12 signs of depression in men
Posted by Afam Nnaji | 7 years ago | 4,250 times
I stumbled across an article this morning about the 12 signs of depression in men. It is entitled, 12 Signs of Depression in Men.
Apparently more than 5 million men in the U.S. experience depression, although it gets reported much less frequently than depression in women.
So in order to educate men of this lurking epidemic the author listed 12 symptoms so the poor bastards cursed with a Y chromosome can diagnose themselves.
They include; fatigue (which boasts fun-sounding side effects like psychomotor retardation), sleeping too much or too little, stomach or back aches, irritability, hostility, stress, anxiety, substance abuse, sexual dysfunction, indecision and suicidal thoughts.
I hate to break it to whoever wrote that article, but a large portion of the male population has a simpler term to describe those symptoms. Turning 45.
Diagnosingly,
TZ
Culled from the web
Readers Comments
0 comments
No comments yet. Be the first to post comment.
---
You may also like...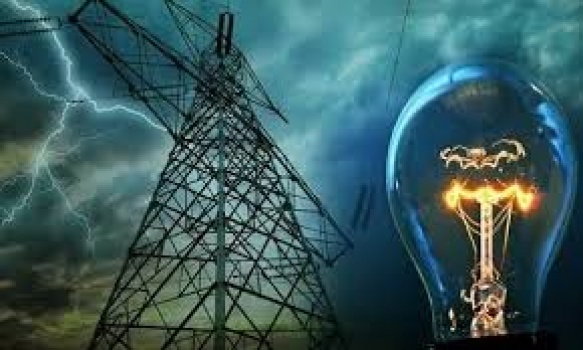 We have a federal government that is more interested in the welfare of non Nigerians than Nigerians
Shouldn't our military and paramilitary outfits boast of the best brains in Nigeria?
Laziness and inferiority complex responsible for the attacks in South Africa.
Supporting PMB's administration is what every law abiding and well meaning Nigerian should and must do
Who steals money without using the money to purchase physical items?
So GEJ wants both Markafi and Sherrif to step down as PDP leaders in order to solve the PDP leadership problem, abi?