12 signs of depression in men
Posted by Afam Nnaji | 5 years ago | 3,599 times
I stumbled across an article this morning about the 12 signs of depression in men. It is entitled, 12 Signs of Depression in Men.
Apparently more than 5 million men in the U.S. experience depression, although it gets reported much less frequently than depression in women.
So in order to educate men of this lurking epidemic the author listed 12 symptoms so the poor bastards cursed with a Y chromosome can diagnose themselves.
They include; fatigue (which boasts fun-sounding side effects like psychomotor retardation), sleeping too much or too little, stomach or back aches, irritability, hostility, stress, anxiety, substance abuse, sexual dysfunction, indecision and suicidal thoughts.
I hate to break it to whoever wrote that article, but a large portion of the male population has a simpler term to describe those symptoms. Turning 45.
Diagnosingly,
TZ
Culled from the web
Readers Comments
0 comments
No comments yet. Be the first to post comment.
---
You may also like...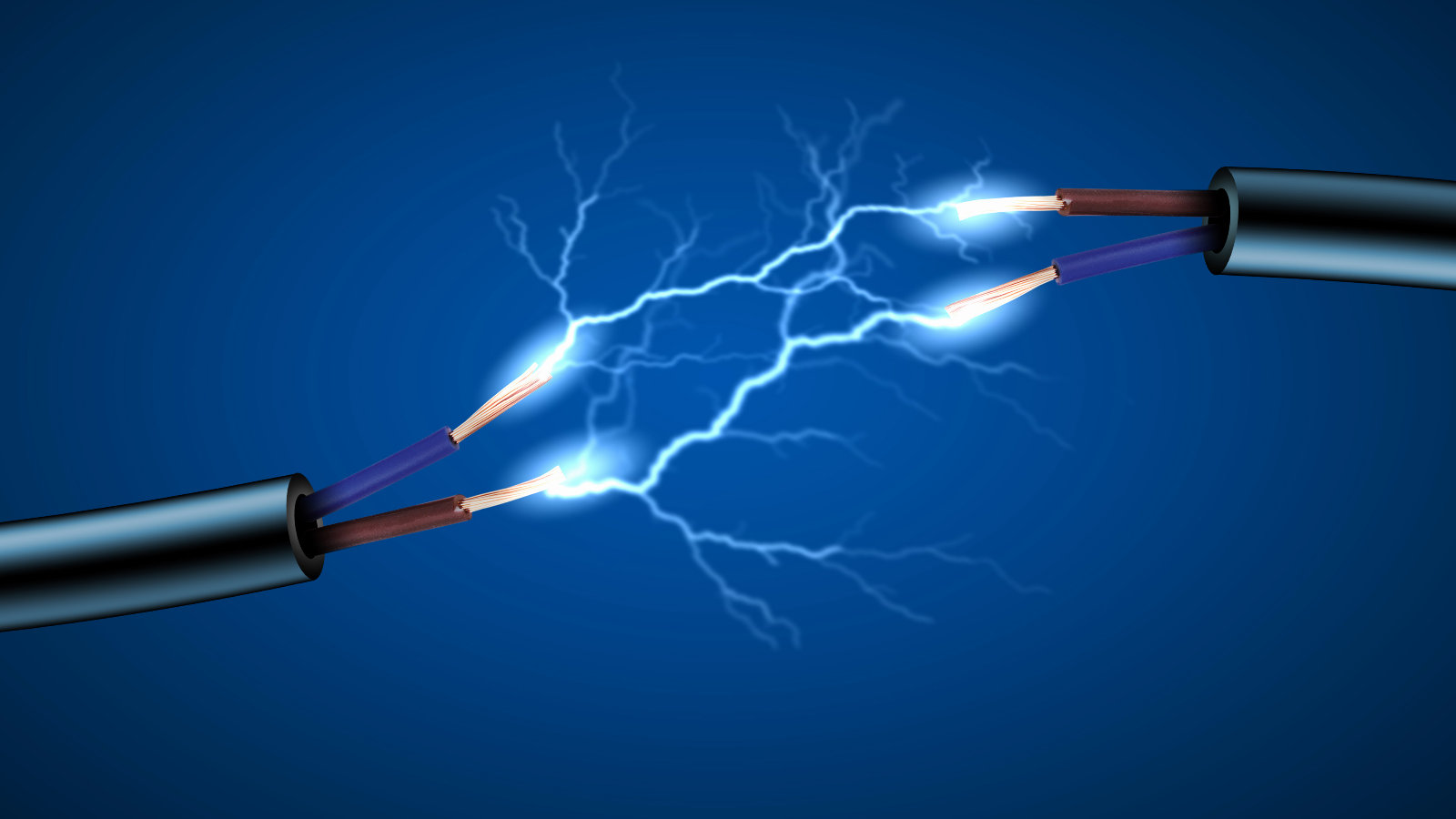 My journey to generating my own electricity just started today
Could there be more to the similarities between the Jewish and Igbo traditions?
All Nigerians are either closet or genuinely confused tribalists
The show of shame in Abia state by desperate politicians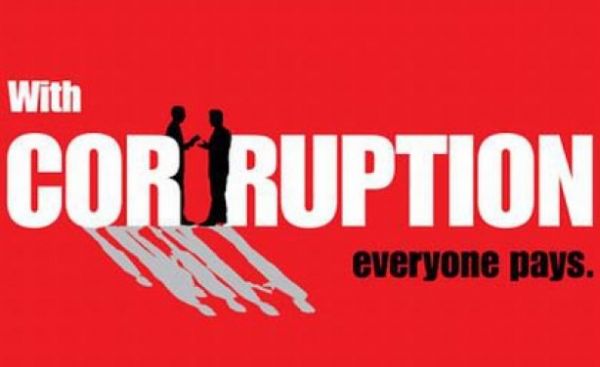 Selective fight against corruption is 100% better than no fight against corruption
No one messed with Nigeria and Nigerians under General Sani Abacha