12 signs of depression in men
Posted by Afam Nnaji | 6 years ago | 4,066 times
I stumbled across an article this morning about the 12 signs of depression in men. It is entitled, 12 Signs of Depression in Men.
Apparently more than 5 million men in the U.S. experience depression, although it gets reported much less frequently than depression in women.
So in order to educate men of this lurking epidemic the author listed 12 symptoms so the poor bastards cursed with a Y chromosome can diagnose themselves.
They include; fatigue (which boasts fun-sounding side effects like psychomotor retardation), sleeping too much or too little, stomach or back aches, irritability, hostility, stress, anxiety, substance abuse, sexual dysfunction, indecision and suicidal thoughts.
I hate to break it to whoever wrote that article, but a large portion of the male population has a simpler term to describe those symptoms. Turning 45.
Diagnosingly,
TZ
Culled from the web
Readers Comments
0 comments
No comments yet. Be the first to post comment.
---
You may also like...
Shut down South African businesses in Nigeria and expel their ambassador
Without money from crude oil Lagos and Abuja wouldn't have been anywhere as developed as they are today
The delay in appointing ministers and forming a proper government is proof that President Buhari wants to be his own man and not a tool to be used by APC
The bitter truth about petroleum subsidy removal
Press freedom not an excuse for releasing classified information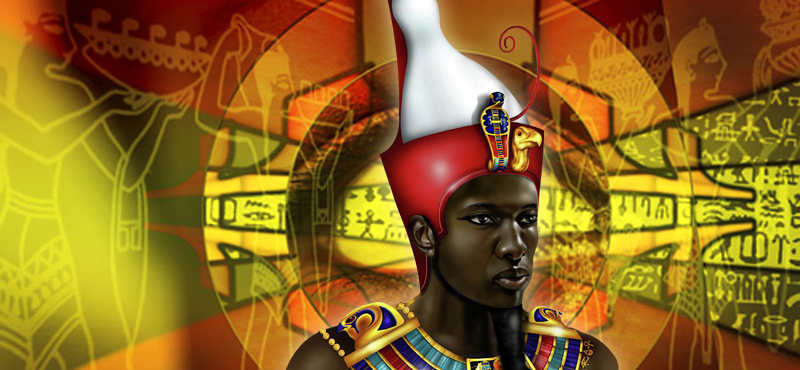 Is our problem really corruption and bad leadership or severance of the links with our spirituality?