Selective fight against corruption is 100 percent better than no fight at all and I will tell you why
Posted by Afam Nnaji | 5 years ago | 2,956 times
1. It is impossible for the FG to arrest every corrupt Nigerian at the same time.
2. It amounts to politicians insulting our collective intelligence when they claim they are being targeted because of political differences when the only sensible defense should be whether they are innocent of the allegations or not.
3. These corrupt politicians are the reason why there is hunger in the land with our young ones being forced into crime just to provide the next meal and as such they don't deserve any sympathy or mercy.
4. It would amount to foolishness on the part of any leader to start the corruption war with his family members, friends and supporters (these guys are his strongest defenders by the way) just to prove that he is objective. I will not not be in a hurry to jail my family members and friends when my foes and political opponents are out there with skeletons and full human beings in their cupboards.
So, stop defending corrupt people. The only people that are worth defending are the innocent Nigerians that are being accused falsely.
By the way, a corrupt Nigerian that claims he is being targeted is no different from an arrested armed robber that claims he was arrested by the police because the police commissioner doesn't like his face since the police never kukuma arrest all the armed robbers for the state.
The fight against corruption must start from somewhere and will start with some people whether they are PDP or APC, Northerners or Southerners, males or females, Christians, Muslims or Traditionalists!!!
Readers Comments
0 comments
No comments yet. Be the first to post comment.
---
You may also like...
Let us hope that EFCC and the judiciary will seize the opportunity and build on this momentum by going after other politicians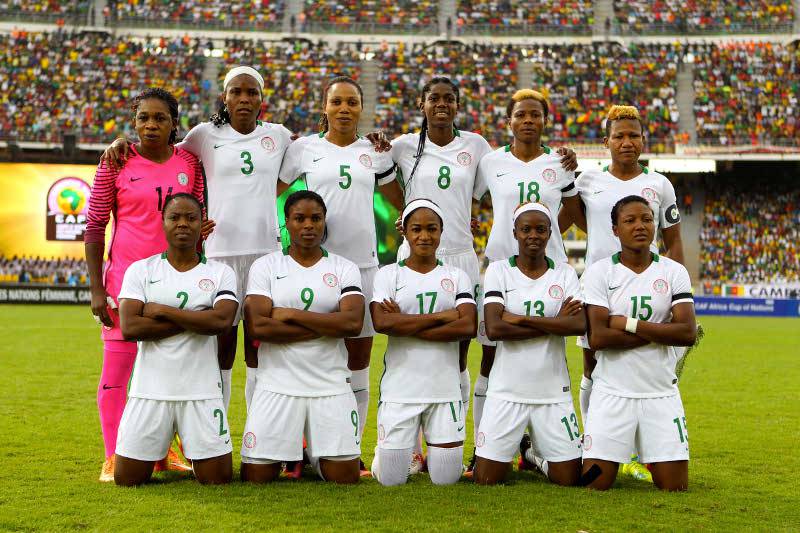 Nigerians should take it easy on the Sports Minister please
You know that corruption and poverty are winning when
How far with the Excess Crude Account?
Shouldn't our military and paramilitary outfits boast of the best brains in Nigeria?
As Enugu state takes the lead in the number of COVID 19 positive cases in the South East