What a cheap web hosting plan for your website could do to your website
Posted by Afam Nnaji | 5 years ago | 2,851 times
----
Bandwidth Limit Exceeded
The server is temporarily unable to service your request due to the site owner reaching his/her bandwidth limit. Please try again later.
----
Have you ever clicked on a link someone just visited and referred you to and instead of seeing the website you got the nicely worded message above?
Balkanization of the disk space in a web server is not in the best interest of the website owner if profit is the only motivation.
A machine hosting a web server could host 1, 100, 1,000, 100,000 websites and of course you don't expect websites hosted on a server with say 300,000 websites to be reliable since all the websites with their unique visitors will be accessing the same machine, memory, processor etc.
Ever seen an advert in the dailies where you are promised to get a professionally designed website with unlimited disk space, unlimited email accounts and unlimited bandwidth?
Unless the provider has the financial muscle of companies like Google or Yahoo don't pay any serious attention to such offers.
The link to the website that carried the story "Jonathan Constructed More Roads Than Any President Ever In Nigeria. - Fashola" (http://voxpopuling.com/?p=1015) appears to be suffering from the bandwidth issue.
Readers Comments
0 comments
No comments yet. Be the first to post comment.
---
You may also like...
BREAKING: Senate rejects Buhari's $30bn loan request - Punch
Government shutdown: 800,000 workers go without pay, and it doesn't stop there
We still hope and pray for things to get better in Nigeria but until then keep your apologies and live with your narrow minded positions
Alleged 'deportation' of Igbos by Lagos state government - Beyond ethnic bigotry and politics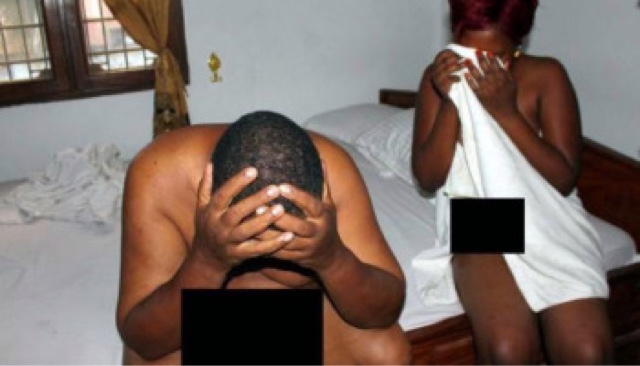 Must we show our power and wickedness only to the poor, weak and vulnerable in the society?
While asking for a president from the South East just readjust your expectations because that person will most likely disappoint you