The FG must encourage and protect whistle blowers
Posted by Afam Nnaji | 7 years ago | 3,192 times
The FG must encourage and protect whistle blowers who expose the type of wicked looting going on in Nigeria today.
Then those convicted with clear evidence of looting should be promptly executed for Nigeria to make any meaningful progress in the area of fighting corruption.
How can individuals that do not contribute any meaningful things to the society steal and keep for themselves and their families millions and billions of naira or dollars without fear of being dealt with?
Until we make the potential looter have to choose between facing the firing squad and being burnt alive these wicked looters will continue to loot the country dry.
Unless all we have been hearing concerning the arms procurement scandal are all lies I believe it is safe to state that GEJ failed in the area of stopping or exposing these massive looting under his watch regardless of the gains recorded in reducing ghost workers, fertilizer and other scams.
All these plea bargains and fines won't do the magic. We should learn from China in this regard.
Readers Comments
0 comments
No comments yet. Be the first to post comment.
---
You may also like...
Why are African nations not focusing on local production of things they import from elsewhere?
Can someone tell Amaechi to tell the current finance minister to cover this recession so that Nigerians will not feel it?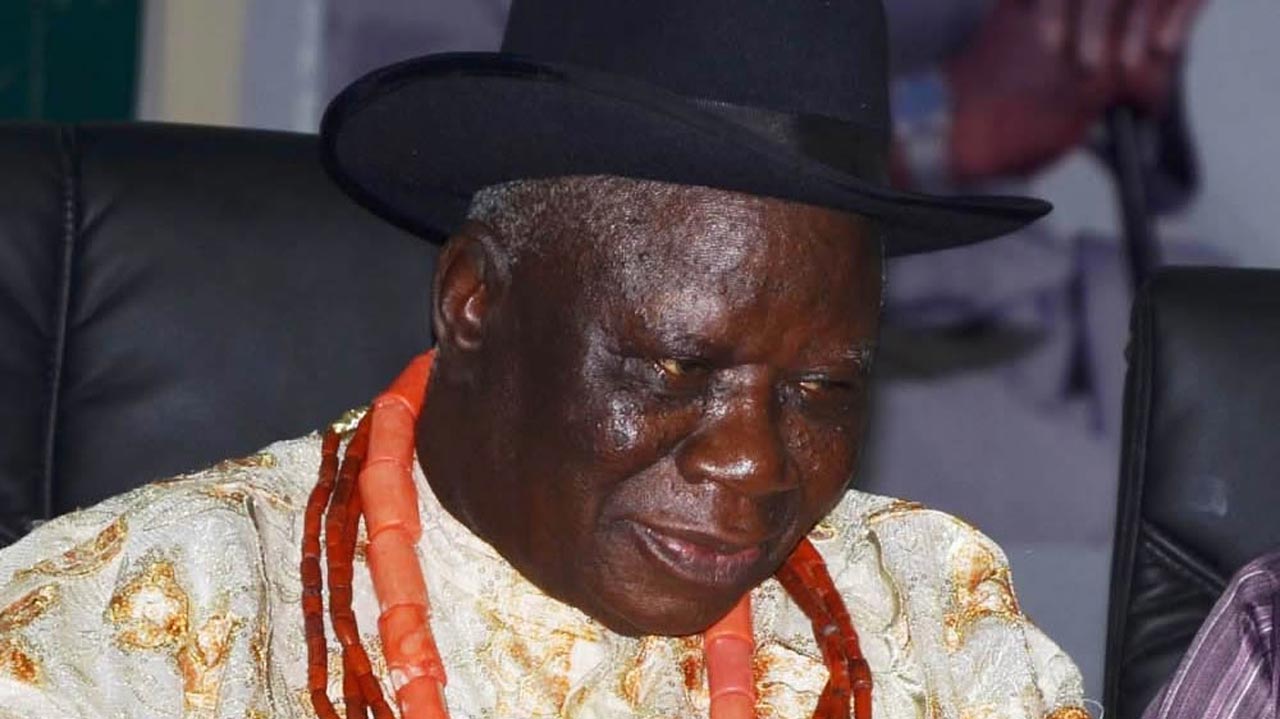 If we support the Igbo to have a president today, the abandoned property will come back - Edwin Clark
Nigeria will heal when a genuine truth and reconciliation exercise is carried out
It is 420 naira to a dollar as at this morning!
Why is Nigeria broke? The 2 major reasons