What energy efficiency means in lay man terms
Posted by Afam Nnaji | 6 years ago | 2,804 times
Let's say I have 15 nos energy saving electric bulbs at home all rated 5W each.

Let's say you have 15 nos regular incandescent electric bulbs at home all rated 60W each.

My total energy requirement would be 75W and yours would be 900W

The implications

1, You will have to pay 12 times whatever I get to pay to PHCN to power the same number of bulbs - you spend more

2. You will have to get a higher capacity generator if you prefer generators - you spend more

3. You will have to get a higher capacity inverter and would need a battery bank that will support 12 times what I need - you spend more

So, for the same number of electric bulbs see how you get to spend 12 times more than I will always spend just because I said no to energy hungry electrical appliance and chose energy efficient ones.

You will get similar results when you compare the typical industrial fans (metal blade based) rated at 220W to the plastic blade based fans rated at just 50W.

Same thing with looking at 1hp A/C at 760W to provide cooling in your home in a typical inverter backup scenario when this single AC will be consuming every hour what about 15 different electric fans at 50W would require per hour to provide cooling in different rooms sef.

Without a sensible energy efficiency program your journey to alternative energy or backup systems will end in disappointments because you will spend more in a cost ineffective manner that you will be asking yourself why you didn't stick with regular generators.

Yet, a well designed inverter back up system will save you money and provide for you something close to steady power supply year in year out same way a good energy efficiency program will save you money when dealing with PHCN, generators, fuel/diesel to power them.

Next year will make it 11 years since I last used a generator in my office in Lagos.

You can do the same thing if you are serious about it.


Readers Comments
0 comments
No comments yet. Be the first to post comment.
---
You may also like...
DEFINITIVE answers for single women when on a date
There is something fundamentally wrong with us as a people!
So the current IG actually lied against the former IG about him 'stealing' 24 vehicles?
Nigeria cannot win the world cup with a foreign coach
Lies usually contradict themselves and more often than not they fail the consistency and coherency tests!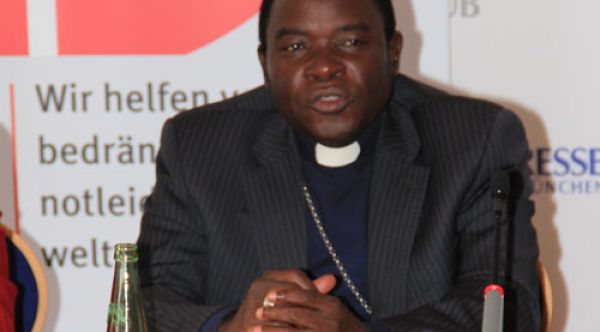 For these hypocrites all that matters is that President Buhari must be supported and defended otherwise you are a bloody infidel and an evil Nigerian