Nigerian politicians above 60 years have failed Nigeria
Posted by Afam Nnaji | 7 years ago | 2,709 times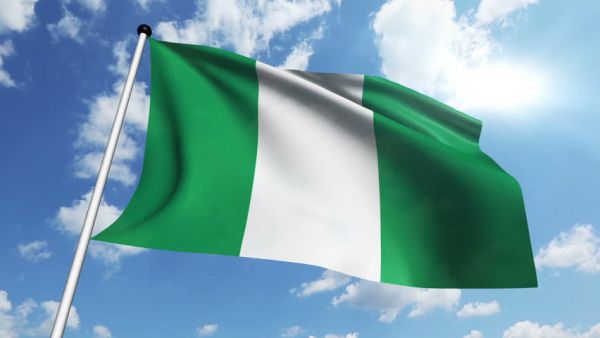 Those between 40 and 60 years are failing themselves and Nigeria.
Those between 20 and 40 years will fail spectacularly unless they begin to say NO to the failing and failed politicians who only consider them good enough to be used as thugs, touts, assassins, ballot box snatchers and arsonists in politics.
How many of those that were arrested with guns and grenades in Bayelsa state are in their 40s, 50s or 60s?
A right thinking Nigerian youth would tell any old politician that tries to hire him as a thug, tout, assassin etc to go to hell and will have the courage to advice the politician to hire his own son or sons to do the dirty jobs for him since his family will be the primary and ultimate beneficiaries when he acquires political power.
That stated, the Nigerian youth should start thinking of how to create wealth, value and jobs so that they will not only beat the poverty trap but empower themselves enough to go into politics should politics interest them without the need to secure the support of political god fathers for financial backing.
As long as poverty is common in our society our younger ones will remain vulnerable to the scheming and wickedness from those that have nor only stolen our collective wealth but have used our religious and tribal differences to divide us the more.
Readers Comments
0 comments
No comments yet. Be the first to post comment.
---
You may also like...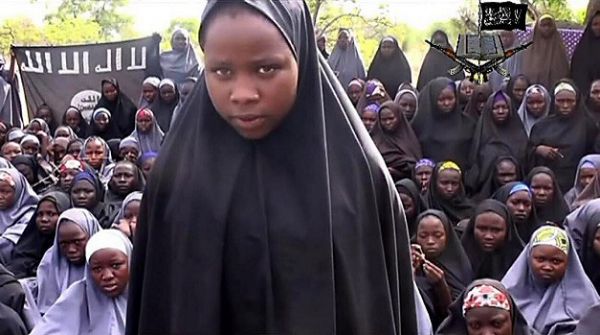 Why shouldn't one talk about Islam when people are being abducted and converted to another religion?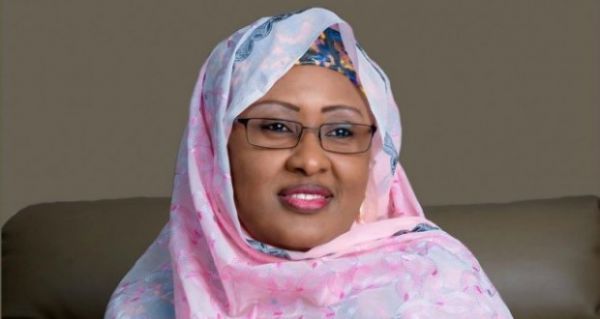 The wife of our president calling a sitting governor a mad dog?
So PDP is the mainstream political party for Ndigbo and APC is not, right?
Government officials should be banned from using free email accounts
When things are not done properly confusion will surely be the outcome
Inconsistent forex policy from CBN harming businesses