Facebook, unlike those Nigerians listened to the criticisms and made amends
Posted by Afam Nnaji | 5 years ago | 2,935 times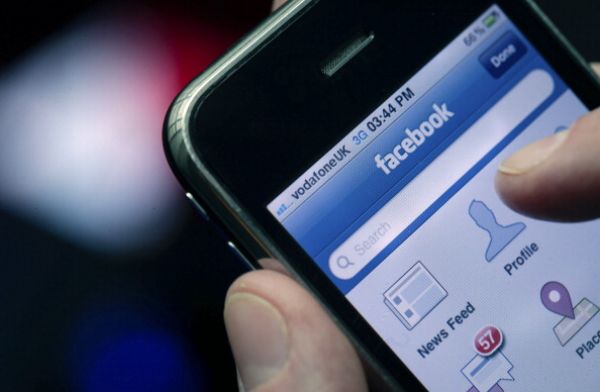 Yet, some Nigerians were criticizing those of us that questioned Facebook's selective handling of terror attacks in France, abi?
Facebook, unlike those Nigerians listened to the criticisms and made amends.
Truth is constant!!!
Facebook don release Nigeria Flag app?
If dem never release am just go and create your now for free at http://afamnnaji.com/flag/index.php and join the over 7,450 pictures created with the program.
-------------------------------------------------

Facebook Activates Safety Checks For Nigeria
Channels Television.
Updated November 18, 2015
2022

facebookPopular social media platform, Facebook Inc, has activated its "safety check" feature after deadly blasts in Nigeria on Tuesday, following criticism from users that the social media network was being selective about deploying it.

Facebook usually activates the feature, which allows users to mark themselves as safe, after natural disasters, but not bombings or attacks.

The social network, however, activated it after Friday's gun and bomb attacks in Paris, drawing criticism from some users, because the feature was not activated for suicide bombings in Beirut, a day earlier.

In a post on his Facebook page, Chief Executive, Mark Zuckerberg, said the feature would now be used more frequently.

Source: http://www.channelstv.com/2015/11/18/facebook-activates-safety-checks-for-nigeria/


Readers Comments
0 comments
No comments yet. Be the first to post comment.
---
You may also like...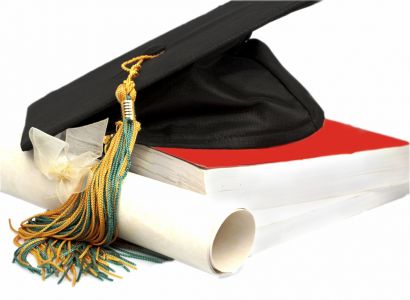 Will our education system ever recover?
Attacks and threats from IPOB members abroad must be condemned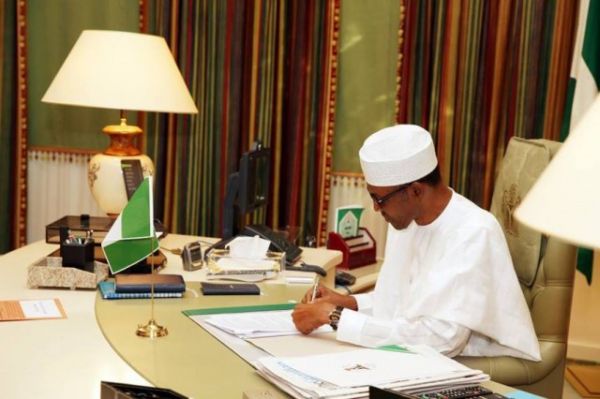 Does President Buhari really own a house in Abuja?
Ethnicity and religion have been used to destroy this country
Can someone tell Amaechi to tell the current finance minister to cover this recession so that Nigerians will not feel it?
Lies usually contradict themselves and more often than not they fail the consistency and coherency tests!