France just experienced what Nigeria experience almost on a daily basis.
Posted by Afam Nnaji | 5 years ago | 2,626 times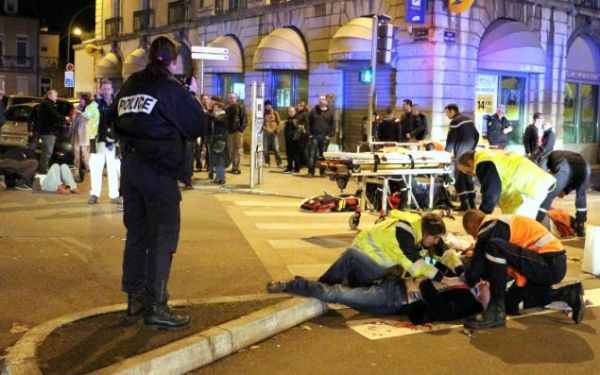 Put differently, the attacks that took place in France yesterday are no more brutal and wicked than attacks that take place in Nigeria especially from Boko Haram militants in the North East and Fulani herdsmen in the North Central then of course pockets of rape and murder by the same Fulani herdsmen in some parts of South East.
The world is standing with France abi? Who have been standing with Nigeria or are Nigerian lives less important than French lives?
Victims of terrorist attacks have friends and loved ones too irrespective of their race, gender, religion or class.
Until we begin to show the same type of outrage we show when such attacks happen in the Western world to attacks that happen in Nigeria and other so called 3rd world countries terrorist attacks will continue since unequal attention is given to different terrorist attacks based on the color of the skin of the victims!!!
Readers Comments
0 comments
No comments yet. Be the first to post comment.
---
You may also like...
Lies usually contradict themselves and more often than not they fail the consistency and coherency tests!
So GEJ wants both Markafi and Sherrif to step down as PDP leaders in order to solve the PDP leadership problem, abi?
It is official! APC responsible for preparation and presentation of the the worst budget in Nigeria.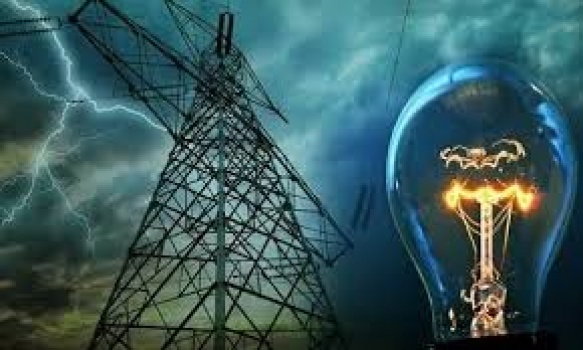 We have a federal government that is more interested in the welfare of non Nigerians than Nigerians
When things are not done properly confusion will surely be the outcome
No, we simply want Nigeria to make progress and life better under PMB who is the incumbent president of Nigeria