France just experienced what Nigeria experience almost on a daily basis.
Posted by Afam Nnaji | 7 years ago | 3,241 times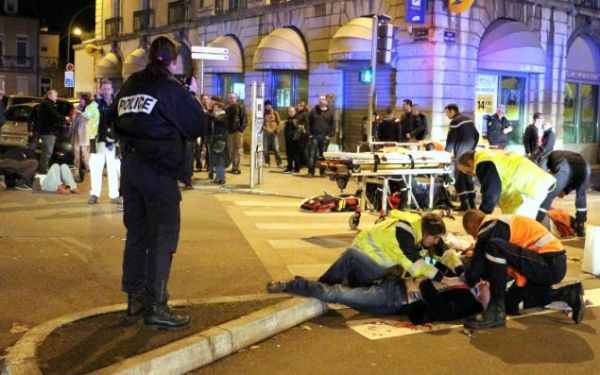 Put differently, the attacks that took place in France yesterday are no more brutal and wicked than attacks that take place in Nigeria especially from Boko Haram militants in the North East and Fulani herdsmen in the North Central then of course pockets of rape and murder by the same Fulani herdsmen in some parts of South East.
The world is standing with France abi? Who have been standing with Nigeria or are Nigerian lives less important than French lives?
Victims of terrorist attacks have friends and loved ones too irrespective of their race, gender, religion or class.
Until we begin to show the same type of outrage we show when such attacks happen in the Western world to attacks that happen in Nigeria and other so called 3rd world countries terrorist attacks will continue since unequal attention is given to different terrorist attacks based on the color of the skin of the victims!!!
Readers Comments
0 comments
No comments yet. Be the first to post comment.
---
You may also like...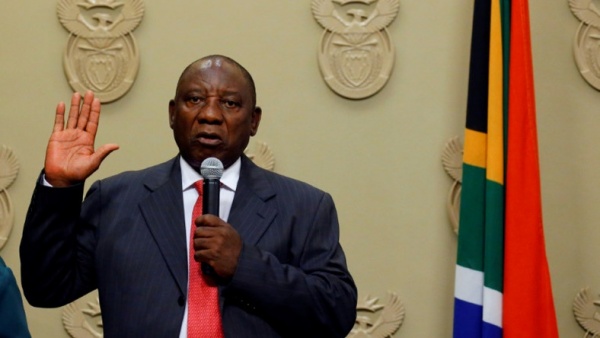 Physically attacking people over disagreements a silly thing to do
Facebook groups membership is by choice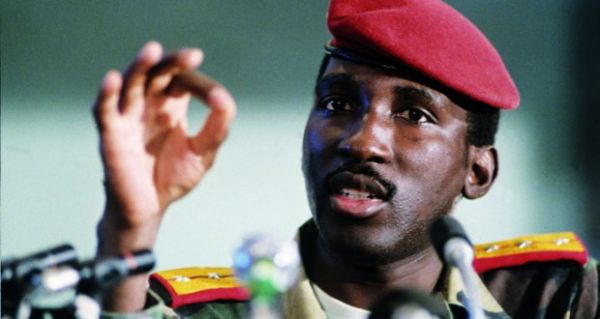 Justice for Sankara? Ex-president wanted over killing of Thomas Sankara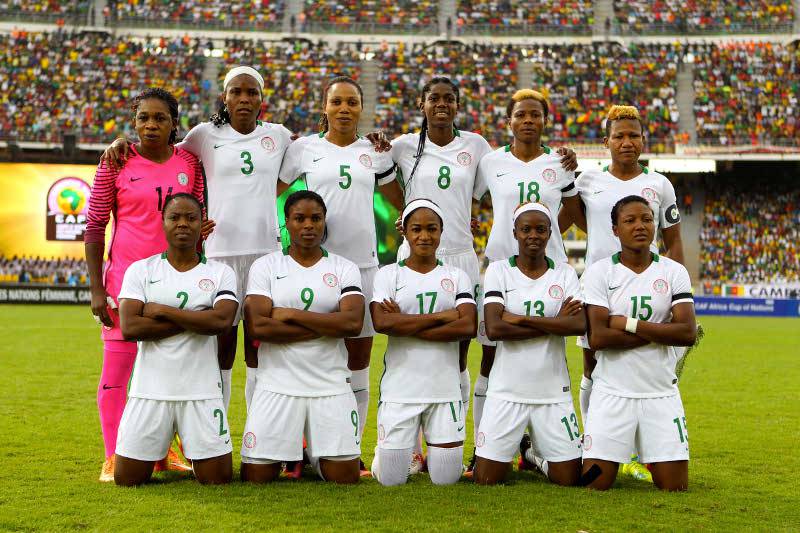 Nigerians should take it easy on the Sports Minister please
Mr President, your job is to showcase the best of Nigeria not her worst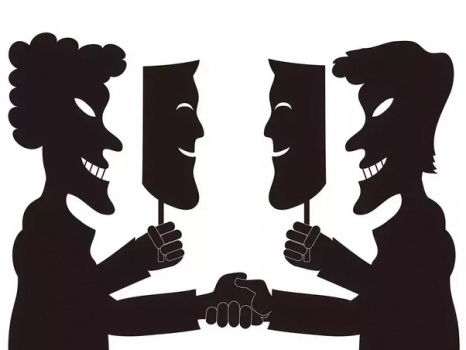 Majority of us are hypocrites