We must blame our own elected leaders that are Igbos before blaming non Igbos for our problems in Igbo land and even in Nigeria
Posted by Afam Nnaji | 5 years ago | 2,132 times
Why should I leave my elected LGA chairman, senator, representative both at the state and federal level and the governor and begin to blame one Hausa, Yoruba, Fulani, Ijaw man etc for the problems in my village or state?
The only time I will blame non Igbos for any problems in my place is when the FG appoints non Igbos as my elected representatives, senators and governors.
It took just 2 weeks for the Lagos state government under Ambode to fix a road (between Wampco and Acme) that was very bad right from the time of Tinubu and today the road is very smooth and the users are happier.
Individuals who represent us at all levels pocket the funds made available to our people and use them to build mansions, buy expensive automobiles and send their kids to choice schools all over the world and we do nothing or when we decide to do something we hail them or give them traditional titles.
How many of us know what the FG gives to our LGA chairmen today?
I heard my own LGA chairman collected N222m last month. What has he done with the money thus far?
What and what LG projects has he executed since he became LG chairman apart from paying salaries? What of the internally generated revenue from my LGA?
This is just at the LGA so you can imagine what the senators, house of representatives and governors have access to from the FG every month/quarter as the case may be.
Some will argue that the elected guys rigged elections and I ask - if your own brother from your village rigged the election and you tolerate him why then should you be calling someone from Daura, Mushin, Yola or Warri as being responsible for the problems in your village in Enugu or Imo state?
Readers Comments
0 comments
No comments yet. Be the first to post comment.
---
You may also like...
Population breakdown by ethnic groups according to CIA
The FG is not stopping the state governors in the South East from developing the natural resources in Igbo land
The delay in appointing ministers and forming a proper government is proof that President Buhari wants to be his own man and not a tool to be used by APC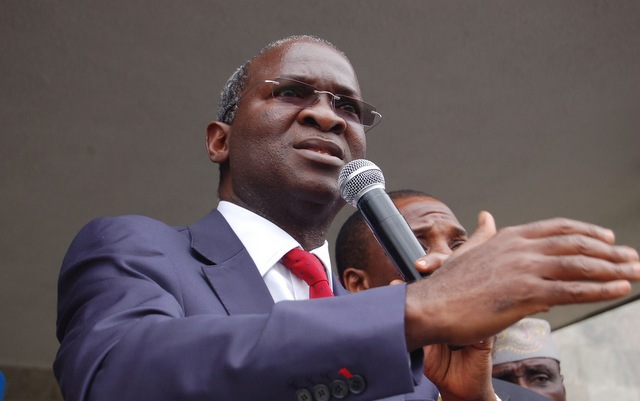 DISCOs will one day beg Nigerians to get connected to the grid
Advice - Have 2 Proposals Ready For New Projects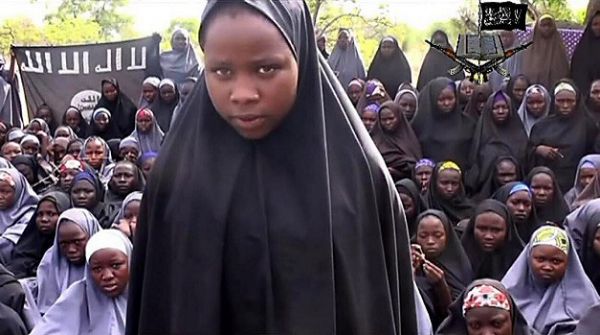 Why shouldn't one talk about Islam when people are being abducted and converted to another religion?