What manner of hypocrisy is this?
Posted by Afam Nnaji | 6 years ago | 2,975 times
GEJ claimed that powerful Northerners were supporting Boko haram and frustrating the FG's war on Boko haram. The FG under GEJ went further to claim that the US was frustrating the war on boko haram.
He was called a weak leader who could not arrest the sponsors while others claimed he was the person sponsoring boko haram.
Now, Nigeria Army under President Buhari have repeated the same thing about powerful Northern elders and Western nations using NGOs to frustrate the war on boko haram.
The same people that called GEJ weak and supporter of boko haram have all become quiet.
What manner of hypocrisy is this?
Why do you choose to play politics with everything?
4 bomb attacks in Abuja, the capital of Nigeria in one day and people are not complaining?
Boko haram have been attacking and killing innocent Nigerians in Adamawa state, DSS office in Kogi state was attacked a few days ago by boko haram and Fulani herdsmen now abduct traditional rulers for ransom apart from raping women in the farms and killing people who challenge the destruction of their farms by their cows.
When it comes to security as regards boko haram and Fulani herdsmen are things getting better or worse?
We need to be more truthful for Nigeria to get better.
Readers Comments
0 comments
No comments yet. Be the first to post comment.
---
You may also like...
Government officials should be banned from using free email accounts
Despite evidence, Nigerian govt. insists 2016 budget not padded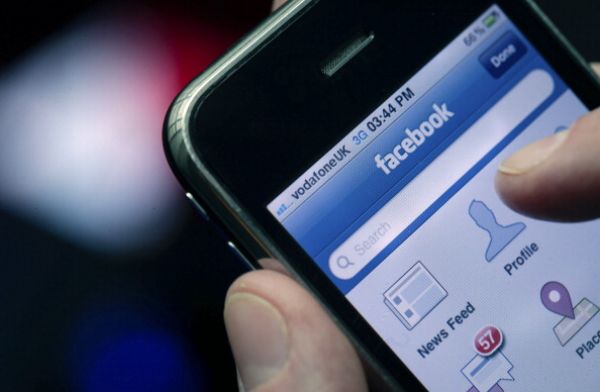 Facebook, unlike those Nigerians listened to the criticisms and made amends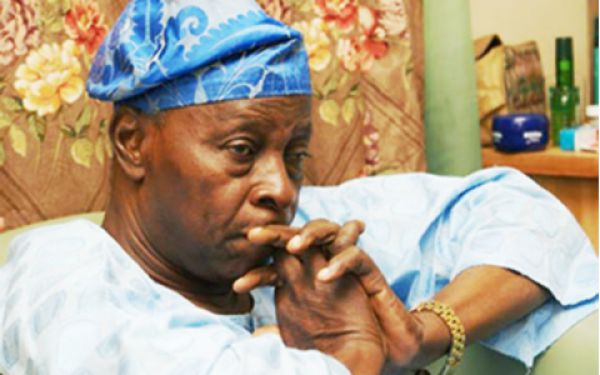 The pan Yoruba groups threatening secession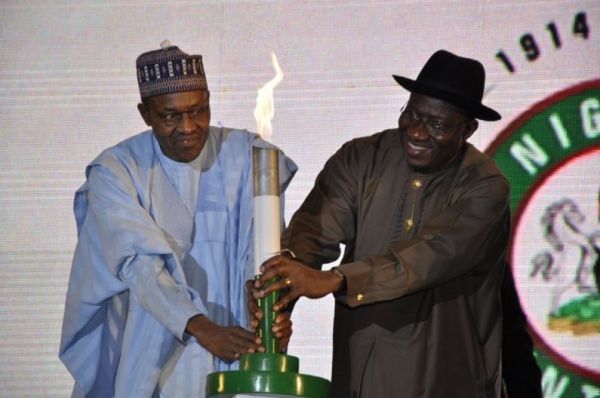 Political campaigns are over, we have one Nigeria to support and build
It is not the job of the NSA to procure vehicles or to replace bombed vehicles of present or former presidents or heads of state