If we are serious about fighting Boko Haram then the US must be excluded from every single thing concerning the fight
Posted by Afam Nnaji | 6 years ago | 3,090 times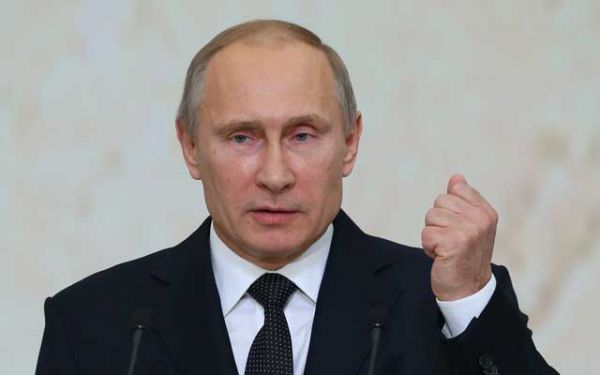 It took Putin's no nonsense position on ISIS in Syria to deal the terrorist group serious blow and Nigeria is still talking about US support in the fight against Boko Haram?
Without wars, avoidable wars for that matter the US and Britain will have financial problems (apart from the fact that these 2 countries are heavily indebted as I write this) because their arms and weapons manufacturing industries would suffer.
If we are serious about fighting Boko Haram then the US must be excluded from every single thing concerning the fight.
The same US frustrated every move GEJ made to combat Boko Haram yet GEJ achieved very good results in his last 2 months in office when he turned to China and some non Western nations for help.
Only a mad man does the same thing over and over again yet each time expects a different result.
Unfortunately, there are some Nigerians that actually see the Americans as being next to God and as long as such people are found anywhere important decisions concerning Nigeria are being made we will remain in trouble.
Innocent Nigerians are dying everyday, some of them fought for and voted for the same APC that is in power today. Let us tackle this terrorism problem as a people under one flag without the usual idiotic tribal, political and religious sentiments that our people bring to the table.
Readers Comments
0 comments
No comments yet. Be the first to post comment.
---
You may also like...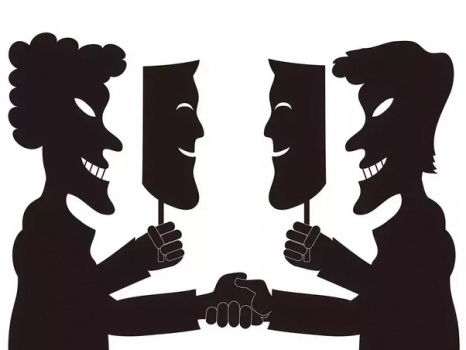 Majority of us are hypocrites
Global institutions not ready to lower their standards for Nigeria's unique brand of quota based merit system
How unique can a website be?
When things are not done properly confusion will surely be the outcome
Boko Haram onslaught - are we really safe?
PDP split - GEJ's golden and once in a life time opportunity