Does President Buhari really own a house in Abuja?
Posted by Afam Nnaji | 7 years ago | 5,288 times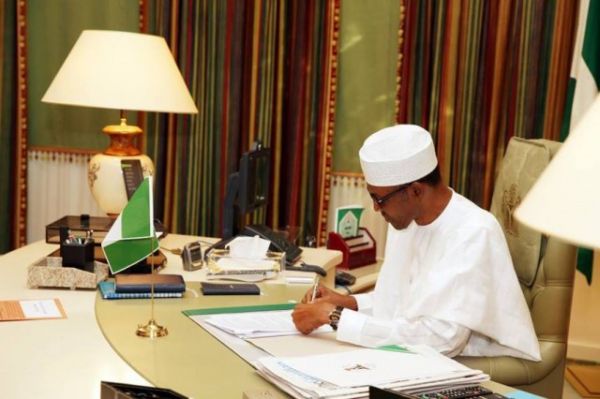 Some years ago I posted an update on facebook concerning President Buhari when he it was reported that he was ejected by his landlord in Abuja because he could not pay rent.

I talked about how a former military head of state could not afford to pay rent in a country where some LGA chairmen have several houses and some state governors have houses in Abuja and even outside Nigeria.

I saw the development then as evidence that he was not like the other corrupt leaders and politicians in Nigeria and defended this position in spite of criticisms and attacks by fellow Nigerians that didn't believe the story at all.

The news attracted a lot of reactions from Nigerians naturally and the news was never challenged by PMB. So, the report was seen as the reality.

Now, in 2015 President Buhari according to Garba Shehu admitted to owning a house in Abuja.

My questions

1. Why didn't PMB dissociate himself from the story when it was published?

2. Was he ever ejected from a house in Abuja because he was unable to pay rent?

3. Why would anyone go through the process of being ejected from a rented apartment when the person has a house in the same city?

4. Did I praise PMB then based on misinformation and propaganda?

Will Nigerians ever get to that level where news can be trusted again? We no longer know what to believe and who to believe. This is certainly not right!
Readers Comments
0 comments
No comments yet. Be the first to post comment.
---
You may also like...
Need to introduce logic as a subject in Nigeria
Propaganda, lies and misinformation are evil and should never be defended or justified
The water crisis in Enugu state - any end in sight?
Special anti corruption courts not President Buhari's honesty needed to fight corruption in Nigeria
Church of England has up to £10m invested in arms firm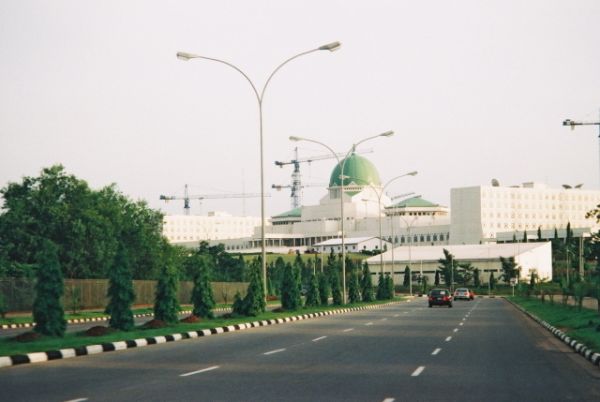 How can APC ask Ekweremadu to resign so that they can give the post of SFG to an Igbo man?