And some Igbo people are excited that Asari is now more Biafran than Niger Deltan?
Posted by Afam Nnaji | 6 years ago | 4,544 times
So Biafra is the new cash cow Asari is banking on to remain in the news while hoping for a business opportunity since he cannot talk about marginalization of the Niger Delta after GEJ served as vice president, acting president and president, right?
And some Igbo people are excited that Asari is now more Biafran than Niger Deltan?
How about a Niger Delta Republic or Kalabari Republic? Abi, hin no like am like that?
The fact that this call for Biafra became louder after GEJ lost the 2015 presidential election should be enough reason for any sensible person to see beyond the pretty obvious especially considering the fact that majority of the proponents of this Biafra are living outside Nigeria and far away from any possible hostilities, chaos, deaths or war.
What if GEJ got reelected? Would this call for Biafra be this noisy?
Chief Uwazurike of MASSOB campaigned for OBJ to become president and began pushing MASSOB just after OBJ won the presidential election.
What happened? Would MASSOB have come to stay if OBJ made him a minister or ambassador?
If you make yourself intellectually weak or vulnerable some smart guys will use your brain, time, energy, resources etc to achieve their own personal selfish interests.
Readers Comments
0 comments
No comments yet. Be the first to post comment.
---
You may also like...
A good leader will naturally inspire the people
And you still believe GEJ and his people were clueless?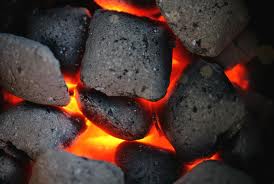 Promoting renewable and alternative energy while depending on good old coal for electricity - The hypocrisy of the developed nations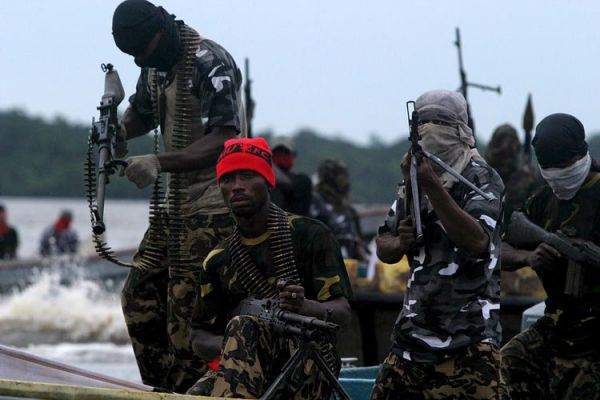 We are officially the most unserious nation on planet earth
Only the foolish starve just to export food to wealthy nations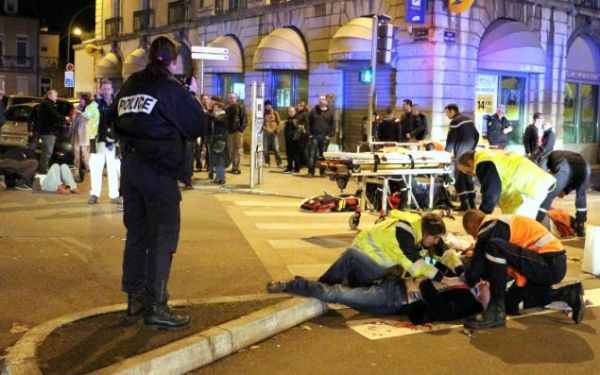 France just experienced what Nigeria experience almost on a daily basis.