For these hypocrites all that matters is that President Buhari must be supported and defended otherwise you are a bloody infidel and an evil Nigerian
Posted by Afam Nnaji | 7 years ago | 2,718 times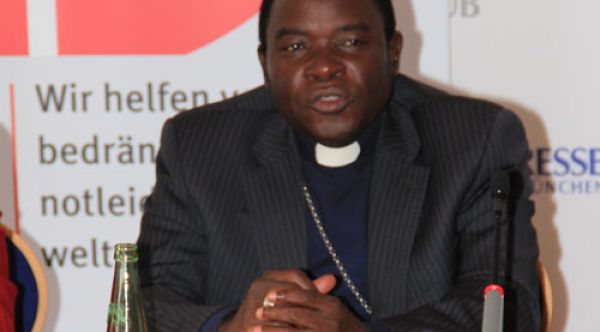 A Catholic priest from the South East praises President Buhari and condemns GEJ and most Northerners and Muslims support the priest and call him a true man of God even though the same priest praised GEJ a month before the pro PMB sermon.

Then a Catholic priest from the North tells President Buhari that he needs to start working that Nigerians don't have all the time in the world and the same Northerners and Muslims begin to abuse the priest?

For these hypocrites all that matters is that President Buhari must be supported and defended otherwise you are a bloody infidel and an evil Nigerian.

Nonsense.

We must rise above these bitter ethnic, tribal and religious sentiments that appear to affect how we see things if we have any hope of seeing a better Nigeria in our lifetime.


Readers Comments
0 comments
No comments yet. Be the first to post comment.
---
You may also like...
Biafra Remembrance: Nothing wrong with the sit at home directive from IPOB to their members
Who steals money without using the money to purchase physical items?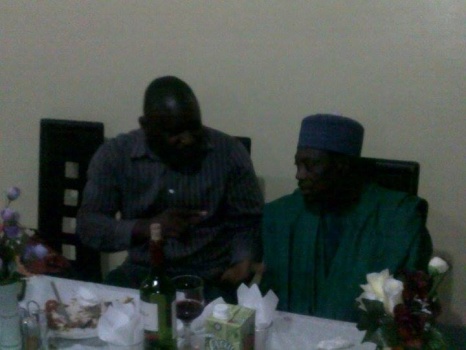 Most strict handlers in schools meant well even if things didn't add up then
Fuel scarcity is back yet the petroleum minister is saying panic buying by Nigerians is the reason?
Why keep funds that banks were using to do business in CBN vaults all in the name of TSA?
Why do we shamelessly display this type of hypocrisy?