For these hypocrites all that matters is that President Buhari must be supported and defended otherwise you are a bloody infidel and an evil Nigerian
Posted by Afam Nnaji | 5 years ago | 2,068 times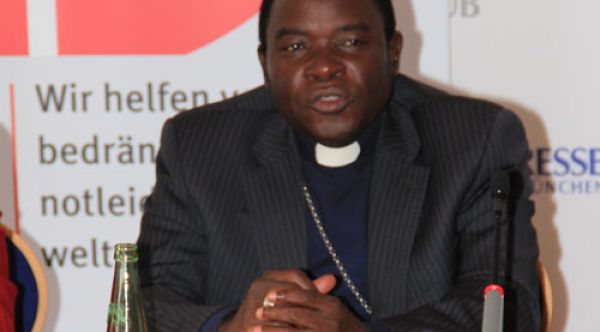 A Catholic priest from the South East praises President Buhari and condemns GEJ and most Northerners and Muslims support the priest and call him a true man of God even though the same priest praised GEJ a month before the pro PMB sermon.

Then a Catholic priest from the North tells President Buhari that he needs to start working that Nigerians don't have all the time in the world and the same Northerners and Muslims begin to abuse the priest?

For these hypocrites all that matters is that President Buhari must be supported and defended otherwise you are a bloody infidel and an evil Nigerian.

Nonsense.

We must rise above these bitter ethnic, tribal and religious sentiments that appear to affect how we see things if we have any hope of seeing a better Nigeria in our lifetime.


Readers Comments
0 comments
No comments yet. Be the first to post comment.
---
You may also like...
The first lady's remarks were not borne out of patriotism or concern for the betterment of Nigeria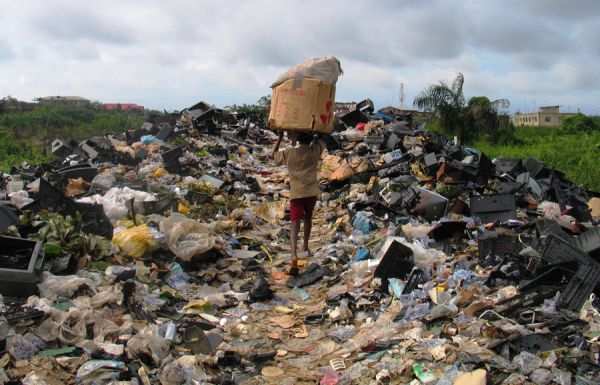 Why addressing extreme poverty in Nigeria is important
The FG is not stopping the state governors in the South East from developing the natural resources in Igbo land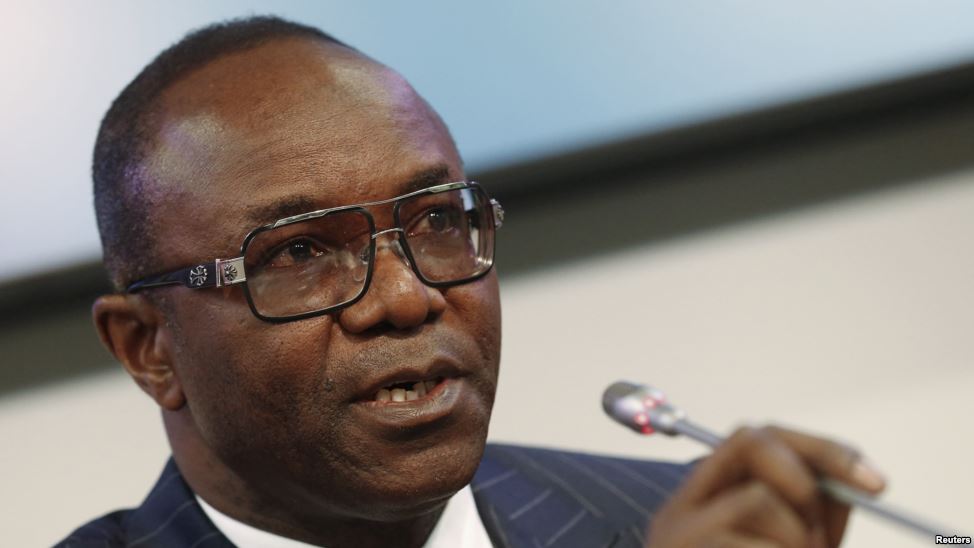 Crude oil production nearly back to normal with crude selling at over $50 per barrel
So the venue of the PDP national convention was sealed off by the police and you are surprised?
Beyond likes or dislikes for APC we should know when the dignity and pride of Nigeria are at stake