The delay in appointing ministers and forming a proper government is proof that President Buhari wants to be his own man and not a tool to be used by APC
Posted by Afam Nnaji | 7 years ago | 2,823 times
This is easy to figure out because politicians always look forward to getting returns on their investments.

Some of them borrowed money, sold properties, some even killed political opponents and may have buried alive both human beings and animals as directed by their juju cum religious leaders.

President Buhari freeing himself from the stranglehold of APC is a positive development yet this is risky if he surrounds himself with and listens to people that do not know how best to make the country work.

It is not enough for one to want a better Nigeria, you must have a sound knowledge and idea how you can move from where you are now to where you want to be.

Put differently, that you would love to fly a plane from Lagos to Abuja even though you don't know how to fly a plane simply means that you would most likely crash the plane if you attempt to do just that.

I fully support the idea of President Buhari trying to be his own man and hope he succeeds in fulfilling his campaign promises because his credibility, integrity and pride are all at stake.

Dismantling and/or discouraging the media propaganda and misinformation his supporters dwell on almost all the time would help him a great deal because because these guys do more harm than good to the man.

President Buhari should do more, act more not promise to do more or complain more.

If President Buhari wants to probe, investigate and recover stolen money he should go ahead and do what needs to be done within the constitutional provision otherwise he may even end up battling with impeachment while trying to fix Nigeria. Our law makers understand the constitution especially the loopholes they can take advantage of. Unfortunately, they apply that knowledge only when they want to protect their own selfish interests and that includes protecting whatever they themselves have looted.

As Nuhu Ribadu once stated - 'if you fight corruption, corruption fights back' and the fight will not be carried out by the poor masses but by the rich, wealthy and powerful Nigerians that have looted enough to wage war against any Nigerian president that wants to stop them from stealing or stop any government from retrieving from them what they have already stolen.

President Buhari has no other option than to perform and leave the stage either in 2019 or 2023 on a high.

Anything less would amount to a disappointment.
Readers Comments
0 comments
No comments yet. Be the first to post comment.
---
You may also like...
Infrastructure Watch website allows anyone to upload images whether as a registered member or anonymously
If you feel you have been shortchanged based on abandoned campaign promises sorry oooo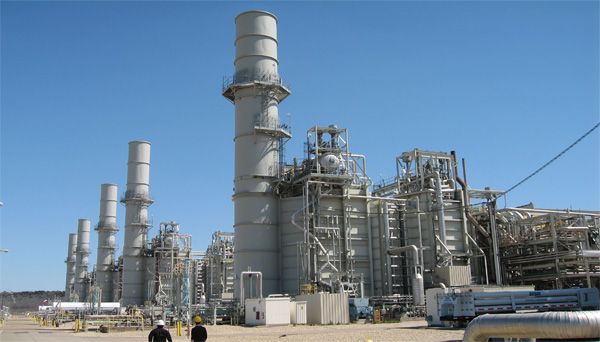 May the crude oil wells dry up now so that we will start thinking like human beings
Selective fight against corruption is 100 percent better than no fight at all and I will tell you why
Secret trial for IPOB leader is an avoidable blunder the FG may commit and clear injustice to the man
Still on Gen Buhari's certificate matter