Why do we shamelessly display this type of hypocrisy?
Posted by Afam Nnaji | 7 years ago | 2,892 times
Stella Oduah was called a thief for approving requests for operational vehicles (not for her own use) an autonomous agency NCAA brought to her table as the aviation minister.

If she had said no to the request, the same people that condemned the purchase would have accused her of frustrating the work of the autonomous agency whose job includes monitoring the aviation ministry sef.

The bullet proof vehicles were neither for her personal use, her office nor even in her name yet some Nigerians called her all sorts of names.

Now, a personal website in the personal names of a politician cost Lagos state N78m even when Lagos state has an active and functional website http://www.lagosstate.gov.ng/ and the same people that called Stella Oduah a corrupt woman are now stammering and turning logic on its head.

This is one of the reasons why I don't take serious a lot of people that shout 'stop corruption' in the day time and then look for corrupt people to praise or support in the night.
Why do we shamelessly display this type of hypocrisy?
Readers Comments
0 comments
No comments yet. Be the first to post comment.
---
You may also like...
If you respond to every single question by an interviewer with "God bless you" or "Halleluyah" then you will not get the job
Global institutions not ready to lower their standards for Nigeria's unique brand of quota based merit system
There is something fundamentally wrong with us as a people!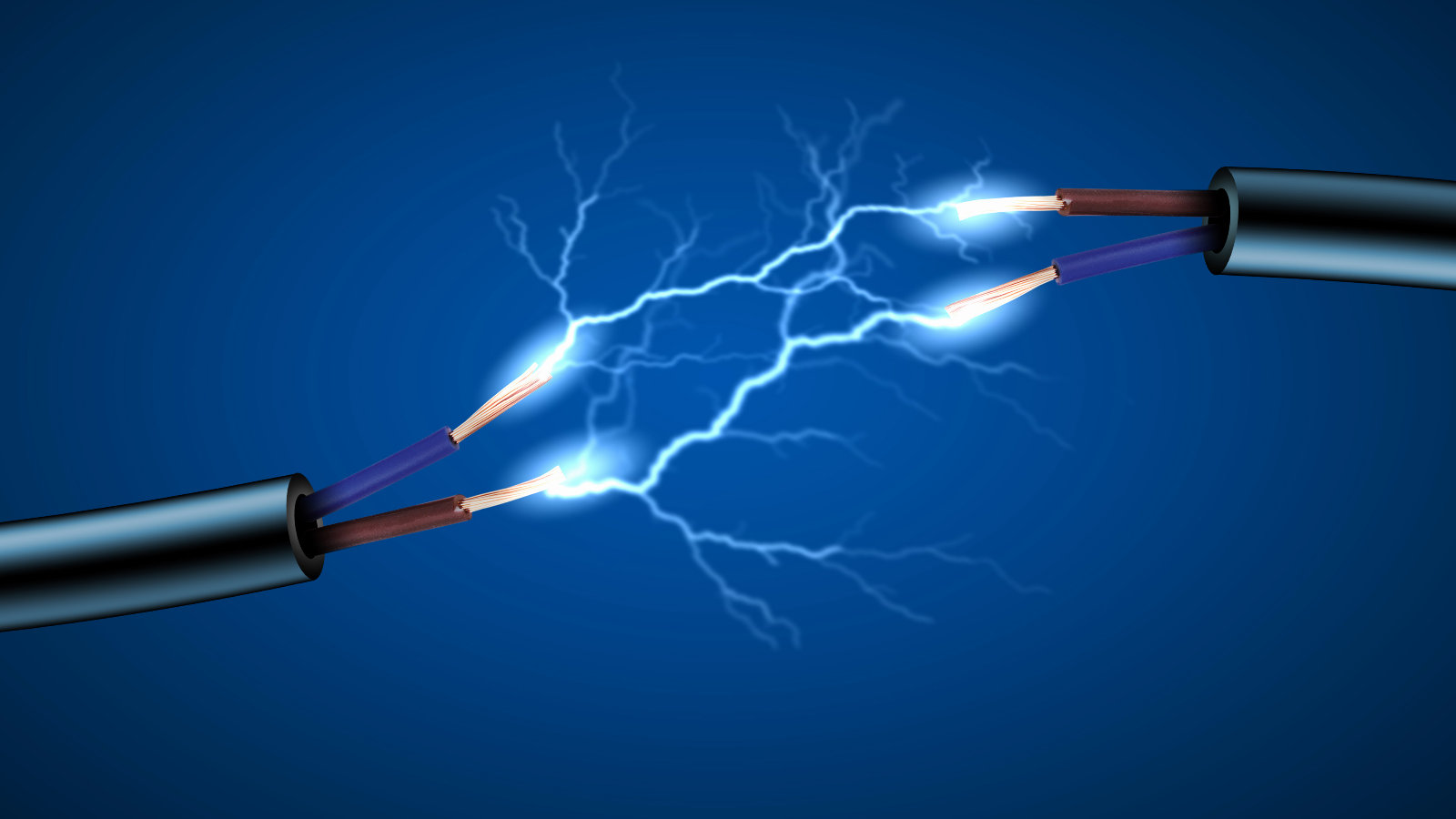 My journey to generating my own electricity just started today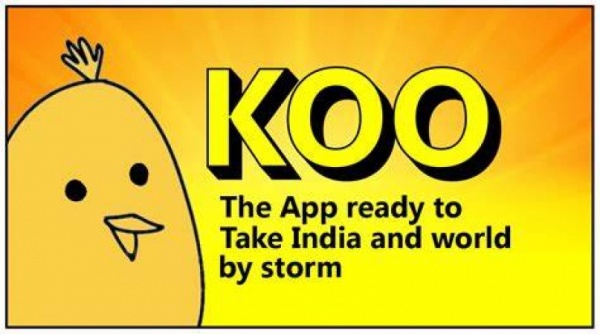 Need for the FG to genuinely support home grown software solutions
Coal - a natural resource that can drastically change Igboland!!!