Any serious fight against corruption in Nigeria would see almost all the civil servants, politicians and others killed or jailed
Posted by Afam Nnaji | 7 years ago | 4,476 times
Any serious fight against corruption in Nigeria would see almost all the civil servants, politicians, policemen, PHCN workers and businessmen either executed or serving life jail terms.
If you eradicate corruption a lot of people would commit suicide because being corrupt is the only way they know and without corruption they will simply shut down.
This is how bad the situation is in Nigeria and this is why no serious anti corruption fight has taken place because even the people that are expected to fix the mess are corrupt and would end up being convicted and jailed anytime they are investigated.
The same mouth that will condemn corruption out there in the open would return to his corrupt ways in the afternoon looking for ways to cheat the system or people they interact with.
Our hypocrisy no be here at all.
Readers Comments
0 comments
No comments yet. Be the first to post comment.
---
You may also like...
12 signs of depression in men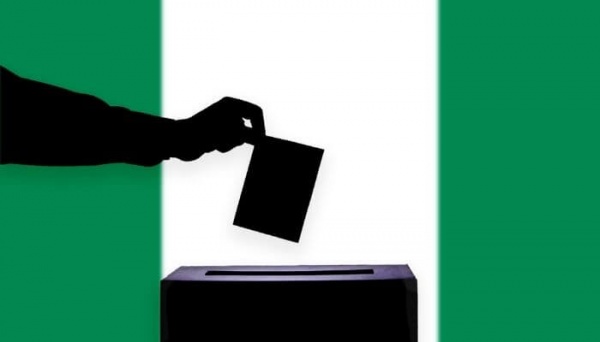 Presidential aspirants from outside the South East do not believe in unity, fairness and equity
Let us hope that EFCC and the judiciary will seize the opportunity and build on this momentum by going after other politicians
Proposed energy tariff hike and privatization; the role energy efficiency can play
Need to introduce the death penalty for corruption
The current exchange rate good for Nigerians that are into local production