Stop poaching our achievements, fulfil your bogus promises – PDP tells APC
Posted by Afam Nnaji | 7 years ago | 5,674 times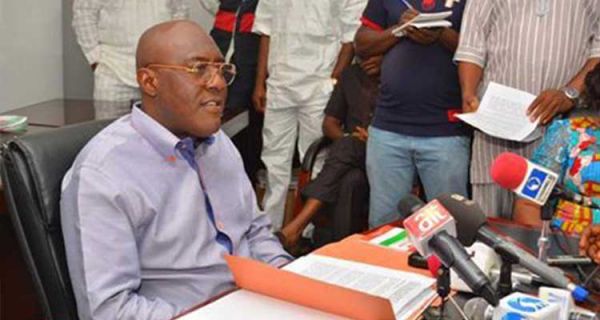 The All Progressives Congress (APC), has been advised to work hard on delivering on its "bogus" promises and earn its own credit instead of celebrating what the Peoples Democratic Party (PDP) left on ground. - WhirlWindNews
---------------------------------------------
PDP should go and sit down abeg.

I remember asking the PDP publicity secretary who is a facebook friend to provide lists of GEJ's projects for listing and publication on www.nicaprom.com website at no cost whatsoever and he ignored the request.

Instead, as a fellow Arsenal supporter he would rather comment on Arsenal related issues here on facebook.

I knew things like these would always happen and that was the major reason for setting up the NICAPROM project so that the campaign promises of our governors and presidents would be captured, monitored and rated.

Even projects executed or ongoing projects including pictures of them are listed and monitored so that whether in office or out of office Nigerians can relate with what they actually did while in office so that the incumbents won't claim the projects initiated or executed by their predecessors.

The likes of Reuben Abati, Doyin Okupe and even the Reno man were asked for the list of projects GEJ executed while he was in power since they should know considering their jobs yet they never provided any even when they were clearly told that not a single kobo was required from them.

Or, would they have responded differently if money was demanded, requested or offered as part of the request?

Now, they are claiming that PMB and APC are poaching abi stealing GEJ's or PDP's projects. Nonsense!!!

All these people failed GEJ and PDP at least at the federal level because Nigerians are only beginning to know of certain important projects GEJ initiated, executed or was executing by the time he was voted out even when it was generally believed that he did nothing as a clueless president thanks to the more organized APC propaganda and misinformation machinery.

President Buhari's page
- http://nicaprom.com/people/profile_detail.php?name=Gen-Muhammed-Buhari-%28Rtd%29&id=30&state=National

Former President Jonathan's page
- http://nicaprom.com/people/profile_detail.php?name=Goodluck-Jonathan&id=29&state=National

http://whirlwindnews.com/news/detail.php?id=3343
Readers Comments
0 comments
No comments yet. Be the first to post comment.
---
You may also like...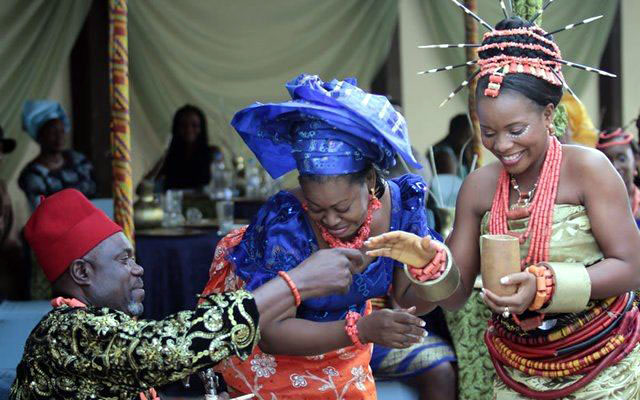 Movie producers should stop denigrating Igbo tradition and religion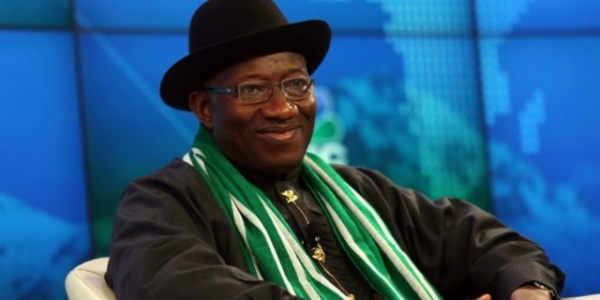 Jonathan: Solution to Nigeria's problems is in Confab report. - Why didn't you implement it?
Start thinking about starting your own business, the earlier the better because even after retirement you may begin to learn to be an entrepreneur!
Continue to dey praise wetin no good until e go late
What is the legal implication of the error in Ogah's Certificate of Return?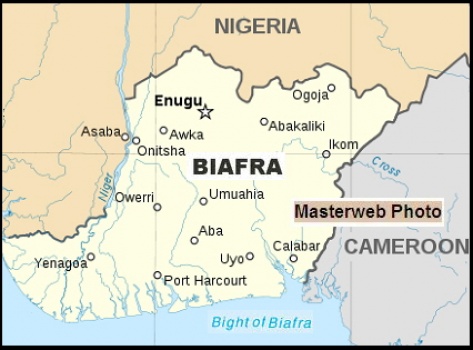 Hope for an independent Igbo nation not Biafra that will not come