We must not self destruct!!!
Posted by Afam Nnaji | 6 years ago | 3,122 times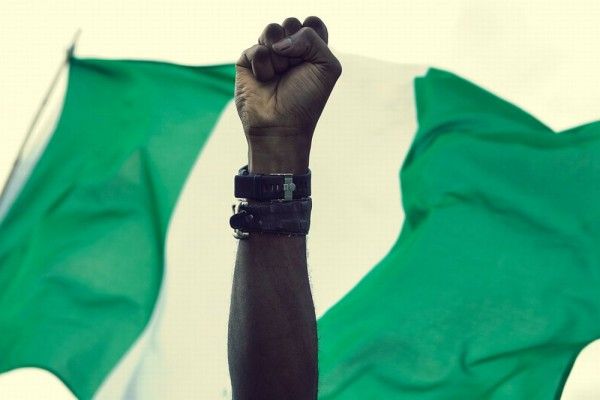 Nigeria survived ebola and dealt with it even when the same US people rely so much on refused to give the so called experimental drug to Nigeria.
Nigeria pushed back boko haram and recaptured almost all the territories they controlled just before May 29th even though the US and her allies frustrated efforts by Nigeria to get arms to fight boko haram.
Nigeria survived the so called 2015 disintegration nonsense thanks to the handling of the presidential election outcome by GEJ even though most people within and outside Nigeria expected or anticipated chaos and possibly war with some arms manufacturer nations waiting to sell arms to either or both sides.
But does it mean that those that wish us evil have given up? No.
Both GEJ and PMB have correctly said NO to same sex marriage and Nigerians are fully in support of their positions on the issue.
GEJ became an instant enemy of the West and they did everything they could to ensure he lost the last election.
PMB will remain our president till 2019 so the West cannot be talking about elections now.
How can they possibly fight PMB?
They will use the media to rubbish him and will support anything that will lead to problems in Nigeria especially those that will result in conflicts so they can support and arm different groups.
Remember, some of these Western nations depend on sales of arms to survive and they would not sit back and watch peace reign when they can fuel crisis.
Remember their style
Create a problem > Provoke a reaction > Proffer a solution
We can blame PMB for his actions especially negative and unfair ones here in Nigeria but when it comes to protecting our country we must support him because all these imperialists and colonialists don't give a damn about PDP or APC since they see us as Nigerians, blacks or people from a 3rd world country that must obey, succumb, be exploited or destroyed!!!
People who play destructive opposition politics thinking they are hurting the government in power will soon realize that they are indeed hurting themselves and their loved ones in the process.
Unfortunately, the same reasons the US gave for refusing to sell arms to Nigeria when GEJ was in power were the same reasons they gave to PMB's delegation and guess what, those reasons were readily and effortlessly created and publicized by the opposition APC when they thought they were only going to hurt GEJ!!!
Let us freely disagree and fight ourselves politically but we must remember that when we are attacked from outside these attackers won't be interested in your ethnic group, religion or political party you support.
China looked inwards and today they are doing well.
Nigeria can look inwards and confront frontally and decisively our man made problems using Nigerians are drivers and change agents.
No foreign nation would want Nigeria to succeed as much as Nigerians that call Nigeria their home!
We must not self destruct!!!
Readers Comments
0 comments
No comments yet. Be the first to post comment.
---
You may also like...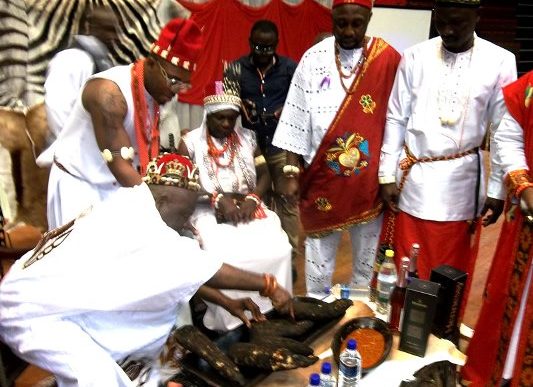 Cultures and traditions should be respected
With FixIt the government will know about bad roads and fix them accordingly
Shouldn't EFCC be dealing with this Capital Oil vs NNPC issue instead of DSS?
How to achieve Biafra, sensibly and effectively
The real battle in Nigeria is between the elites and the masses
The show of shame in Abia state by desperate politicians