PMB's media team worse than GEJ's media team
Posted by Afam Nnaji | 7 years ago | 3,602 times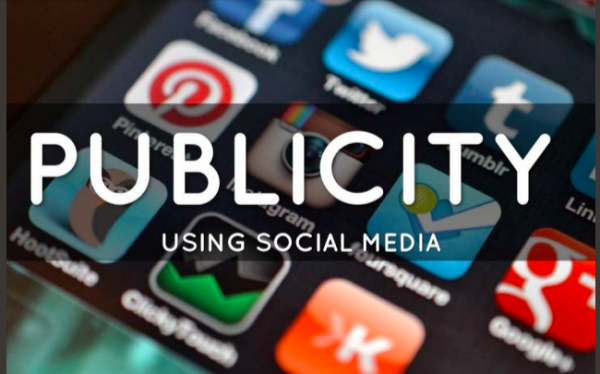 On a scale of 1 - 100%
GEJ's media and publicity team - 30%
PMB's media and publicity team - 10%
At this rate the likes of Okupe, Abati and Reno would become shining stars when compared to all the people that have anything to do with PMB's media and publicity team.
Are these guys just incompetent or are they double agents?
Nigeria has never witnessed the embarrassing level of double speaks, outright lies, misinformation and silly propaganda we are seeing today where the presidency will deny after a few days or few weeks what was reported to have come from the same presidency.
Do they release information and wait for Nigerians to react to the information before deciding whether to confirm or deny ownership of the information?
What have we gotten ourselves into?
Readers Comments
0 comments
No comments yet. Be the first to post comment.
---
You may also like...
What's going on with the NPF list of successful recruits as PSC and Force PRO discredit official list?
It is not the job of the NSA to procure vehicles or to replace bombed vehicles of present or former presidents or heads of state
It is official! APC responsible for preparation and presentation of the the worst budget in Nigeria.
Not knowing how powerful you are is a disease
What is the need for formal education if the product cannot rise above the level an illiterate is operating from?
Fight crime by fighting poverty