How can APC ask Ekweremadu to resign so that they can give the post of SFG to an Igbo man?
Posted by Afam Nnaji | 6 years ago | 2,375 times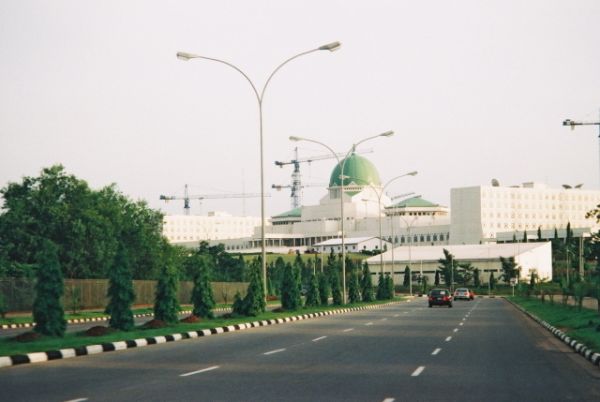 How can APC ask Ekweremadu to resign so that they can give the post of SFG to an Igbo man?
The request is pure nonsense.
Let APC give the post to anyone from the North or South West the Igbos don't bloody care!!!
They should also exclude the Igbos from ministerial positions under PMB and we won't give a damn!
If they want Ekweremadu out they should talk to the Senators and secure 2/3 votes, after all the Igbos didn't make Ekweremadu Senate Deputy President, his colleagues from both PDP and APC did.
And to think that this childish request is coming from those that claim to be masters of the game of politics makes me want to throw up for real.
Ekweremadu is a politician and he is free to pursue his political career and aspire to any level.
Ndigbo since the end of the civil war have never depended on political power to survive and succeed and we won't start now in 2015!!!
But remember, those who do everything to balkanize and divide Nigeria along ethnic lines should not begin to cry when the consequences of their actions begin to manifest because I doubt if Nigeria will survive a second civil war should things get out of hand and access to the crude oil that appears to be the only thing holding us together will not be guaranteed no matter the number of casualties and destruction of lives and properties that will be recorded.
No one dies two times and death is fate, a debt every single person must pay whether in peace time or in war time.
Readers Comments
0 comments
No comments yet. Be the first to post comment.
---
You may also like...
President Buhari should challenge Nigerian engineers to build coal fired power plants in Nigeria and write his name in gold
Why supporting, helping and advising President Buhari is in your own best interest as a Nigerian living in Nigeria
Acquiring IT skills is a lot easier than you think
President Buhari is not the problem
Nigeria should guarantee peace, freedom, justice, equity and a level playing ground for every Nigerian irrespective of tribe or religion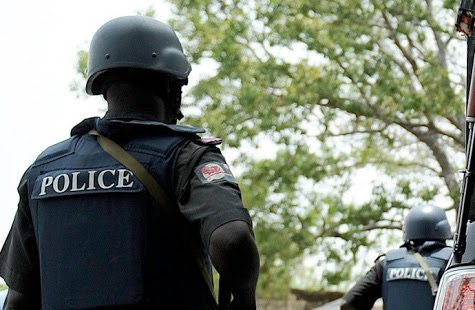 When will we start questioning and ostracizing criminals instead of celebrating them?