Fighting corruption in a democracy is not as easy as writing out names of people and asking the police to arrest them and put them in cells
Posted by Afam Nnaji | 5 years ago | 2,505 times
Timipre Sylva, Fani Kayode, Buruji Kashamu all discharged and acquitted with charges brought against them either dismissed or dropped.
Murtala Nyako has returned to Nigeria and nothing against him.
Rabiu Kwankwaso is asking the court to prevent EFCC from arresting him.
All these either happened or are happening under PMB/APC administration and you still have the audacity to accuse GEJ/PDP of not fighting corruption even when GEJ was using technological innovations to make it difficult for Nigerians to steal money from where they usually steal money from?
Pension scam, fertilizer scam, ghost workers scam etc where dealt with and even the fuel subsidy scam would have been crushed by GEJ but the opposition used gullible and ignorant Nigerians to oppose it and today we are all suffering.
Fighting corruption in a democracy is not as easy as writing out names of people and asking the police to arrest them and put them in cells.
Where are my APC friends? Dare to defend the reality today in Nigeria?
Readers Comments
0 comments
No comments yet. Be the first to post comment.
---
You may also like...
Supporting PMB's administration is what every law abiding and well meaning Nigerian should and must do
With FixIt the government will know about bad roads and fix them accordingly
Avoiding Domain Name Registration mistakes
Government shutdown: 800,000 workers go without pay, and it doesn't stop there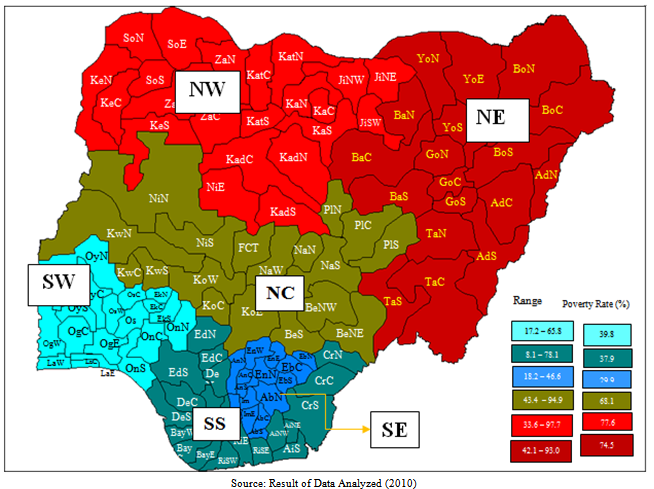 South East and South West were not created in the 60s please!!!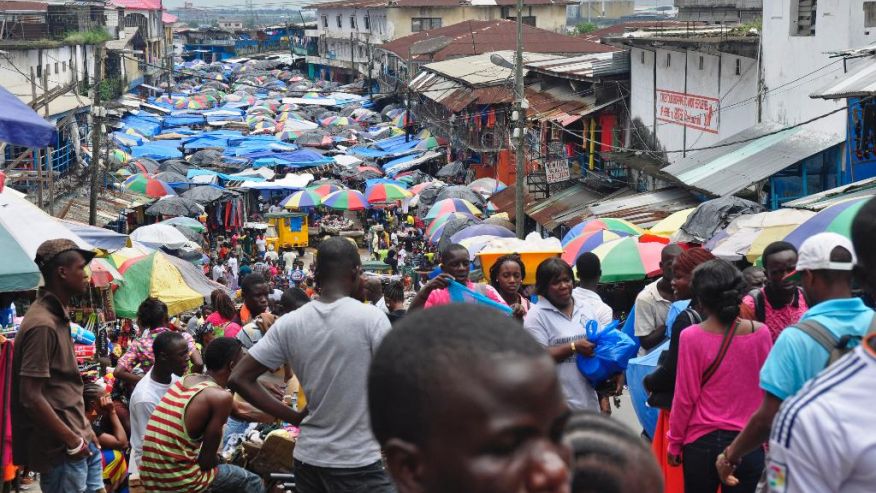 "Circumstances can create a liar out of anyone"