The Igbos don't need a single drop of crude oil from non Igbo lands
Posted by Afam Nnaji | 7 years ago | 4,993 times
I detest any form of independent Igbo nation that includes non Igbos and only ignorant Nigerians keep talking about crude oil outside Igbo land being sought by the Igbos because such people do not know that majority of the oil wells in Nigeria (outside those offshore out there in the Atlantic ocean) are in Igbo lands whether in the present day South East or parts of the Igbo lands in Rivers state for example.
Any non Igbo from the South South that keeps talking about the Igbos wanting their crude oil is suffering from gross ignorance.
Interestingly, the future is gas and not crude oil. The fact that NLNG is making huge returns when crude oil prices are very low is a pointer to this fact and guess what? Anambra state is sitting on a huge gas reserve and when exploited will make nonsense of the crude oil Nigerians are chasing up and down and killing others for.
An independent Igbo nation has everything (human and natural resources) it needs to become a progressive nation.
The first operational headquarters of Shell was in present day Imo state and the crude oil in Imo, Abia and Anambra states is enough for the Igbos while the coal in Nigeria can provide constant electricity for the entire region apart from the fact that you can produce fuel from the same coal by forcing hydrogen on coal (hydrogenation process) and that is if you are not interested in building a strong steel industry by combining coal (from Enugu) with iron ore (from Ebonyi).
The Igbos don't need a single drop of crude oil from non Igbo lands!!!
I have noticed that non Igbos are mainly the people giving themselves headaches concerning the Igbos and how they can survive on their own.
Unfortunately, such people are busy thinking about the Igbos instead of them to be worrying about things like poverty, religious fundamentalism, prostitution, armed robbery, joblessness, boko haram etc in their own backyards.
Readers Comments
0 comments
No comments yet. Be the first to post comment.
---
You may also like...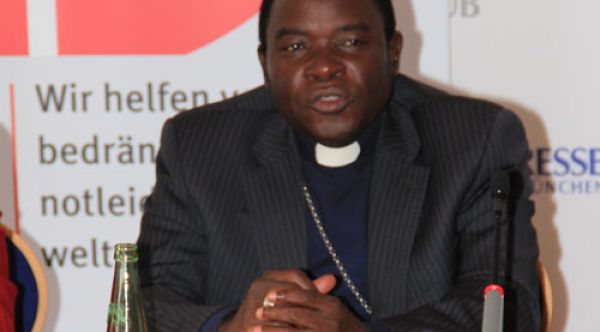 For these hypocrites all that matters is that President Buhari must be supported and defended otherwise you are a bloody infidel and an evil Nigerian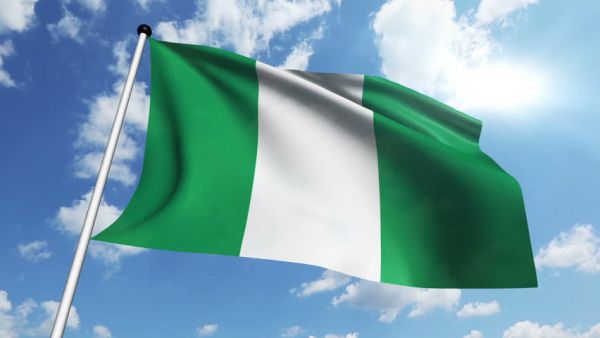 Nigerian politicians above 60 years have failed Nigeria
For the Nigeria bashers - 2,300 Americans are reported missing every day
Your inverter backup system is only as good as the state of charge of your battery bank
Gambia: Why is ECOWAS in a hurry to wage war when there is option for peaceful resolution?
What if we are getting more revenue from customs than from NNPC?