Nigeria should guarantee peace, freedom, justice, equity and a level playing ground for every Nigerian irrespective of tribe or religion
Posted by Afam Nnaji | 6 years ago | 3,970 times
If Nigeria can guarantee these things then no one will be calling for any independent Igbo nation or Oodua nation for example.
It is either we make this marriage work well or we go our separate ways.
It is wrong to threaten, maim or even kill people from certain parts of the country because they are living in your own region and when they begin to call for separation you begin to complain.
Nigeria prevented people from being Biafrans and fought a civil war so Nigeria should not prevent people from being Nigerians too.
The Igbos will survive and progress either as part of Nigeria or as an independent Igbo nation and the Igbos do not need a single drop of crude oil from any non Igbo state to survive.
If the Igbos can do business and contest and win elections in other countries and continents without problems I wonder why anyone in Nigeria should be complaining about the Igbos doing business or playing politics in any part of Nigeria.
Readers Comments
0 comments
No comments yet. Be the first to post comment.
---
You may also like...
Shouldn't EFCC be dealing with this Capital Oil vs NNPC issue instead of DSS?
Only the foolish starve just to export food to wealthy nations
What a cheap web hosting plan for your website could do to your website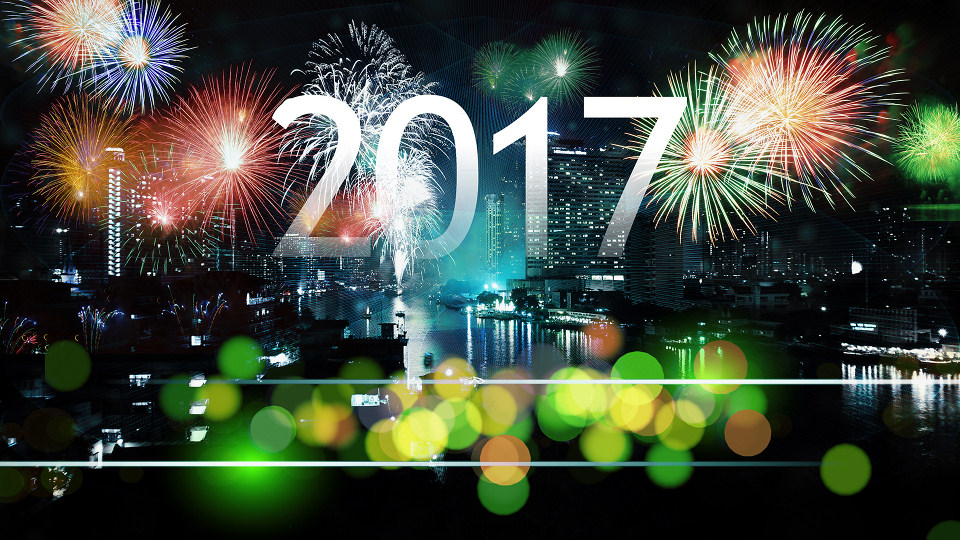 May 2017 be a year when people will become pro truth, pro objectivity, pro justice, pro honesty, anti lies, anti injustice, anti wickedness, anti dishonesty etc!!!
Let us hope that EFCC and the judiciary will seize the opportunity and build on this momentum by going after other politicians
Our leaders should stop destroying the Chinese spirit in Nigerians