Nigeria Biafra Civil War History 101
Posted by Afam Nnaji | 6 years ago | 4,297 times
Ojukwu did not declare any war on Nigeria.
There was nothing like Niger Delta, South East or South South then.
Nigeria was made up of 4 regions - Northern, Western, Mid Western and Eastern regions.
Ojukwu was the military governor of Eastern region and the Eastern region under Ojukwu refused to recognize Gowon as the head of state because Ojukwu insisted that the highest ranking military officer should become the head of state when Ironsi was killed and that person was a Yoruba man, a Brigadier General known as Ogundipe.
Unfortunately, because the Yorubas were not much in the army the Northern soldiers refused and insisted that Gowon would remain their head of state.
On May 27th 1967 Gowon created states in an effort to balkanize the region by creating Rivers state and 3 days later on May 30th 1967 the Republic of Biafra was born based on a resolution from the Eastern region house of assembly. The name Biafra was suggested by an Ijaw man and a non Igbo man was Ojukwu's deputy through out the war until Ojukwu fled.
Nigeria declared war on Biafra on July 7th, 1967 (2nd month after the declaration of Biafra).
Just to correct some misinformation and lies concerning the civil war.
Readers Comments
0 comments
No comments yet. Be the first to post comment.
---
You may also like...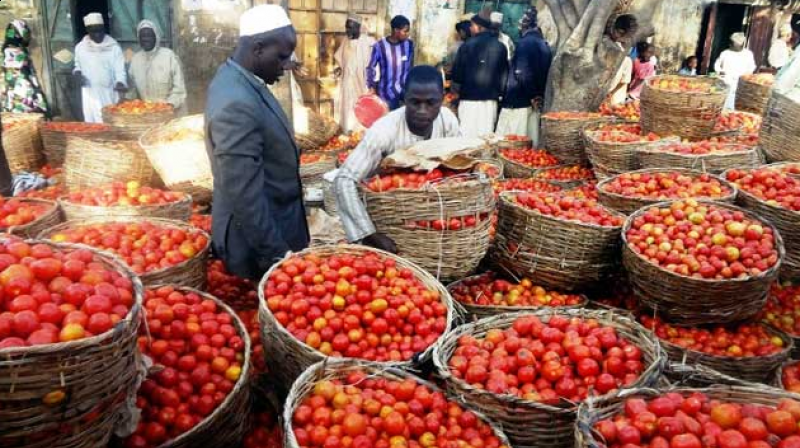 This August will be a wonderful month for APC supporters as they keep celebrating one achievement after another
Not knowing how powerful you are is a disease
You know that corruption and poverty are winning when
Restructure Nigeria: Even the colonialists didn't set up Nigeria as a crude oil producing country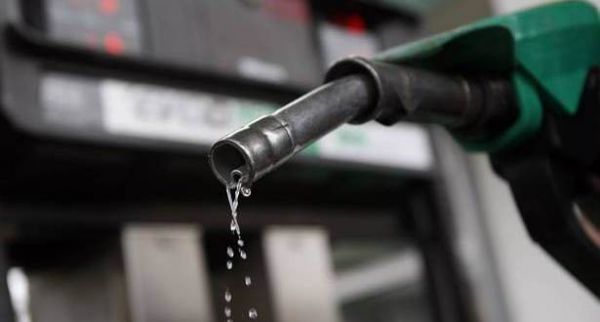 How can you remove subsidy and still be fixing pump price?
The media and the government should provide the facts and allow us to analyse them