There is something fundamentally wrong with us as a people!
Posted by Afam Nnaji | 7 years ago | 3,089 times
Between Jan 2000 and Dec 2000 I was in Warri where I spent one year undergoing the Shell Special Intensive Training Program and on my ID card was the name CHUKWUDI boldly written on it even though I hardly used the name.
When I asked why they used Chukwudi instead of Afam or Afamefuna some of the people that knew the system better than I did said some powerful people (read Nigerians) were complaining that the program was not setup for the Igbos because a lot of the trainees (a set before ours) were Igbos. So, English names of trainees were used and for those of us that don't have English names they picked names other than their first names.
In fact, mid way into the program we were informed that the program might be shut down. It took the outstanding performance of the previous set in a Shell Worldwide exam where the first 22 were from Nigeria, from the set that finished the program before our set came in for the program not to be shut down.
Robert Gordon University, Aberdeen Scotland was brought down to Warri to run the program.
The program was initiated by Shell and Nigerian graduates from engineers to geologists to computer scientists from all over the country were screened and allowed to write series of tests before picking the number they wanted to pick.
I heard we were over 30,000 when we started. They ended up picking about 100 when they asked us to report to Edjeba, Warri in Delta state..
Meanwhile, I also heard that both the first intake and the second intake recorded what we call wayo or wuruwuru because some staff shortlisted and sent letters out to people that didn't meet the cut off but the organizers insisted on getting the original and authentic lists.
This is part of what is wrong with us in Nigeria.
You oppose merit yet you want things to work well? You are more interested in the tribe or ethnic group of the people than in their ability to perform.
We are just pretending and wasting our time while looking for the next opportunity to shortchange the system.
There is something fundamentally wrong with us as a people!!!
Readers Comments
0 comments
No comments yet. Be the first to post comment.
---
You may also like...
Before APC sell this lie, remember that we track, monitor and rate projects at NICAPROM
6 months into his presidency PMB and APC are doing exactly what GEJ and PDP did
There is a world of difference between reality and perception of reality
Understanding Web development costing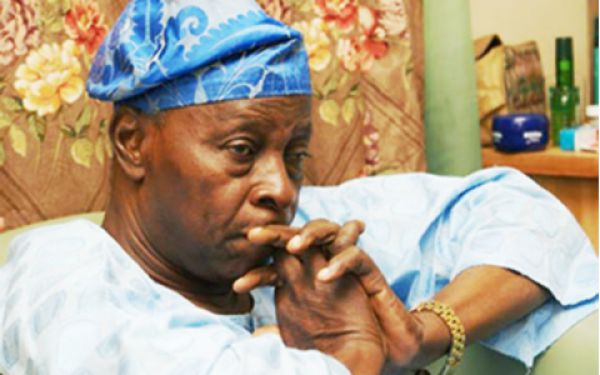 The pan Yoruba groups threatening secession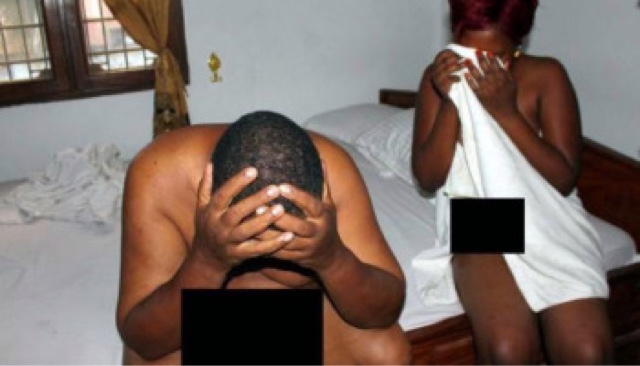 Must we show our power and wickedness only to the poor, weak and vulnerable in the society?