Any Igbo person talking about Biafra today or tomorrow is confused and troubled
Posted by Afam Nnaji | 7 years ago | 4,879 times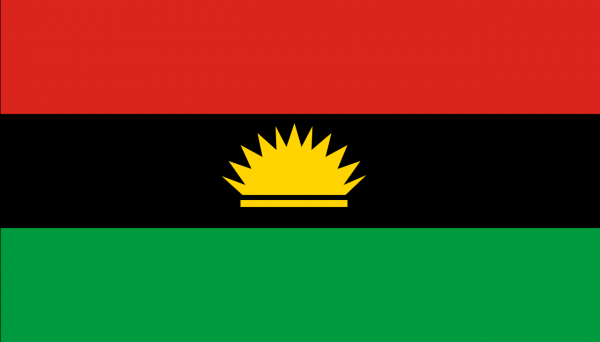 Biafra existed between 1967 and 1970.
Today, the areas that made up the Republic of Biafra are 9 different states with 5 of them making up the South East geo political zone and the other 4 states are part of the South South geo political zone along with Delta and Edo states.
Things have changed and the condition that made it possible for the then military governor of the Eastern region to declare Biafra does not exist today and no single person whether in government or out of government has the power to declare any Biafra comprising of these 9 states today.
So, if you allow people who use the name Biafra to make money for themselves to deceive you and give you false hope then you should be pitied.
The only talk about Biafra that makes sense and can be justified today is when making reference to the period between 1967 and 1970.
Each time I ask proponents of Biafra to tell me the boundaries of this Biafra they talk about today they start speaking in tongues or tell me to wait until we get to the proverbial bridge.
A facebook friend of mine wrote this morning that I was being a coward for not agreeing with him that you don't have any Hausa doctors in Nigeria and maintained that I was against his ridiculous position because he was a bold Biafran.
I needed to post this update to make the bold Biafran realize that in the real sense he is a bold confused Igbo man that seems to be very ignorant of Biafra and what it represented.
If Nigeria ever disintegrates the only viable independent nation the Igbos can talk about remains the Igbo nation that could be given any name because the word Biafra is not even an Igbo name and referred to both Igbo and non Igbo speaking areas of the then Eastern region.
Readers Comments
0 comments
No comments yet. Be the first to post comment.
---
You may also like...
Selective fight against corruption is 100 percent better than no fight at all and I will tell you why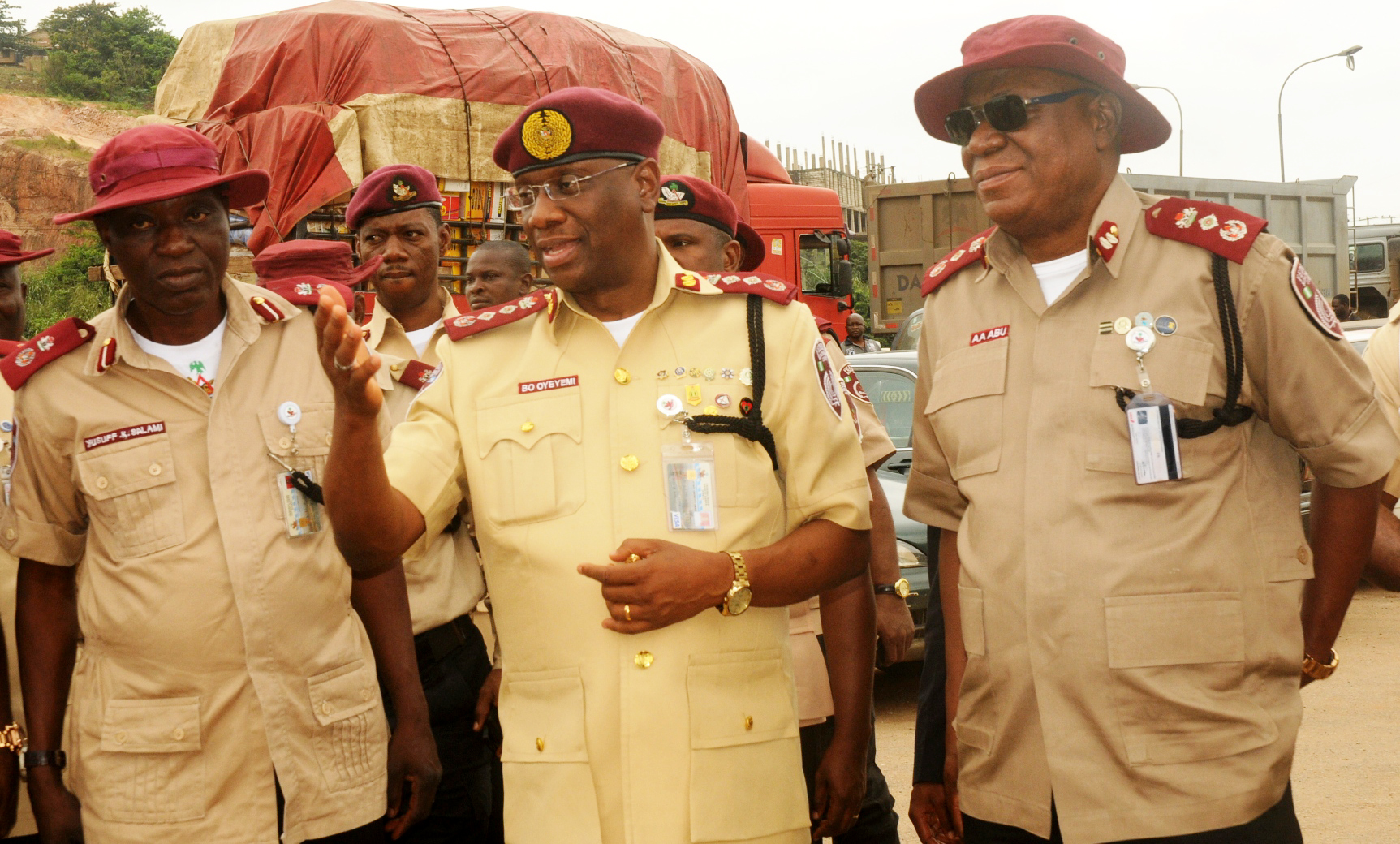 When you pay FRSC for a drivers license and get stamped photocopies instead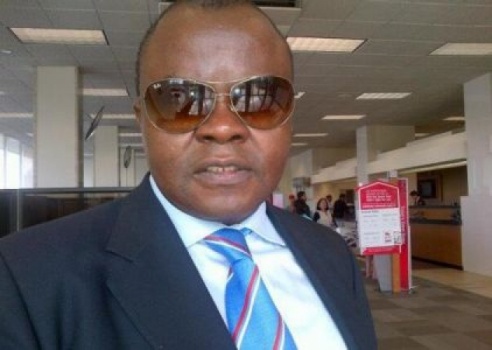 Remember Emeka Ugwuonye of Due Process Advocates (DPA)?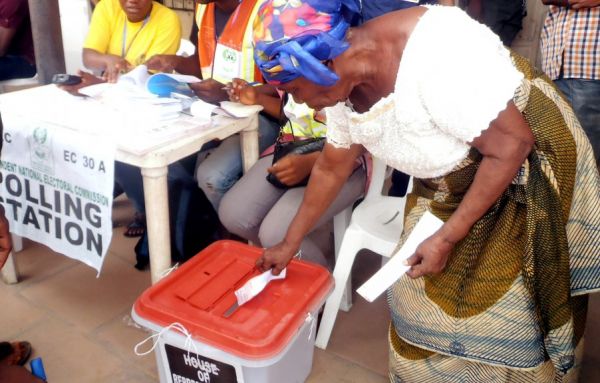 No amount of FG involvement or influence should affect the choice of the masses even if they send in soldiers, SSS and have control over INEC
Nigeria should setup coal fired power plants and ignore these selfish developed nations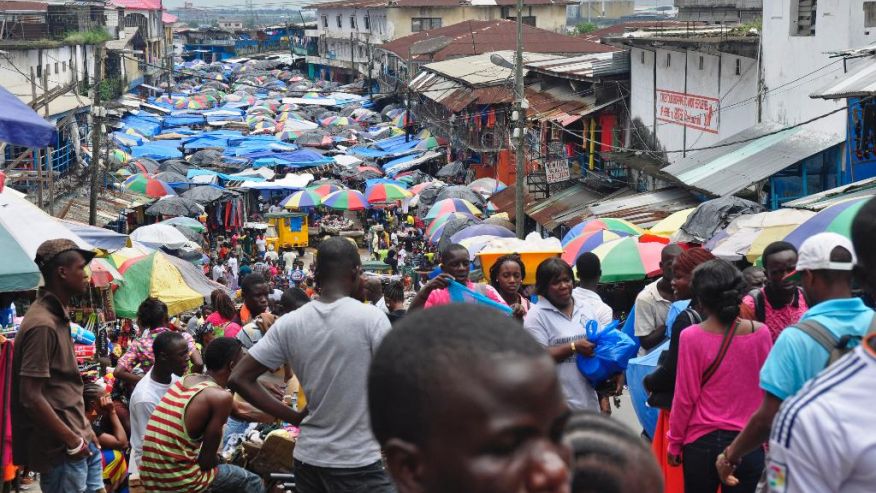 "Circumstances can create a liar out of anyone"