You cannot prevent the Igbo man from being a Biafran and a Nigerian at the same time!!!
Posted by Afam Nnaji | 6 years ago | 3,529 times
The Northerners and South Westerners joined forces to fight Biafra when they decided to stay on their own.
Yet you get to find idiots talk about Igbos settling and doing business in the North or South West even when their leaders fought for one Nigeria.
Not too long ago they were advising the Igbos on how to play politics and reposition themselves.
Today, they are battling to defend and weave themselves out of the Oba's threats.
Could it then mean that PDP actually won in the last presidential election in Lagos state?
If APC won in Lagos state why should Igbo votes matter since they won't be enough to determine the winner in this weekend's election?
I cannot remember the last time any tribe attacked the Igbos anywhere in Nigeria without appropriate response from the Igbos living there.
Or, is the Oba trying to kill 2 birds with one stone here since the PDP candidate is his own blood and the APC candidate is the preferred candidate of the APC leaders that made him Oba?
Whatever might be the reason behind the threat one thing is certain, no killing project will see only Igbos paying the supreme price, it will be a two way affair and at this point I expect every self respecting Igbo man that is not a bastard to vote for PDP in Lagos let us see how the Igbos will be killed and dumped in the lagoons in Lagos.
If you want to shoot, shoot don't talk.
You cannot threaten a people that fought a bitter civil war even when they were out gunned and out numbered from day one for 30 months and are still standing today for voting for a candidate of their choice in a democratic process especially when their choice is a Yoruba man not even an Igbo man!!!
The Igbos are not goats and they don't take instructions or directives from anyone concerning who they should vote for in elections that is why no amount of threats will change them.
As for the idiots who claim to be Igbo chiefs in Lagos that paid the courtesy visit and were clapping when insults were heaped on their own people I expect Ohaneze and all states in Nigeria outside Igbo land to ban all such titles in their domains.
If you want to be an Igbo chief then go to your village and be made one.
Enough of these business men that use the blood of their own people to seek for contracts and funds from people.
As for the Igbos that have been trying very hard to defend the insults and threats they should hide their heads in shame because they represent the scum of the earth. They foolishly believe that other tribes will love them when they put the Igbos down or insult their own people. Such people are suffering from self hate and inferiority complex.
Readers Comments
0 comments
No comments yet. Be the first to post comment.
---
You may also like...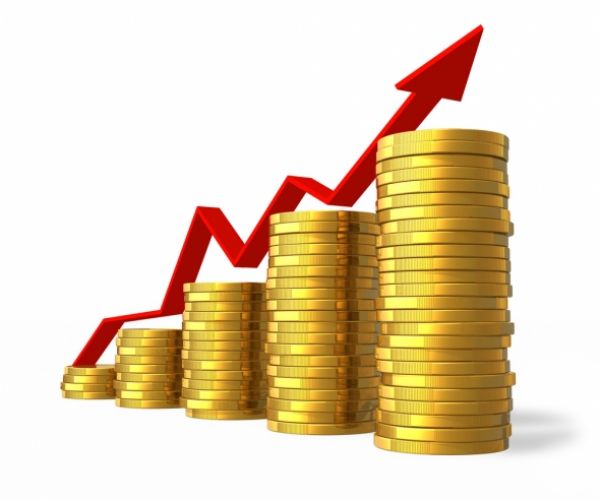 In 1964 the World Bank named Eastern Nigeria the fastest growing regional econ­omy on earth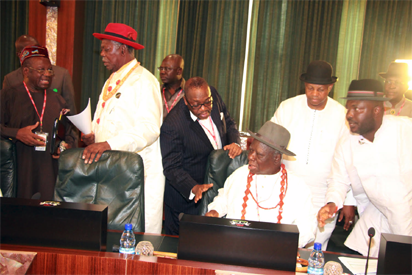 Any difference between the Niger Delta leaders and Northern political elite?
They now respray and reprint updated expiry dates on expired fire extinguishers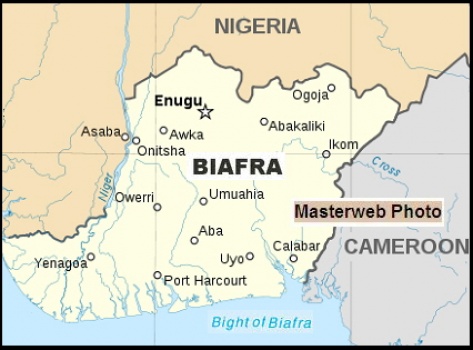 Hope for an independent Igbo nation not Biafra that will not come
So, medical students now have to spend 11 years in the university according to NUC?
Nigeria cannot win the world cup with a foreign coach