The truest test of a man is what he does with power and authority available to him
Posted by Afam Nnaji | 7 years ago | 3,282 times
If you need violence to enforce your ideas, your ideas are worthless!!! - Unknown

Nigeria is not boiling today because a president that values the lives of innocent Nigerians chose the hardest option out of many options out there.

Just one action from a good man with a good heart and the arms manufacturers, some Western nations especially US and UK, some African nations that have always envied Nigeria, wicked and greedy politicians and those that have planned who and who to murder in different parts of Nigeria based on tribal and religious differences were rendered powerless.

May Nigeria henceforth continue to have leaders that would rather give up the No 1 seat in the country than have innocent Nigerian blood spilled on our land again!!!

Just think or imagine for a moment what would have happened if GEJ had won the election. Offices have been closing early since last week, millions of Nigerians relocated temporarily from the North and the South West to their states especially those from the South West. Why?

The answer to the last question tells you the difference between the 2 major presidential candidates.

Nigerians yet unborn will remember the name Goodluck Ebele Jonathan and be proud of being a Nigerian.

GEJ by his action disappointed, shocked and shamed all the enemies of Nigeria just by placing a simple phone call.

If you supported GEJ and wanted him to win the presidential election don't be disappointed because even though he lost and conceded to Gen Buhari he has won the respect of well meaning Nigerians, Africans and people from all over the world.

Through him we now know that Nigeria can indeed work if we choose to place group interest above personal and often times selfish interests in politics.

The truest test of a man is what he does with power and authority available to him.
Readers Comments
0 comments
No comments yet. Be the first to post comment.
---
You may also like...
Critics are nation builders whereas praise singers are nation destroyers
It is now N325 to a dollar and the FG and CBN are not doing anything to reverse this trend?
Using programming skills to solve a real life software problem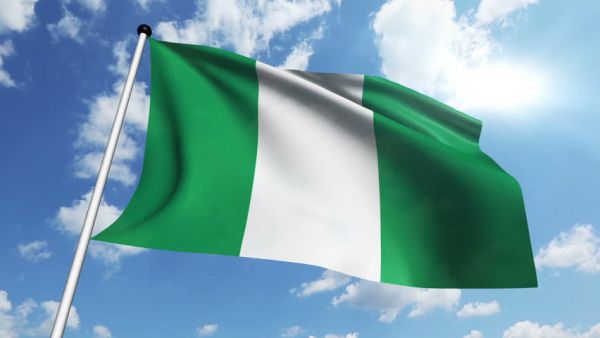 Nigerian politicians above 60 years have failed Nigeria
No, we simply want Nigeria to make progress and life better under PMB who is the incumbent president of Nigeria
Sale of our refineries: Olusegun Obasanjo was right, late Umaru Yar'adua was wrong