Any system or change that is based on deceit will fail in the long run
Posted by Afam Nnaji | 8 years ago | 3,244 times
What worries me in this presidential election is not who wins but the deliberate lies, propaganda and misinformation being dished out before, during and even after the elections by Nigerians especially the opposition.

What people fail to understand is this - any system or change that is based on deceit will fail in the long run.

My position several months ago was that I wasn't interested in either Buhari or GEJ because they were clearly not the best options out there (in fact I branded them 2 bad options) and that I would not be affected by either of them winning the presidential election.

Some people claimed that it was wrong for me to stay on the fence.

When it became clear that a campaign of lies, misinformation and propaganda was being waged on all fronts against GEJ coupled with the fact that the president's media handlers were failing him by not enlightening and educating Nigerians on what he has done thus far I decided to stop being neutral and opted to defend the president.

2 days after the presidential election I am proud to state that I made the right choice whether or not GEJ wins the presidential election because even at gun point I would never join the side that based their campaigns on lies, misinformation and propaganda before, during and even after the elections.

So many dishonest people out there and you still wonder why Nigeria is the way it is.

Having a proper and credible population census in Nigeria is key to solving the dysfunctional system in this country.

Until this is done all the systematic corruption, cheating and as this election would prove election manipulation would continue.

By the way, whoever emerges the president would be supported by me because the system allowed the person to emerge.
Readers Comments
0 comments
No comments yet. Be the first to post comment.
---
You may also like...
What's the big deal in the wife of a former president having money in her account?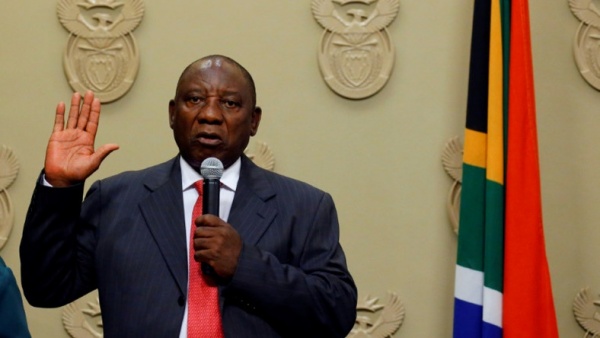 Physically attacking people over disagreements a silly thing to do
President Buhari should challenge Nigerian engineers to build coal fired power plants in Nigeria and write his name in gold
The real battle in Nigeria is between the elites and the masses
The FG is not stopping the state governors in the South East from developing the natural resources in Igbo land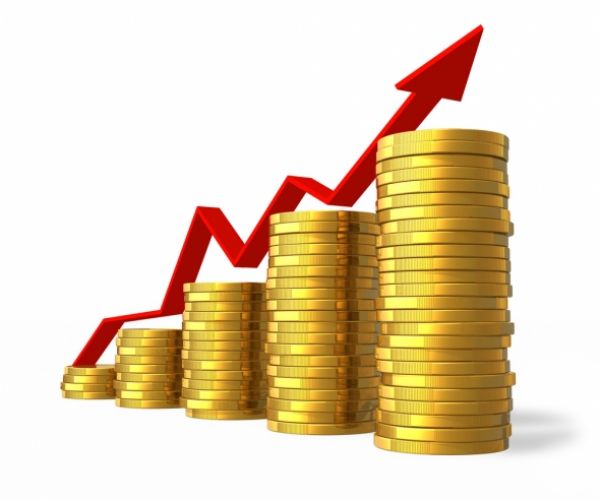 In 1964 the World Bank named Eastern Nigeria the fastest growing regional econ­omy on earth