Why Nigerians should be allowed to bear small fire arms for protection
Posted by Afam Nnaji | 6 years ago | 3,234 times
So, 4 armed men successfully robbed a bank and killed 4 Nigerians (3 policemen and a girl) in broad daylight in Lekki, Lagos State yesterday and when we talk about Nigeria making it legal for law abiding Nigerians to bear small fire arms for protection you begin to riot?

Do you think these 4 guys would have tried what they did if they knew that any adult around could be armed?

4 man gang would stop tens of vehicles on our major expressways and rob people without wahala.

Armed robbers would rob whole streets over 1 hour without stress. Why are they not robbing police or army barracks like that?

Look at most of the armed robbers they parade on tv and you will realize that one could beat and even kill them with bare hands yet when they have access to guns you see Nigerians greeting small boys good morning around 9pm due to fear.

Nigerians should be allowed to bear small fire arms for protection since it appears as if the police cannot protect us enough.

The positives far outweigh the negatives and only a mad man does the same thing over and over again the same way yet expects a different result each time.

The gun is a leveler. It provides for a level playing field where mutual respect would help drive crimes like armed robberies, assassinations, political thuggery etc down to manageable levels.
Readers Comments
0 comments
No comments yet. Be the first to post comment.
---
You may also like...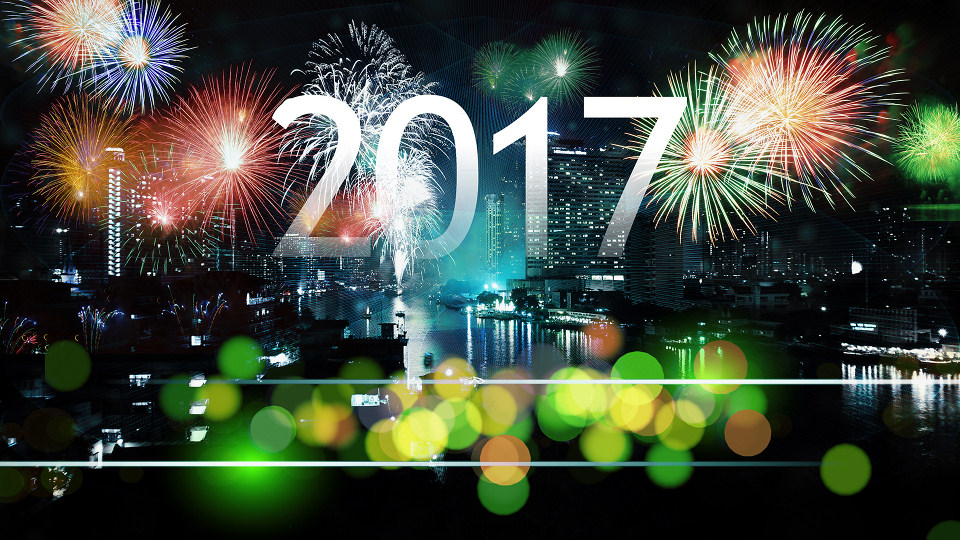 May 2017 be a year when people will become pro truth, pro objectivity, pro justice, pro honesty, anti lies, anti injustice, anti wickedness, anti dishonesty etc!!!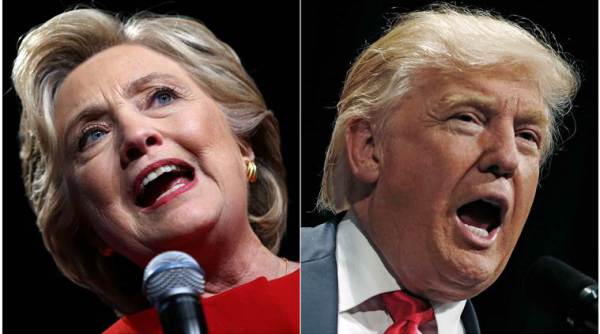 As Donald Trump becomes the next POTUS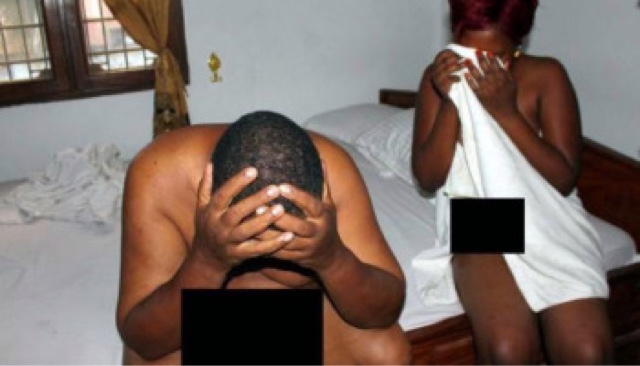 Must we show our power and wickedness only to the poor, weak and vulnerable in the society?

Expert technician that cannot correctly identify or diagnose a fault, is that one a technician?
We deserve a country where love for one another and not love for crude oil is what is making us remain as one country
If you respond to every single question by an interviewer with "God bless you" or "Halleluyah" then you will not get the job