As opposition campaign options continue to narrow
Posted by Afam Nnaji | 7 years ago | 3,112 times
In 5 weeks time what will be the major reasons for asking for CHANGE when

1. Boko Haram may have become history

2. Naira may have recovered due to rising crude oil price

3. Jega admitted that the postponement was a blessing in disguise at least Nigerians now heard that Cross River state PVCs were taken to a state in the South West, more Nigerians now have access to their PVCs, foreigners were arrested with PVCs and that the card reader was never tested by INEC staff before now

4. Most of the lies, misinformation and propaganda must have been dismantled

See what difference a constitutionally ok postponement of election can make in the world's most populous black country.

And you still call him clueless?

I hope at the end of the day the people calling him clueless won't be the clueless ones.

If you believe in one Nigeria where no Nigerian will be left behind and things like poverty and corruption will be reduced to the barest minimum then ask your people and representatives to

1. Pass the PIB and see the oil industry run effectively with most scams there stopped the way the FG stopped the ghost workers scam, pension scam, fertilizer scam and almost succeeded with the fuel subsidy scam until the greedy beneficiaries of the fuel subsidy scam convinced Nigerians to protest just to protect their own selfish interests.

2. Appreciate good things while condemning bad things

3. Prefer truth and facts to lies, misinformation and propaganda

A new Nigeria is not only possible but already in motion.
Readers Comments
0 comments
No comments yet. Be the first to post comment.
---
You may also like...
Why are our security forces shooting unarmed protesters when boko haram terrorists are still out there?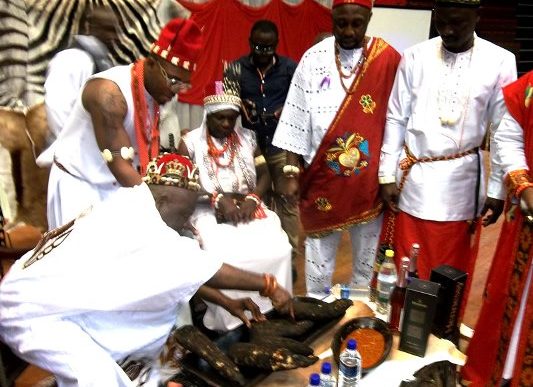 Cultures and traditions should be respected
Any serious fight against corruption in Nigeria would see almost all the civil servants, politicians and others killed or jailed
Criminalizing the actions of Fulani herdsmen and addressing them as criminals would help
The FG must encourage and protect whistle blowers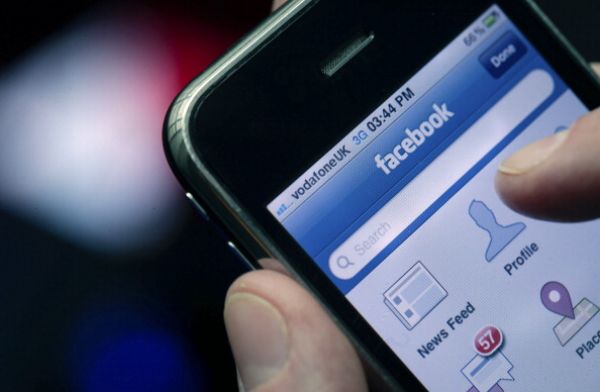 Facebook, unlike those Nigerians listened to the criticisms and made amends