Killing in the name of God and when prayers don't help
Posted by Afam Nnaji | 7 years ago | 3,181 times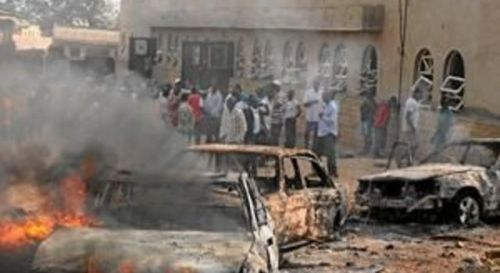 If/when Muslims attack Christians with guns and knives they kill them even if they are inside the church.

If/when Christians attack Muslims with guns and knives they kill them even if they are inside the mosques.

How come the God they all claim to worship allow the people that worship him to be slaughtered or shot to death even inside holy places like churches or mosques?

I heard some (if not all) of the 21 Egyptian Christians that were beheaded by ISIS some days ago were saying Jesus even as their throats were slit.

Wouldn't the world have seen the greatest miracle on earth if the knives refused to cut their throats same way fire refused to burn the 3 guys in the bible or the lion refused to eat Daniel?

God will not do for man what He has given man the power to do. In conflict or war situation run if you can run or fight to the end.

Prayer in the final analysis don't count in such scenarios otherwise people won't be slaughtered in churches, mosques or other holy places.

Bombs, bullets and knives don't discriminate based on religion or tribe.

Yet, you still get to see people boldly killing innocent people and believing that they are killing those people to please God?

What manner of God would encourage or enjoy the killing of human beings?

Religion they say is the opium of the masses and I agree completely.

If you detest or hate another human being based on the fact that the person is practicing a religion that is different from yours then you are very very evil.
Readers Comments
0 comments
No comments yet. Be the first to post comment.
---
You may also like...
Western powers blocking Nigeria's power solution – Adeosun
Atiku is a wicked man
Will Nigeria be the new Iraq, Libya or Syria?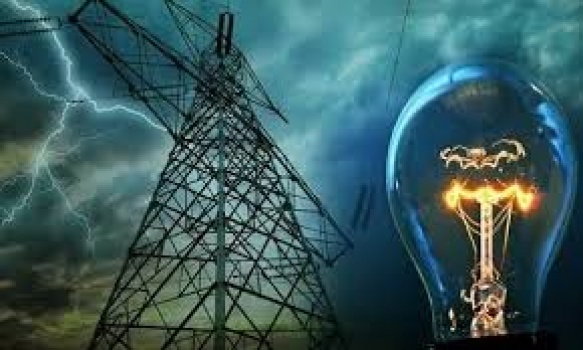 We have a federal government that is more interested in the welfare of non Nigerians than Nigerians
Stop circulating the head of a suicide bomber that blew herself up in 2014 as the Igbo woman
What's going on with the NPF list of successful recruits as PSC and Force PRO discredit official list?