Security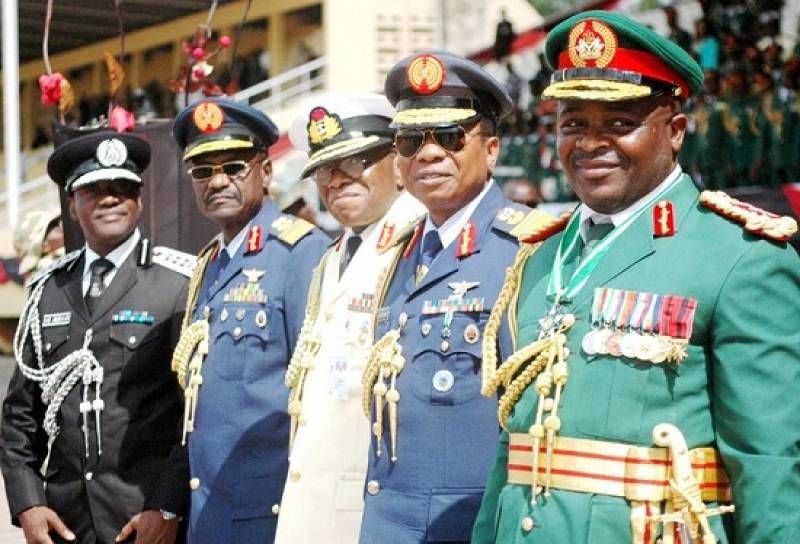 Shouldn't our military and paramilitary outfits boast of the best brains in Nigeria?
Afam Nnaji on Apr 30, 2017 | 420 views
What exactly do you want the Enugu state governor to do that he hasn't done concerning the armed Fulani herdsmen attacks?
Afam Nnaji on Aug 27, 2016 | 1,185 views
Continue to dey praise wetin no good until e go late
Afam Nnaji on Jun 7, 2016 | 832 views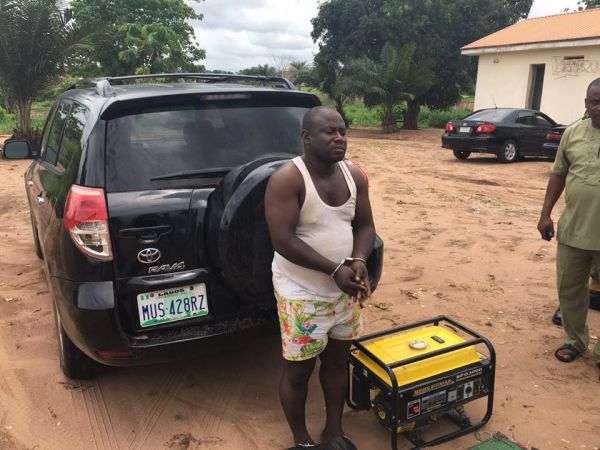 14 Brigade Garrison burst kidnapping syndicate
Afam Nnaji on Apr 12, 2016 | 793 views
Criminalizing the actions of Fulani herdsmen and addressing them as criminals would help
Afam Nnaji on Mar 8, 2016 | 847 views
Fight crime by fighting poverty
Afam Nnaji on Jan 15, 2016 | 872 views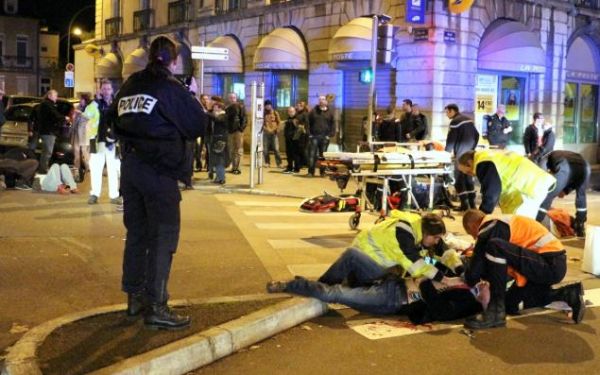 France just experienced what Nigeria experience almost on a daily basis.
Afam Nnaji on Nov 15, 2015 | 1,177 views
If we are serious about fighting Boko Haram then the US must be excluded from every single thing concerning the fight
Afam Nnaji on Oct 5, 2015 | 1,429 views
Why addressing extreme poverty in Nigeria is important
Afam Nnaji on Jun 1, 2015 | 2,577 views
Why Nigerians should be allowed to bear small fire arms for protection
Afam Nnaji on Mar 13, 2015 | 1,496 views
Boko Haram mercenaries: merchants of death!
Afam Nnaji on Feb 20, 2015 | 1,441 views
Will Nigeria be the new Iraq, Libya or Syria?
Afam Nnaji on Feb 9, 2015 | 1,655 views