Religion
Movie producers should stop denigrating Igbo tradition and religion
Afam Nnaji on Apr 4, 2018 | 704 views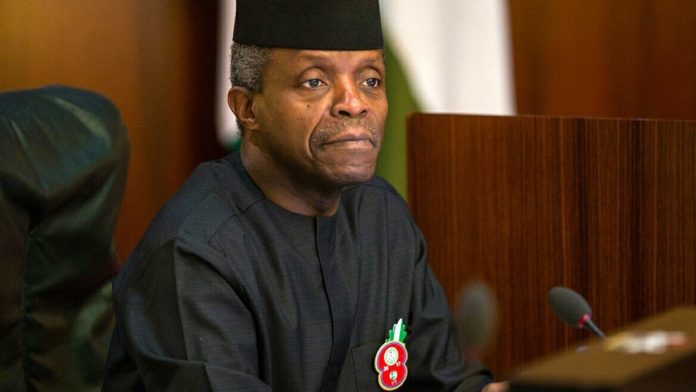 Nigeria will heal when a genuine truth and reconciliation exercise is carried out
Afam Nnaji on Jun 1, 2017 | 1,110 views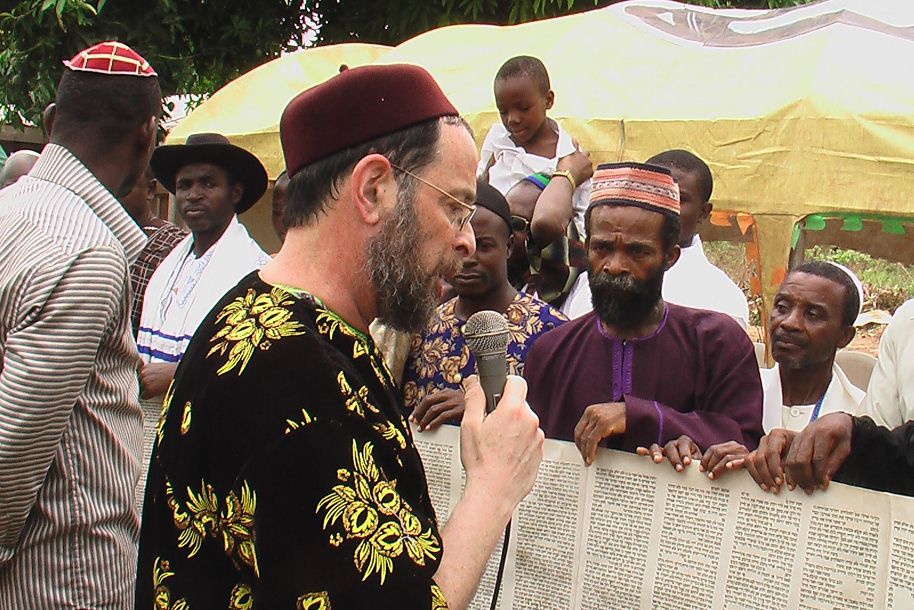 Could there be more to the similarities between the Jewish and Igbo traditions?
Afam Nnaji on May 19, 2017 | 1,942 views
Will Christianity embrace polygamy to counter increasing Muslim populations in Christian nations?
Afam Nnaji on Mar 7, 2017 | 1,256 views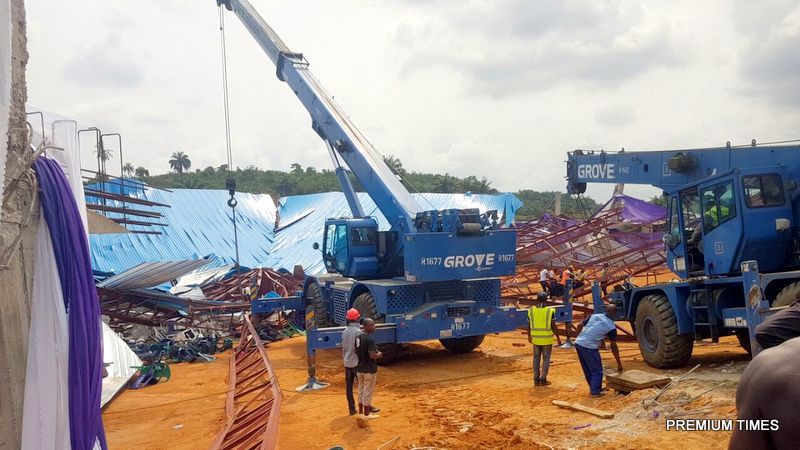 Avoidable human errors whether based on ignorance, inexperience or carelessness should be punished accordingly for the system to get better
Afam Nnaji on Dec 11, 2016 | 1,247 views
Solve the simplest of problems we won't solve yet we want to tie or link religion to every aspect of our lives
Afam Nnaji on Dec 7, 2016 | 1,253 views
Wahala go really dey on the last day ooo and many lawyers will be busy making their cases on behalf of different religions
Afam Nnaji on Dec 2, 2016 | 1,047 views
Why would some law makers ask the FG to implement sharia law across Nigeria?
Afam Nnaji on Oct 31, 2016 | 1,478 views
In 2016, being ignorant and remaining brainwashed is just a matter of choice!
Afam Nnaji on Oct 28, 2016 | 1,180 views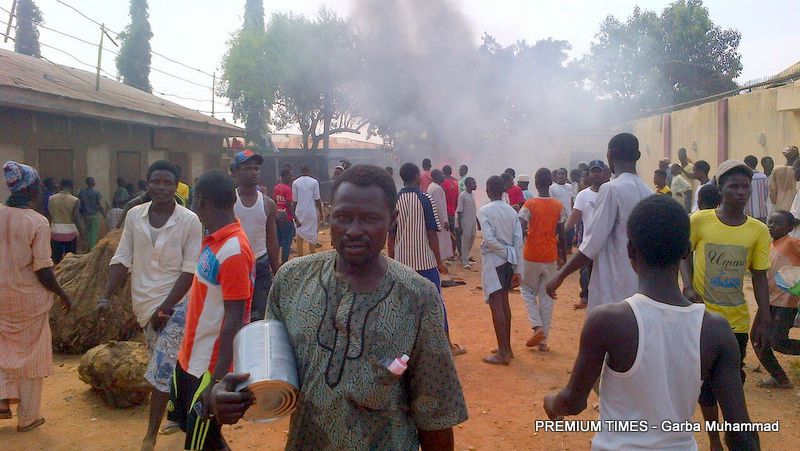 Senseless killing in the name of religion
Afam Nnaji on Oct 16, 2016 | 1,438 views
Stop circulating the head of a suicide bomber that blew herself up in 2014 as the Igbo woman
Afam Nnaji on Jun 5, 2016 | 1,971 views
How many Northern Muslims would tolerate having their 13yr old daughters kidnapped by Southern Christian men?
Afam Nnaji on Mar 2, 2016 | 1,643 views