Politics
There is no job out there that is worth the life of any man
Afam Nnaji on May 3, 2017 | 310 views
President Buhari returns to Nigeria
Afam Nnaji on Mar 10, 2017 | 246 views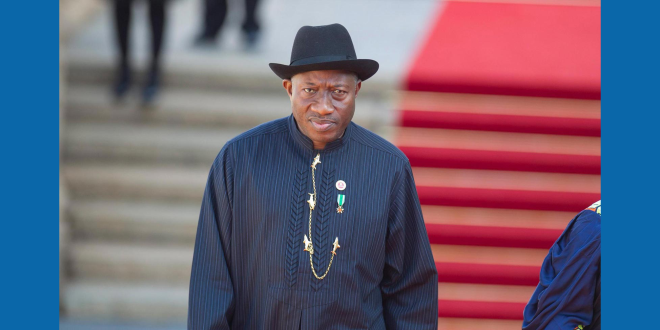 So GEJ wants both Markafi and Sherrif to step down as PDP leaders in order to solve the PDP leadership problem, abi?
Afam Nnaji on Mar 3, 2017 | 617 views
By the way, if you feel Tuface is a coward feel very free to plan your own protest whether sponsored or otherwise
Afam Nnaji on Feb 5, 2017 | 451 views
I agree with Fr Mbaka on this issue of Biafra and the need to stop sending our unarmed young ones out to be shot
Afam Nnaji on Jan 31, 2017 | 469 views
South East and South West were not created in the 60s please!!!
Afam Nnaji on Jan 25, 2017 | 380 views
So PDP is the mainstream political party for Ndigbo and APC is not, right?
Afam Nnaji on Jan 23, 2017 | 459 views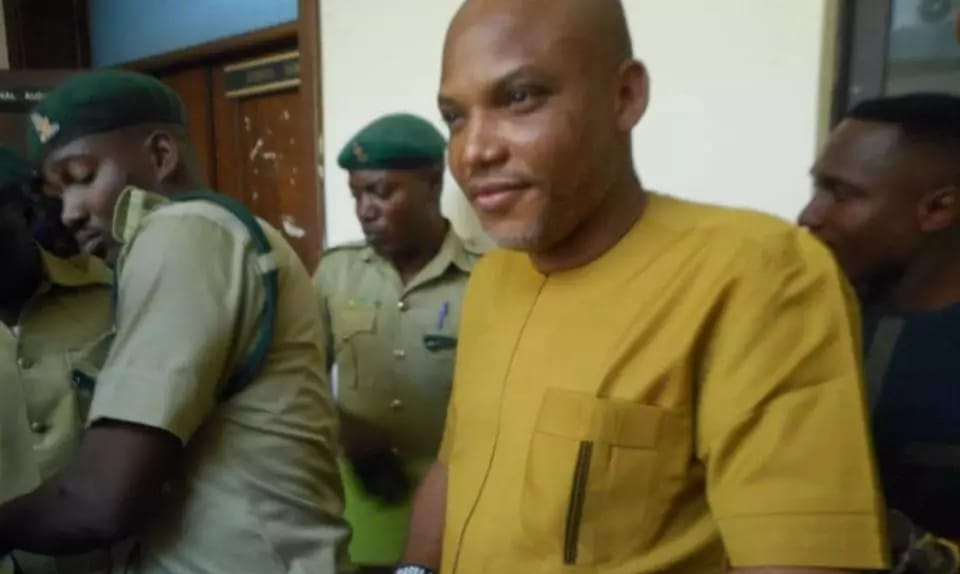 Secret trial for IPOB leader is an avoidable blunder the FG may commit and clear injustice to the man
Afam Nnaji on Dec 14, 2016 | 924 views
Nigeria based Nigerians equally care for US based Nigerians
Afam Nnaji on Nov 29, 2016 | 616 views
South East federal roads: Blame Igbo politicians, their collaborators and Goodluck Jonathan not Muhammadu Buhari
Afam Nnaji on Nov 14, 2016 | 1,459 views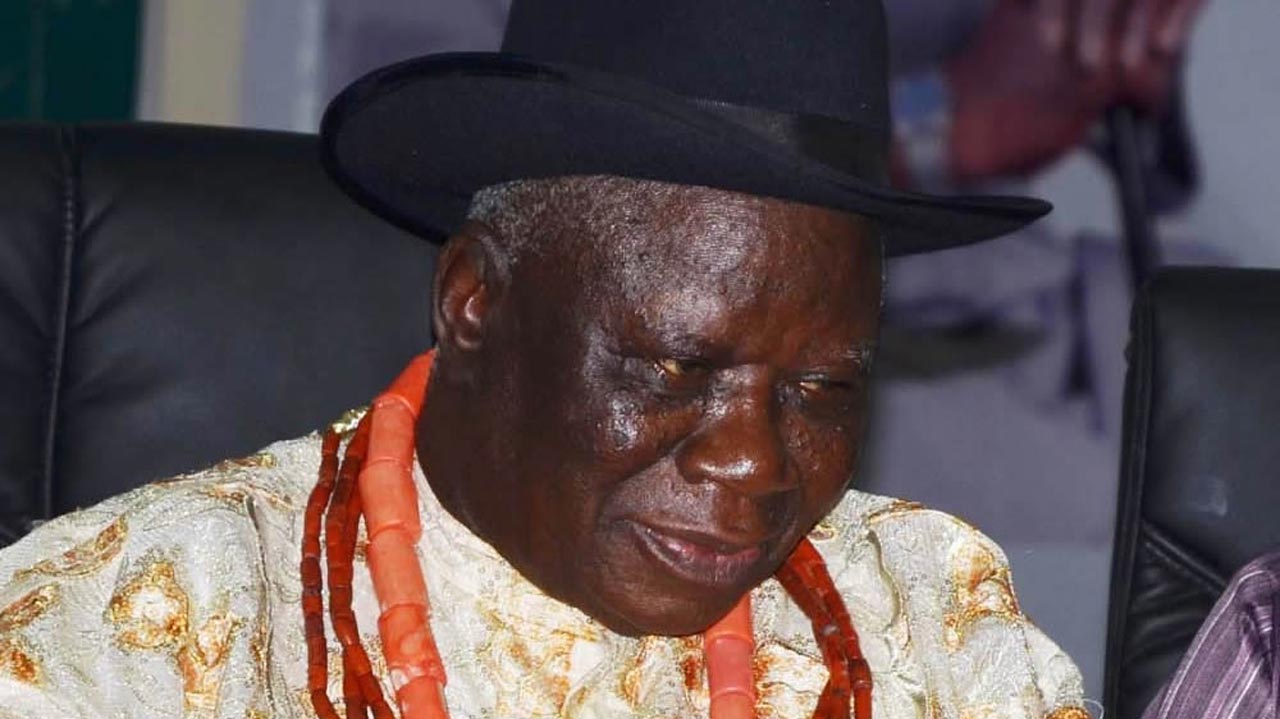 If we support the Igbo to have a president today, the abandoned property will come back - Edwin Clark
Afam Nnaji on Nov 3, 2016 | 2,356 views
Any difference between the Niger Delta leaders and Northern political elite?
Afam Nnaji on Nov 2, 2016 | 725 views