Politics
Ndigbo are not the type of people you blackmail into supporting anything
Afam Nnaji on Jul 6, 2017 | 422 views
June 12 public holiday is not the same thing as May 30 sit at home order
Afam Nnaji on Jun 13, 2017 | 205 views
Relocating without restructuring and resource control amounts to losing both the economic and political war without a single shot being fired
Afam Nnaji on Jun 11, 2017 | 388 views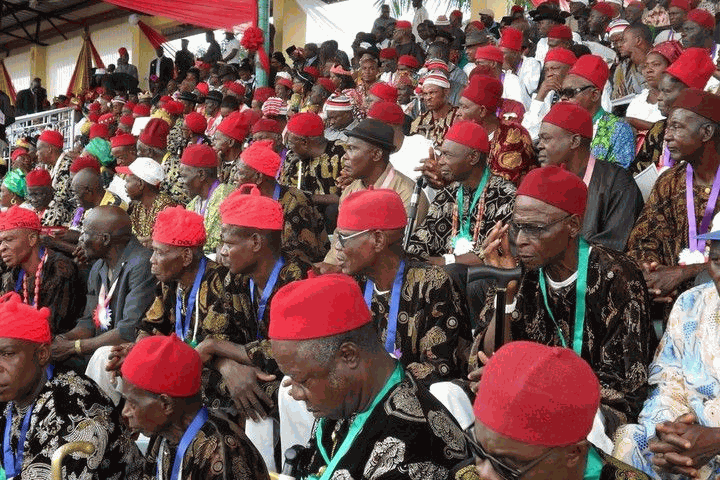 Ndigbo should mind their business and let their neighboring minority ethnic groups be
Afam Nnaji on Jun 2, 2017 | 339 views
Biafra Remembrance: Nothing wrong with the sit at home directive from IPOB to their members
Afam Nnaji on May 29, 2017 | 408 views
There is no job out there that is worth the life of any man
Afam Nnaji on May 3, 2017 | 395 views
President Buhari returns to Nigeria
Afam Nnaji on Mar 10, 2017 | 332 views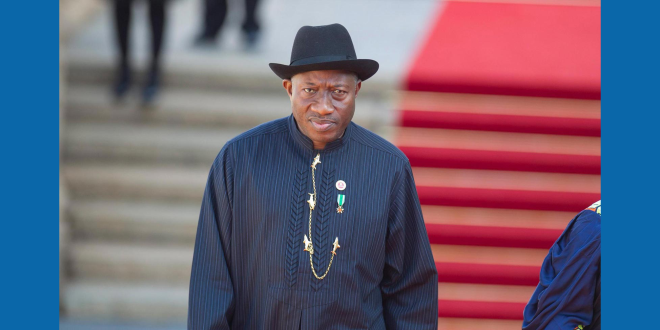 So GEJ wants both Markafi and Sherrif to step down as PDP leaders in order to solve the PDP leadership problem, abi?
Afam Nnaji on Mar 3, 2017 | 717 views
By the way, if you feel Tuface is a coward feel very free to plan your own protest whether sponsored or otherwise
Afam Nnaji on Feb 5, 2017 | 541 views
I agree with Fr Mbaka on this issue of Biafra and the need to stop sending our unarmed young ones out to be shot
Afam Nnaji on Jan 31, 2017 | 567 views
South East and South West were not created in the 60s please!!!
Afam Nnaji on Jan 25, 2017 | 484 views
So PDP is the mainstream political party for Ndigbo and APC is not, right?
Afam Nnaji on Jan 23, 2017 | 565 views