Politics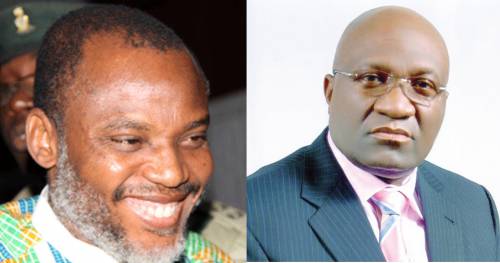 The burden of leadership well handled by Nnia Nwodo but...
Afam Nnaji on Aug 27, 2017 | 440 views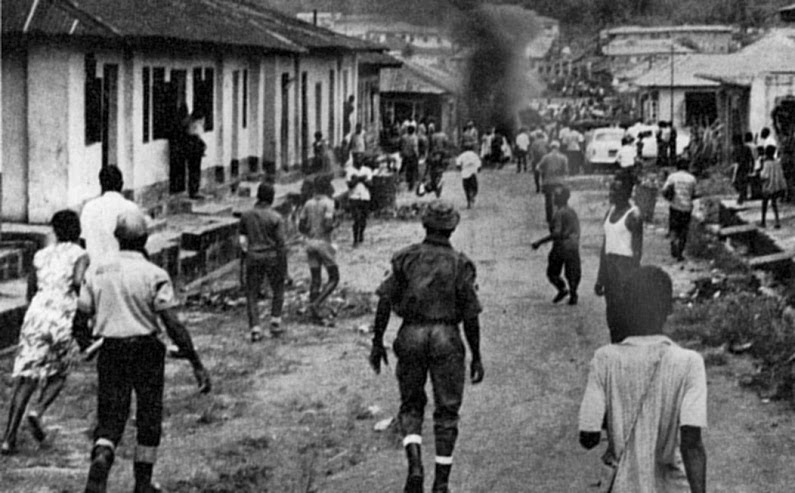 Post civil war Igbos will not endure the unfair treatment longer than necessary
Afam Nnaji on Aug 17, 2017 | 511 views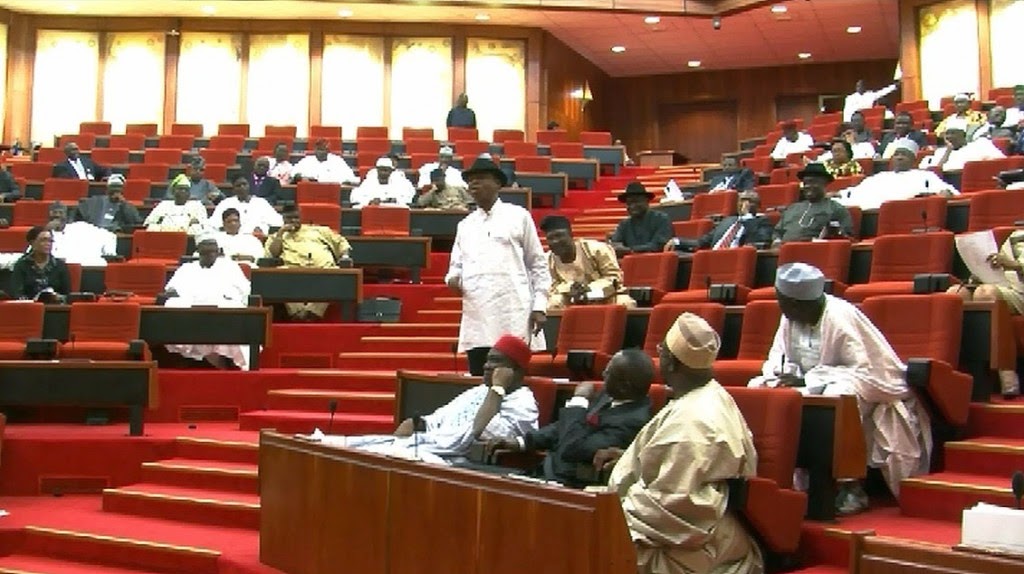 Senate rejected restructuring abi? Were you expecting the elites to give up the powers they have been enjoying so easily?
Afam Nnaji on Jul 30, 2017 | 246 views
Ndigbo are not the type of people you blackmail into supporting anything
Afam Nnaji on Jul 6, 2017 | 566 views
June 12 public holiday is not the same thing as May 30 sit at home order
Afam Nnaji on Jun 13, 2017 | 317 views
Relocating without restructuring and resource control amounts to losing both the economic and political war without a single shot being fired
Afam Nnaji on Jun 11, 2017 | 487 views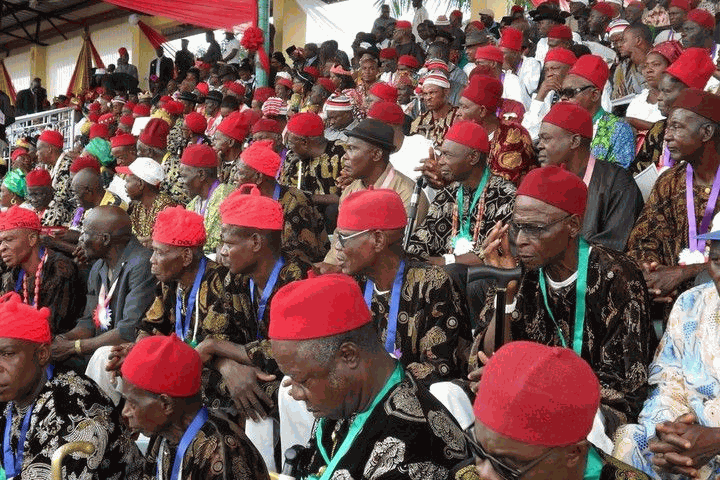 Ndigbo should mind their business and let their neighboring minority ethnic groups be
Afam Nnaji on Jun 2, 2017 | 445 views
Biafra Remembrance: Nothing wrong with the sit at home directive from IPOB to their members
Afam Nnaji on May 29, 2017 | 489 views
There is no job out there that is worth the life of any man
Afam Nnaji on May 3, 2017 | 489 views
President Buhari returns to Nigeria
Afam Nnaji on Mar 10, 2017 | 426 views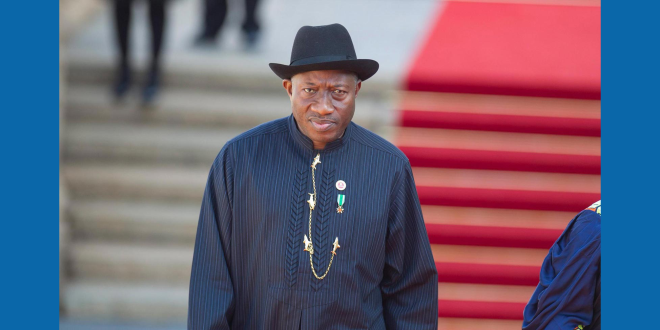 So GEJ wants both Markafi and Sherrif to step down as PDP leaders in order to solve the PDP leadership problem, abi?
Afam Nnaji on Mar 3, 2017 | 825 views
By the way, if you feel Tuface is a coward feel very free to plan your own protest whether sponsored or otherwise
Afam Nnaji on Feb 5, 2017 | 650 views