Education
JAMB exams whether online or offline should not be a big deal!!!
Afam Nnaji on May 16, 2017 | 1,103 views
Local herbal cure for ulcer in 2 months
Afam Nnaji on Aug 25, 2016 | 1,421 views
Quota system has never helped the North as far as education is concerned and it will never help the North
Afam Nnaji on Jul 27, 2016 | 884 views
So, medical students now have to spend 11 years in the university according to NUC?
Afam Nnaji on Mar 15, 2016 | 1,236 views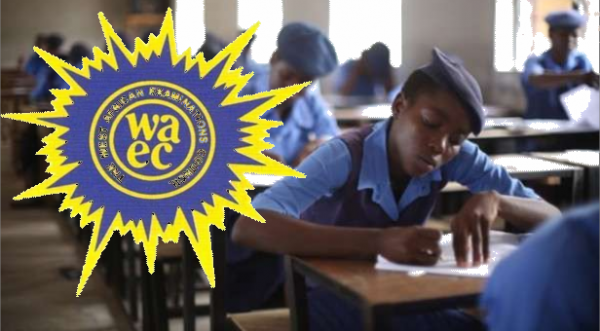 Can the FG take up the issue of providing funds for WAEC for them to conduct nationwide exams from time to time?
Afam Nnaji on Feb 23, 2016 | 1,142 views
What is the need for formal education if the product cannot rise above the level an illiterate is operating from?
Afam Nnaji on Jan 13, 2016 | 1,135 views
Need to introduce logic as a subject in Nigeria
Afam Nnaji on Dec 4, 2014 | 2,188 views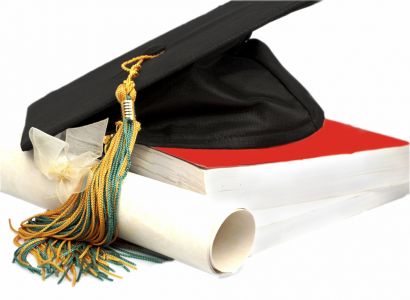 Will our education system ever recover?
Afam Nnaji on Apr 4, 2011 | 5,341 views