Development
Your vehicle catalytic converter may have been long stolen without your knowledge
Afam Nnaji on Mar 24, 2018 | 1,165 views
FRSC should stop using human beings as wedges on our expressways
Afam Nnaji on Mar 19, 2018 | 450 views
A good leader will naturally inspire the people
Afam Nnaji on Jan 26, 2018 | 348 views
Only the foolish starve just to export food to wealthy nations
Afam Nnaji on Oct 24, 2017 | 693 views
Disregard the silly rumor about soldiers injecting people with dangerous vaccines
Afam Nnaji on Oct 11, 2017 | 1,329 views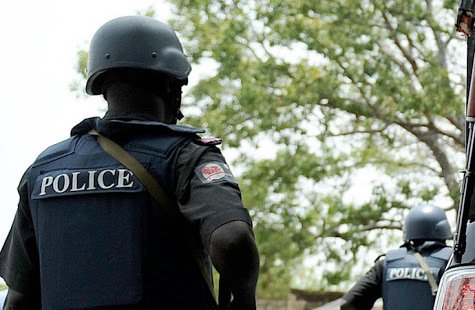 When will we start questioning and ostracizing criminals instead of celebrating them?
Afam Nnaji on Aug 7, 2017 | 972 views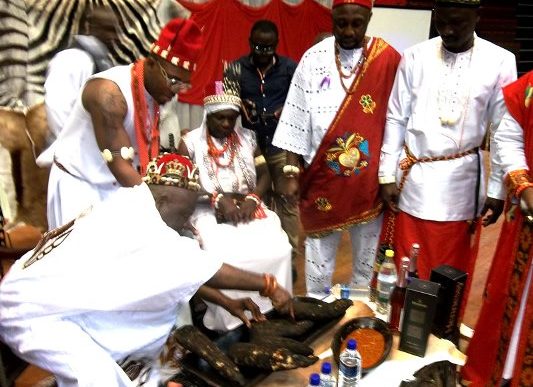 Cultures and traditions should be respected
Afam Nnaji on Jul 27, 2017 | 1,038 views
The consequences of your actions are yours to face and bear
Afam Nnaji on Jun 30, 2017 | 887 views
Our leaders should stop destroying the Chinese spirit in Nigerians
Afam Nnaji on Jun 7, 2017 | 889 views
May the Sultan and Emir not fail in their quest to help the Northern youths
Afam Nnaji on Apr 19, 2017 | 843 views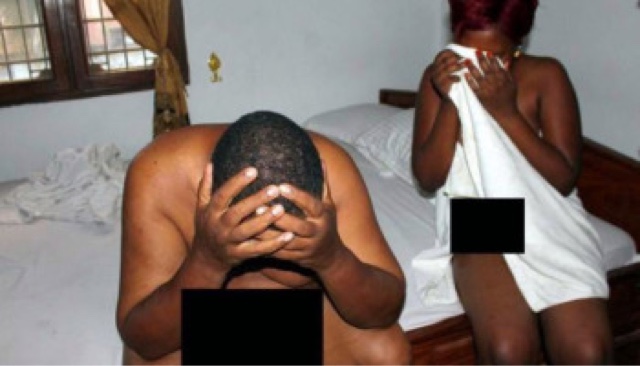 Must we show our power and wickedness only to the poor, weak and vulnerable in the society?
Afam Nnaji on Mar 24, 2017 | 1,414 views
So the same FG that abandoned Igboland after the civil war wants to fix the North East due to boko haram insurgency?
Afam Nnaji on Jan 27, 2017 | 1,232 views