Development
May the Sultan and Emir not fail in their quest to help the Northern youths
Afam Nnaji on Apr 19, 2017 | 246 views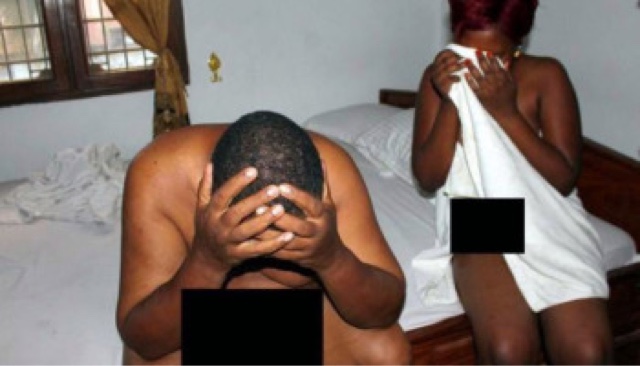 Must we show our power and wickedness only to the poor, weak and vulnerable in the society?
Afam Nnaji on Mar 24, 2017 | 289 views
So the same FG that abandoned Igboland after the civil war wants to fix the North East due to boko haram insurgency?
Afam Nnaji on Jan 27, 2017 | 659 views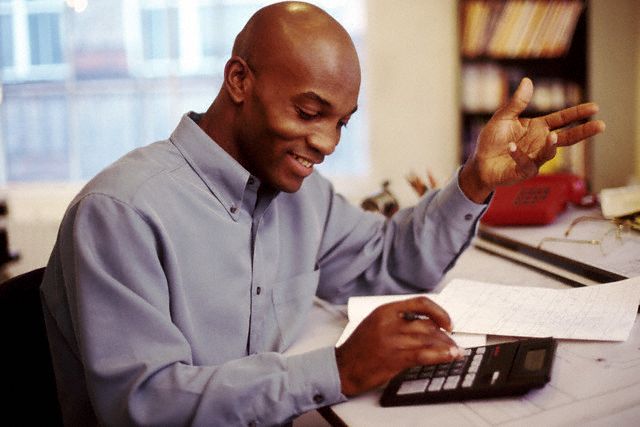 Start thinking about starting your own business, the earlier the better because even after retirement you may begin to learn to be an entrepreneur!
Afam Nnaji on Jan 26, 2017 | 466 views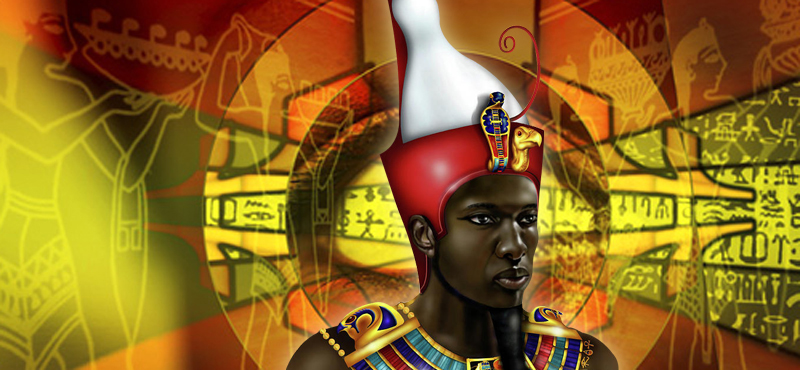 Is our problem really corruption and bad leadership or severance of the links with our spirituality?
Afam Nnaji on Jan 12, 2017 | 651 views
May 2017 be a year when people will become pro truth, pro objectivity, pro justice, pro honesty, anti lies, anti injustice, anti wickedness, anti dishonesty etc!!!
Afam Nnaji on Jan 1, 2017 | 680 views
Hate GEJ or love him (he neglected South East roads by the way) you cannot but thank him for what he did on the Lagos Benin expressway
Afam Nnaji on Dec 30, 2016 | 773 views
Enugu - Onitsha expressway is neither impassable nor a death trap
Afam Nnaji on Dec 30, 2016 | 348 views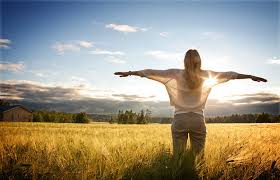 Purge yourself of everything you cannot categorically determine it's correctness or otherwise and you will see clearly
Afam Nnaji on Nov 16, 2016 | 486 views
There can never be real progress where injustice and stupid political scheming are the order of the day
Afam Nnaji on Oct 31, 2016 | 492 views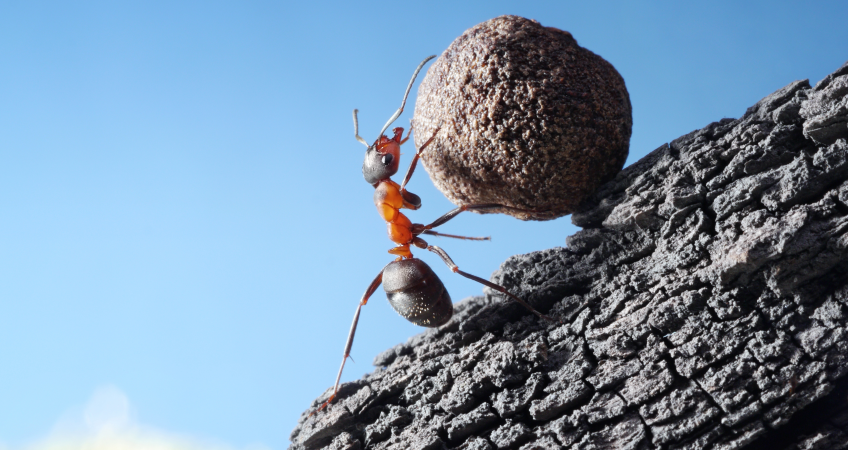 If you respond to every single question by an interviewer with "God bless you" or "Halleluyah" then you will not get the job
Afam Nnaji on Oct 21, 2016 | 567 views
Fixing of Enugu Onitsha expressway - PMB is doing in 18 months what GEJ didn't give a damn about in his 5 years in office as president
Afam Nnaji on Oct 12, 2016 | 3,638 views