Corruption
Making sense of Diezani's response and I am inclined to believe her version
Afam Nnaji on Aug 16, 2017 | 989 views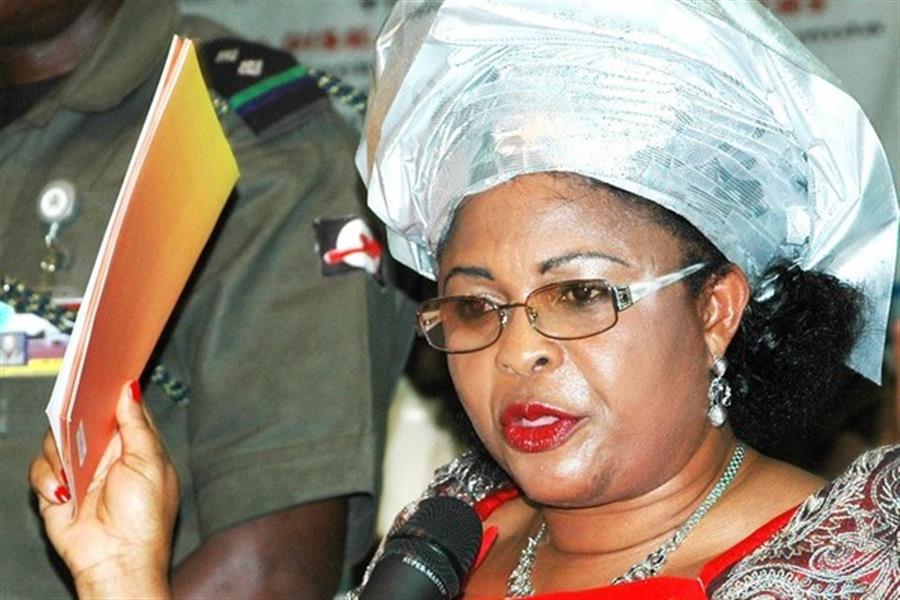 What's the big deal in the wife of a former president having money in her account?
Afam Nnaji on Apr 7, 2017 | 1,347 views
Enough of this corruption excuse!
Afam Nnaji on Mar 30, 2017 | 1,045 views
Lies usually contradict themselves and more often than not they fail the consistency and coherency tests!
Afam Nnaji on Oct 26, 2016 | 986 views
As long as no innocent person is arrested for corruption I am fine but things must be done within the law
Afam Nnaji on Oct 9, 2016 | 1,254 views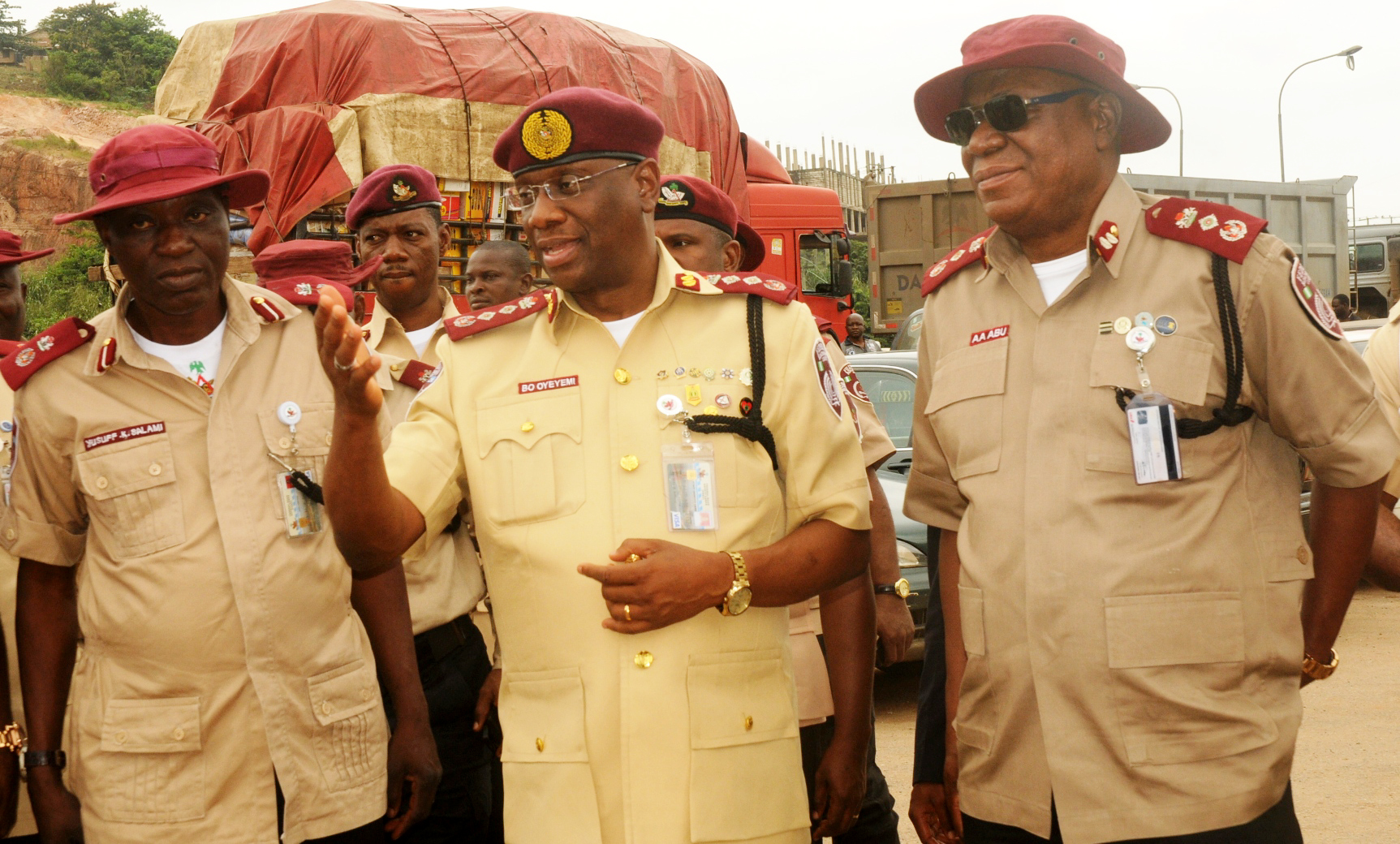 When you pay FRSC for a drivers license and get stamped photocopies instead
Afam Nnaji on Sep 2, 2016 | 1,570 views
Better late than never - an active or even hyper active EFCC is better than an idle or docile EFCC
Afam Nnaji on Jun 23, 2016 | 1,224 views
It is official! APC responsible for preparation and presentation of the the worst budget in Nigeria.
Afam Nnaji on Feb 10, 2016 | 2,074 views
You cannot successfully fight corruption when security votes remains an integral part of our political system
Afam Nnaji on Jan 19, 2016 | 1,380 views
The society has a role to play in the fight against corruption
Afam Nnaji on Jan 14, 2016 | 1,516 views
Commonsense is not that common and I will tell you why
Afam Nnaji on Jan 13, 2016 | 1,329 views
Special anti corruption courts not President Buhari's honesty needed to fight corruption in Nigeria
Afam Nnaji on Dec 31, 2015 | 1,685 views