Business and Economy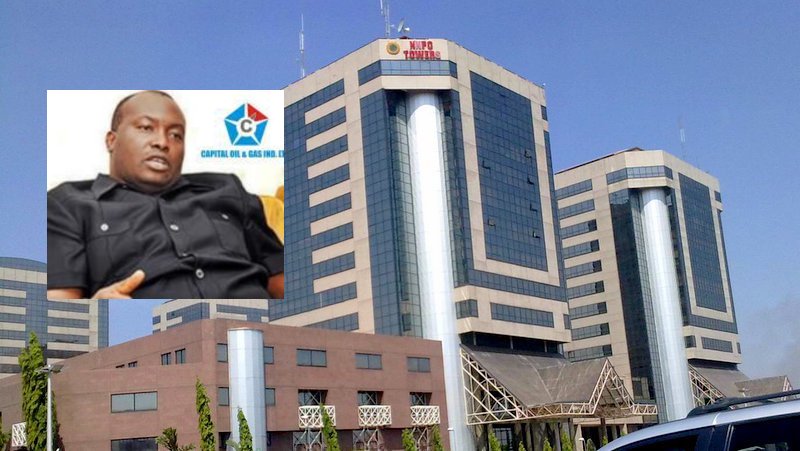 Shouldn't EFCC be dealing with this Capital Oil vs NNPC issue instead of DSS?
Afam Nnaji on May 11, 2017 | 210 views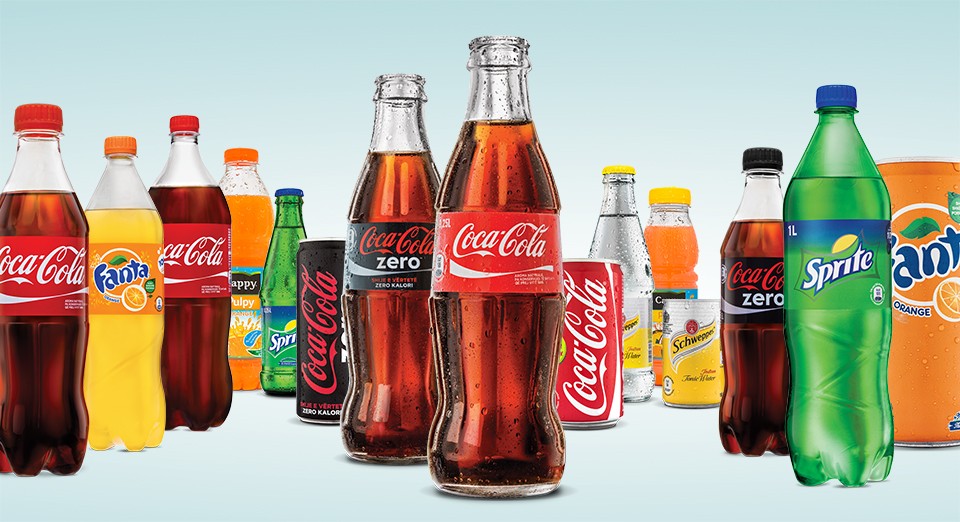 Nigerian Bottling Company products plus vitamin C - poisonous combination we ignorantly pay for thanks to NAFDAC
Afam Nnaji on Mar 15, 2017 | 687 views
So, Okonji Iweala borrowed to pay federal workers, right? God bless her soul!!!
Afam Nnaji on Dec 15, 2016 | 677 views
What if this MMM scheme fails to crash in the next 12 months?
Afam Nnaji on Oct 31, 2016 | 871 views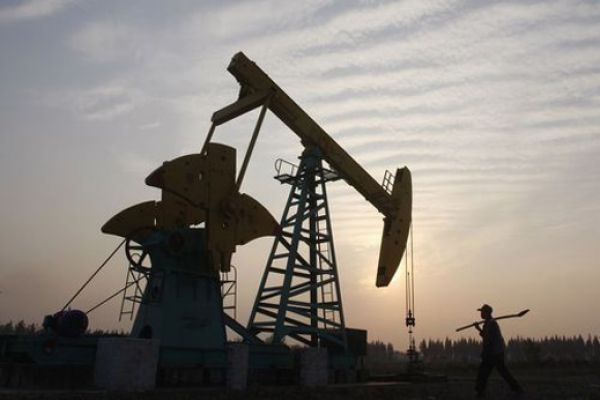 How far with the Excess Crude Account?
Afam Nnaji on Oct 25, 2016 | 782 views
They have remembered MTN now because Nigeria is in recession
Afam Nnaji on Oct 21, 2016 | 539 views
Can someone tell Amaechi to tell the current finance minister to cover this recession so that Nigerians will not feel it?
Afam Nnaji on Oct 17, 2016 | 663 views
Competition drives innovation
Afam Nnaji on Sep 19, 2016 | 895 views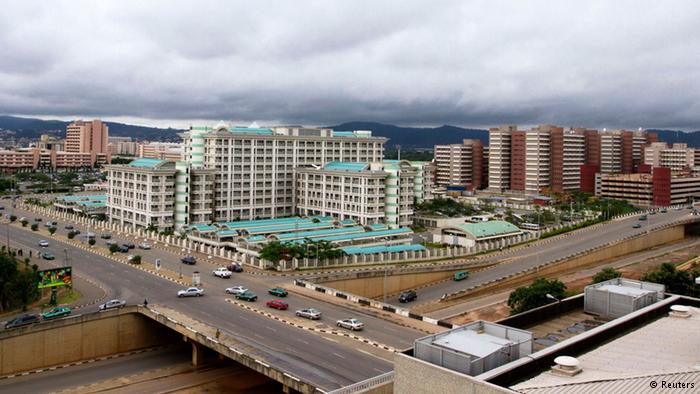 Why keep funds that banks were using to do business in CBN vaults all in the name of TSA?
Afam Nnaji on Sep 9, 2016 | 560 views
It is 420 naira to a dollar as at this morning!
Afam Nnaji on Sep 1, 2016 | 911 views
Buhari seeks emergency powers to tackle economy
Afam Nnaji on Aug 22, 2016 | 513 views
Saying that Nigeria couldn't have become Africa's biggest economy because we import everything and produce nothing is the height of intellectual stupidity and ignorance
Afam Nnaji on Aug 13, 2016 | 895 views