Business and Economy
Reasonable product warranty - Coscharis, a shining example
Afam Nnaji on Nov 24, 2017 | 267 views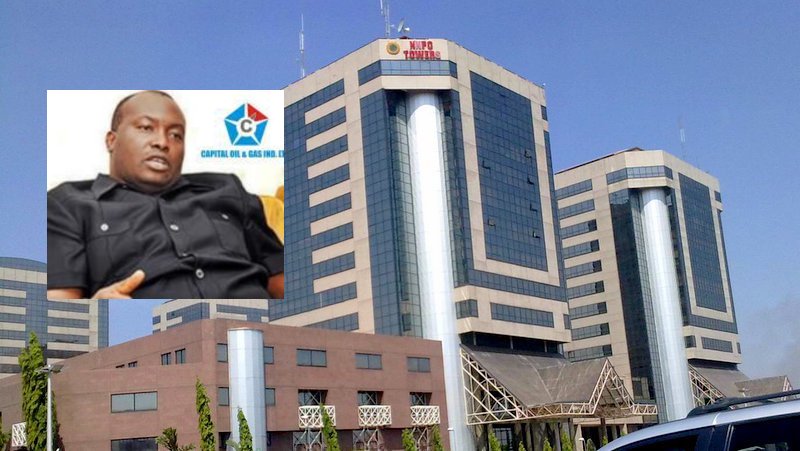 Shouldn't EFCC be dealing with this Capital Oil vs NNPC issue instead of DSS?
Afam Nnaji on May 11, 2017 | 562 views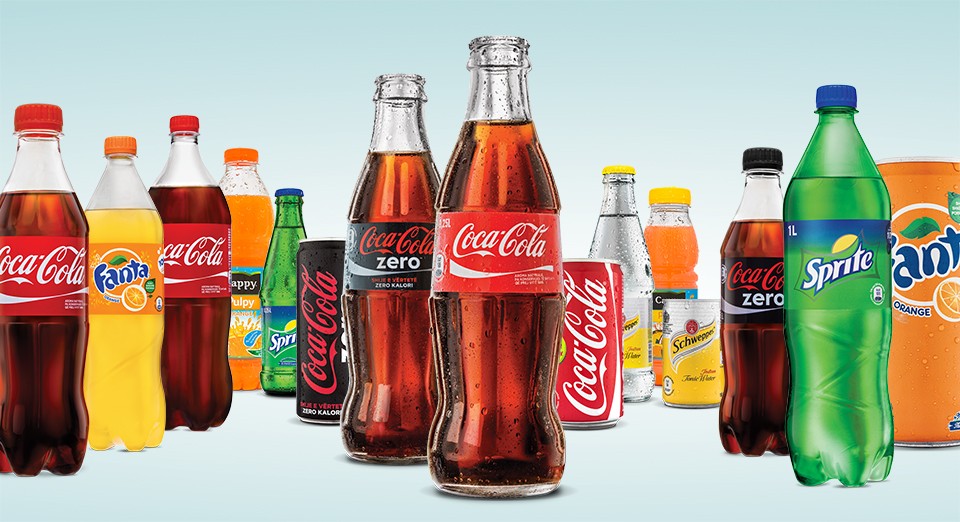 Nigerian Bottling Company products plus vitamin C - poisonous combination we ignorantly pay for thanks to NAFDAC
Afam Nnaji on Mar 15, 2017 | 1,336 views
So, Okonji Iweala borrowed to pay federal workers, right? God bless her soul!!!
Afam Nnaji on Dec 15, 2016 | 984 views
What if this MMM scheme fails to crash in the next 12 months?
Afam Nnaji on Oct 31, 2016 | 1,200 views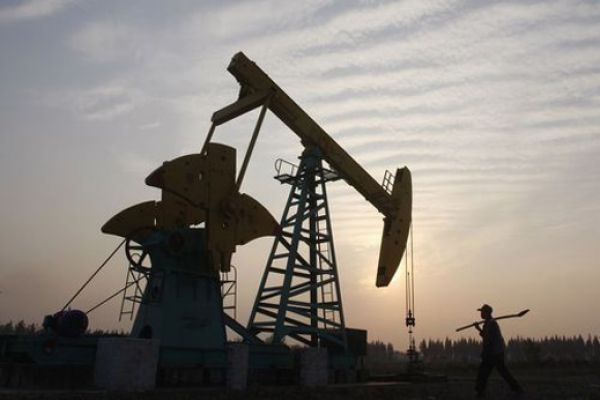 How far with the Excess Crude Account?
Afam Nnaji on Oct 25, 2016 | 1,082 views
They have remembered MTN now because Nigeria is in recession
Afam Nnaji on Oct 21, 2016 | 811 views
Can someone tell Amaechi to tell the current finance minister to cover this recession so that Nigerians will not feel it?
Afam Nnaji on Oct 17, 2016 | 927 views
Competition drives innovation
Afam Nnaji on Sep 19, 2016 | 1,169 views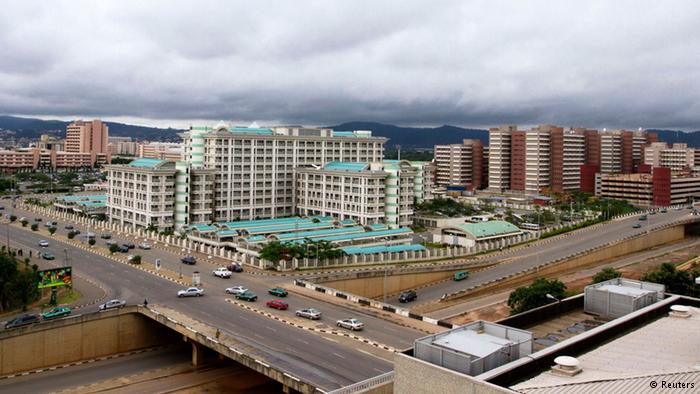 Why keep funds that banks were using to do business in CBN vaults all in the name of TSA?
Afam Nnaji on Sep 9, 2016 | 830 views
It is 420 naira to a dollar as at this morning!
Afam Nnaji on Sep 1, 2016 | 1,205 views
Buhari seeks emergency powers to tackle economy
Afam Nnaji on Aug 22, 2016 | 776 views