Need to introduce logic as a subject in Nigeria
Posted by Afam Nnaji on December 4, 2014 | 2,356 Views
Ministry of Education should tweak our education system a little bit and introduce logic or common sense as a subject of it's own right from primary school. It will help a great deal because many people argue, quarrel and fight just because they never trained their minds to understand things they read or hear based on logic or common sense.

Look at the following paragraph which by the way is a statement of fact

President Jonathan has done well (when compared to past leaders) in terms of infrastructural development in Nigeria from revival of rail system in Nigeria to building of higher institutions and airports in states that never had them before to rehabilitation of major expressways like Benin Lagos, Lagos Ibadan while the federal roads in the South East remain the worst in the country.

The last paragraph does not mean that

1. President Jonathan has fixed all the roads in Nigeria.
2. PDP is the best party
3. I hate APC
4. I am supporting the fixing of roads in the South West, South South and North while those in the South East are neglected
5. I am a PDP supporter
6. I dislike Buhari, Kwankwaso or Atiku
7. GEJ did well in the following areas - fighting corruption, fixing power problem and dealing with security.

Please, read updates, digest them well before jumping into conclusions and making careless, reckless and ridiculous statements apart from the insults that come with the responses or reactions.

Focus on the issues raised and deal with them based on their merits and demerits.

Na dis kain thing dey make people claim say dem don smash exams wey dem write finish but when result come out dem go begin accuse teachers, lecturers, witches from dia village or even the exam bodies of deliberately failing them when dey no come pass.
Share on
---
You may also like...
How many Northern Muslims would tolerate having their...
While asking for a president from the South...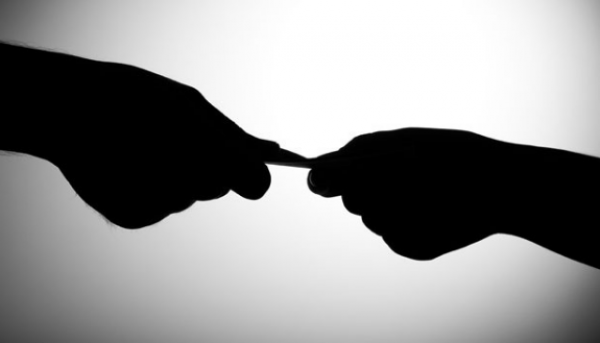 Any serious fight against corruption in Nigeria would...
Competition drives innovation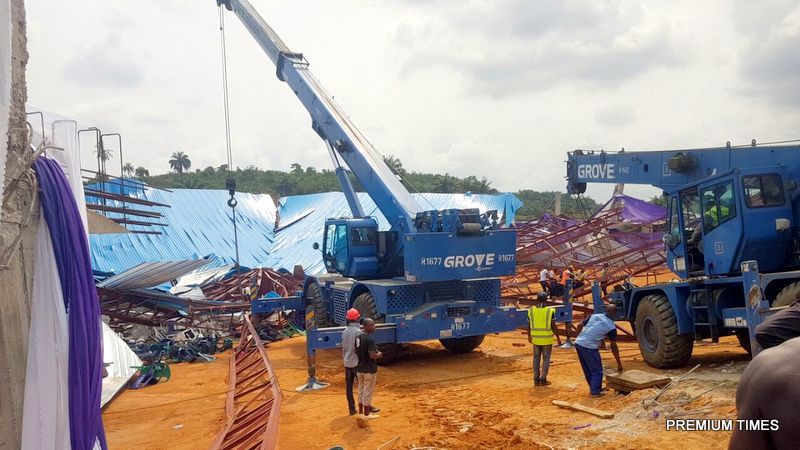 Avoidable human errors whether based on ignorance, inexperience...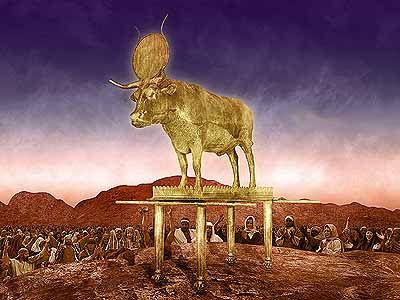 African traditional religion is not idol worshiping
Military to Lai Mohammed: We're not fighting Boko...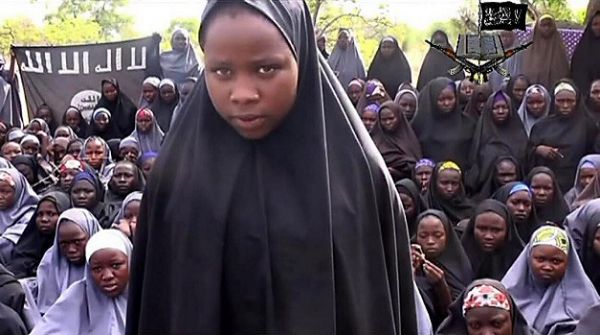 Why shouldn't one talk about Islam when people...
Only the foolish starve just to export food...