If we get our acts right, US and Europe will envy Nigeria
Posted by Afam Nnaji on February 24, 2014 | 3,366 Views
If we get our acts right, US and Europe will envy Nigeria and Nigerians in those places will do all they can to return to Nigeria. Nigeria is currently a dumping ground for some countries who ordinarily cannot match our natural and human resources.

However, if we continue getting our acts wrong and end up plunging this country into an avoidable civil war Nigeria will never recover and Nigeria will be worse than Somalia.

A few facts

1. Nigeria is the most populous black nation in the world

2. Nigerians are hated in neighboring African countries including countries we have sacrificed funds and soldiers to stabilize. Even South Africans we stood by during the apartheid regime do not hide the way they feel about us

So, if war breaks out today where do you think you will run to and be safe? Cameroon? Niger Republic? Chad? Equitorial Guinea? Benin Republic? Ivory Coast? Togo? Ghana? Liberia? Sierra Leone?

Running away from a war torn Nigeria to a neighboring African country where you are hated may simply mean that the nationality or ethnicity of your killer would be different.

We must do all we can to prevent any senseless shedding of blood in this country.

Mind you, majority of the people calling for war are people that have either stolen, looted or made enough money to take their immediate family members out of Africa or are living abroad themselves so they will not be directly affected by war.

If the older powerful politicians can unite when it comes to sharing our collective wealth then the younger ones should unite and create a Nigeria that will take care of all Nigerians where things like peace, unity, justice, progress and security of lives and properties anywhere in Nigeria would be guaranteed.
Share on
---
You may also like...
Why do we shamelessly display this type of...
Dangerous political calculations that could boomerang.
For the society to get better people must...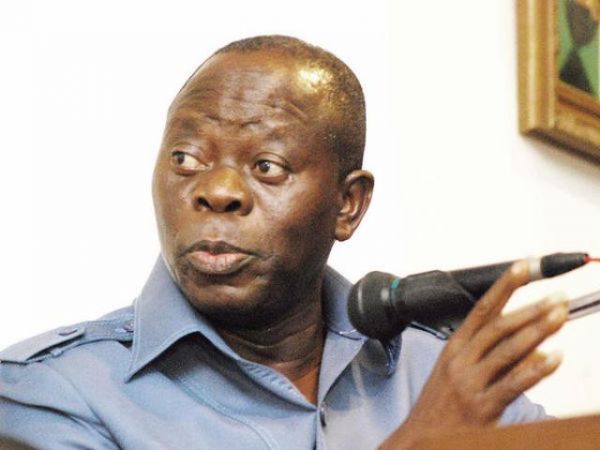 Who is setting Gov Adams Oshiomole up by...
The FG is not stopping the state governors...
Why are our security forces shooting unarmed protesters...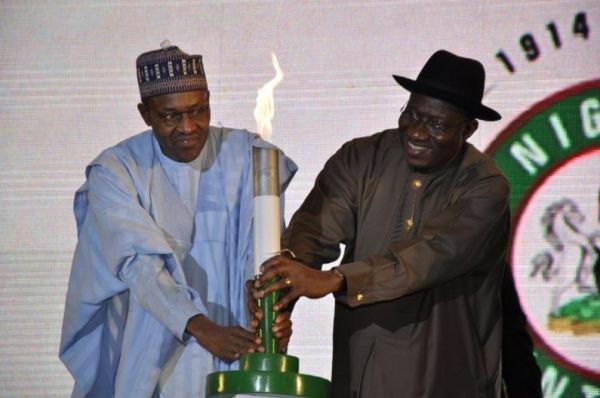 Political campaigns are over, we have one Nigeria...
Stay back and fight against injustice and corruption...
Why are we afraid of being wrong?