Still on propaganda, misinformation and false accusations against the Igbos
Posted by Afam Nnaji on September 24, 2013 | 2,241 Views

One fact remains - if the Yorubas did not join the Hausas when Gowon declared war on Biafra you will not be complaining that Igbos are taking over commercial activities in Lagos today.

Before the war, Igbos were living in different parts of Nigeria.

Some people complained that Igbos were dominating other tribes yet non Easterners came together to fight them when they decided to leave Nigeria for those that didn't like them and at the end of the day Biafra lost the war and were forced to remain in Nigeria.

After the civil war, with 20 pounds the Igbo man started life afresh and moved about to live and do business in different parts of Nigeria and even in different continents of the world.

Now, you are complaining. What exactly do you want?

You prevented the Igbo man from being a Biafra and you still want to prevent him from being a Nigerian?

Or, do you just want the crude oil from the then Eastern region and not the people there?

----

Igbos Are Taking Over Our Lives In Our Land; We need to stop all academics discussion on what is happening in the country and face this issue squarely...

All other ethnics groups are taking over Yoruba land especially Lagos, we need to stop all academics discussion on what is happening in the country and face this issue squarely, it pains me to the marrow whenever am walking through the the street of Lagos, and seeing all the commercial activities taking over by other ethnics groups in Nigeria while our youths are urchins.

All the street corner shops and most of the small business are owned by them.
I live in Alimosho local govt which is believe to e the largest in the state, From Dopemu - Iyanna-Ipaja - Egbeda - Isheri - Olofin - Idimu - Ikotun - Egbe - Ijegun - Igando - Iyanna - Iba - Alaba - Ojo - Festac - Mile 2 even Ije - Ododo about 60% of the shops and business are owned or runs by the Igbo's, even the Hausa's are taing over the Okad buz from our youth... Why is it so? Are we in Bondage?

Why can't we empower our youth by teaching them entrepreneur and funding their business? I think this is the only way we can avoid street wars and gang wars in the future when other ethnics group would have taken over our lands.. as they are building their business they are also buying lands houses in Lagos and other Yoruba land.

This is a serious issue we can't shy away from ( A ki fi ina s'ori orule sun ooo)

The Igbo's have taken over all the commercial activities in Lagos while we siddon look, if care is not taken they will take over everything in a couple of more years to come. why are we in these mess and which way out? If we allow them what will our children be doing and live on, in 10 -20 years from now? The scenario is best imagine. This is a clarion call for the Yoruba's we should wake up to our responsibilities, proffer a way forward, this shouldn't be a mere jamboree's talk but proffer a practicalable solution.

I think there are many reasons for these, but our liberal view and nonchalant attitude to issues is very glaring though we value education more than any other tribe in Nigeria, what is the benefit of our knowledge if we are lacking behind in commerce and our youth wallow in abject poverty. Other ethnics came to Lagos with nothing and they became somebody (millionaire) while our youth are rooting away, we need concerted effort to change these.

Eyin ojogbon omo Oduduwa O dowo yin ooo, A ki loyun sinu ka fi obo tore...

(From my Inbox) — with Shola Adebowale and 7 others

------

Share on
---
You may also like...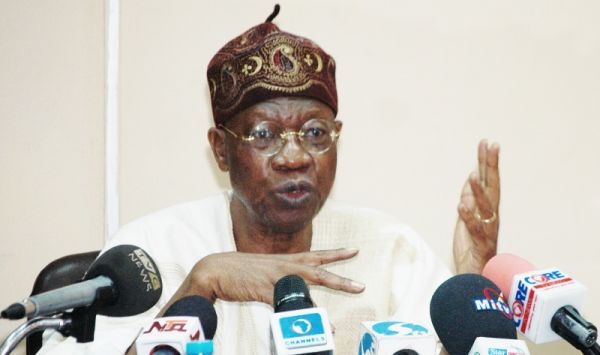 Despite evidence, Nigerian govt. insists 2016 budget not...
Your inverter backup system is only as good...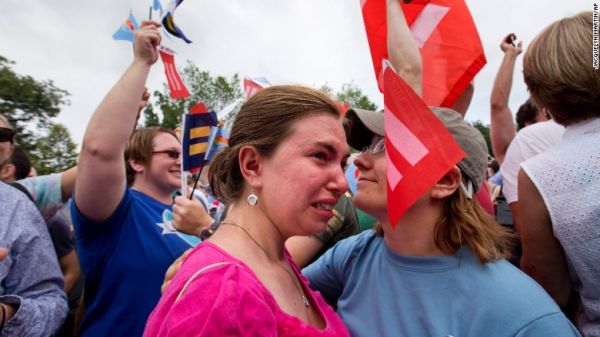 There you have it - same sex marriage...
DEFINITIVE answers for single women when on a...
Women seem to know what's going on in...
Fuel scarcity is back yet the petroleum minister...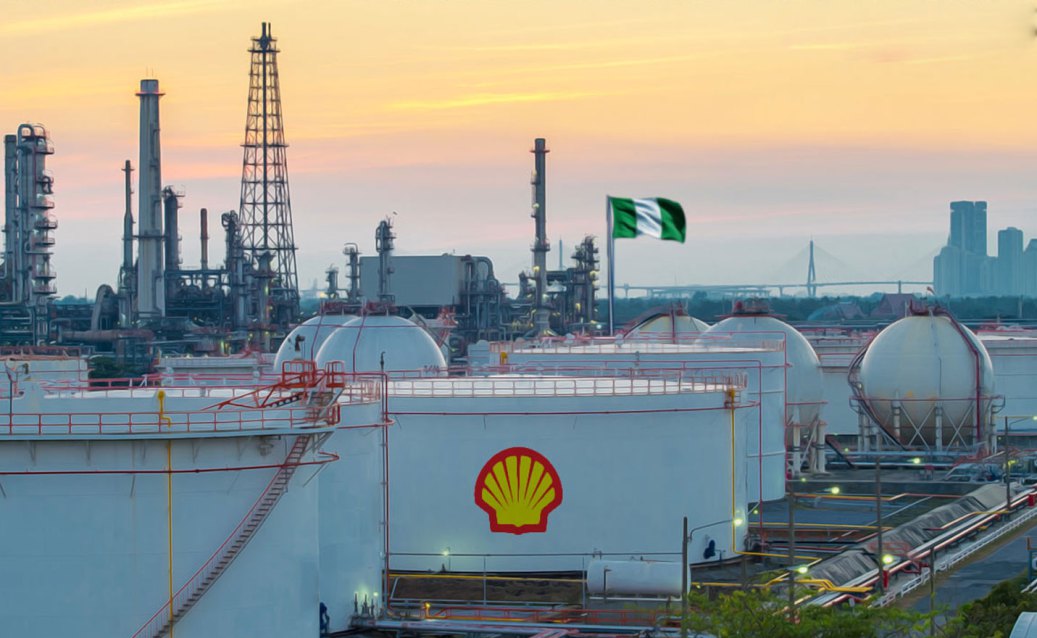 Nigeria has no record of its oil, non-oil...
Restructure Nigeria: Even the colonialists didn't set up...
Better late than never - an active or...