Cameroon takes control in disputed Bakassi
Posted by Afam Nnaji on August 15, 2013 | 3,033 Views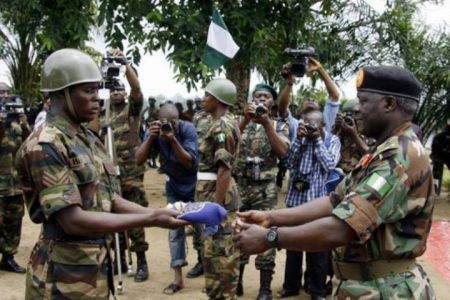 Nigeria waged a bitter 30 month old war against Biafra between 1967 and 1970 and the reason was that Nigeria wanted ONE INDIVISIBLE Nigeria.

At the end of the war, about 3 million people from the then Eastern region were murdered.

Fast forward to the Bakassi issue - Nigeria happily gave away the oil rich Bakassi to Cameron without firing a single shot in the air even if the bullet na blank sef.

Now, I am forced to ask these questions

1. Was the war about one Nigeria and love for the people in the then Eastern region or was it about crude oil?

2. Was Bakassi handed over to Cameron as a way of fulfilling their promise to do so for ensuring a blockade against Biafra during the civil war?

What manner of love would make someone kill his brothers and sisters to remain in the same house but then turn around to dash part of the house to complete strangers without fighting to defend part of the house?

----------------------------------------
Cameroon takes control in disputed Bakassi

Cameroon took full sovereignty over the disputed territory of Bakassi on Wednesday, state radio reported, five years after an agreement with Nigeria signalling the end of a bloody conflict over the land.
Read more: http://www.africvilla.com/#ixzz2bz5C00Mq
Share on
---
You may also like...
Inconsistent forex policy from CBN harming businesses
Return home if you feel you are targeted...
We are officially the most unserious nation on...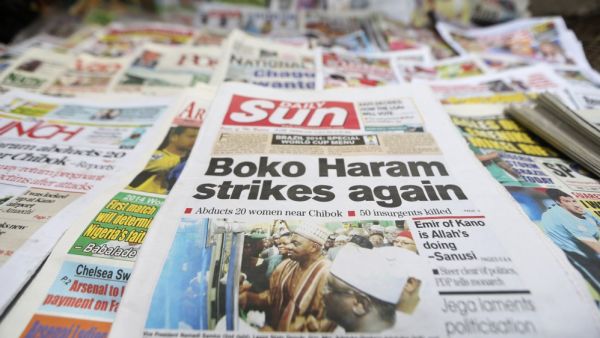 The media and the government should provide the...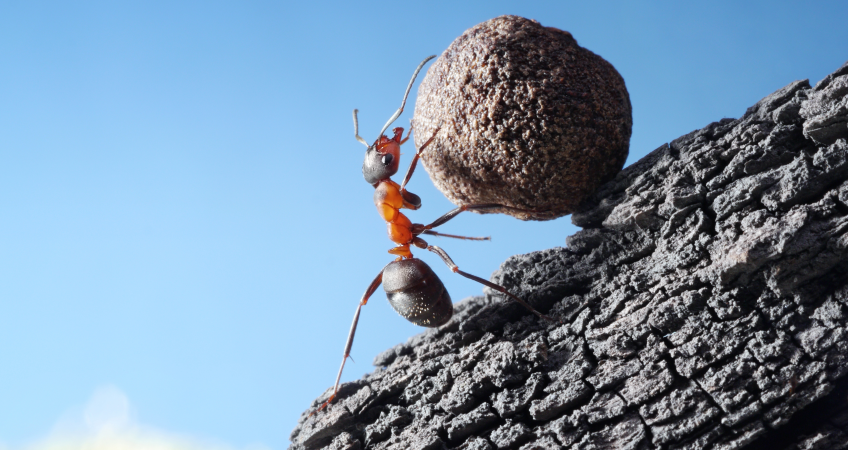 If you respond to every single question by...
Stay back and fight against injustice and corruption...
Sunni vs Shiites religious politics: Why Saudi Arabia...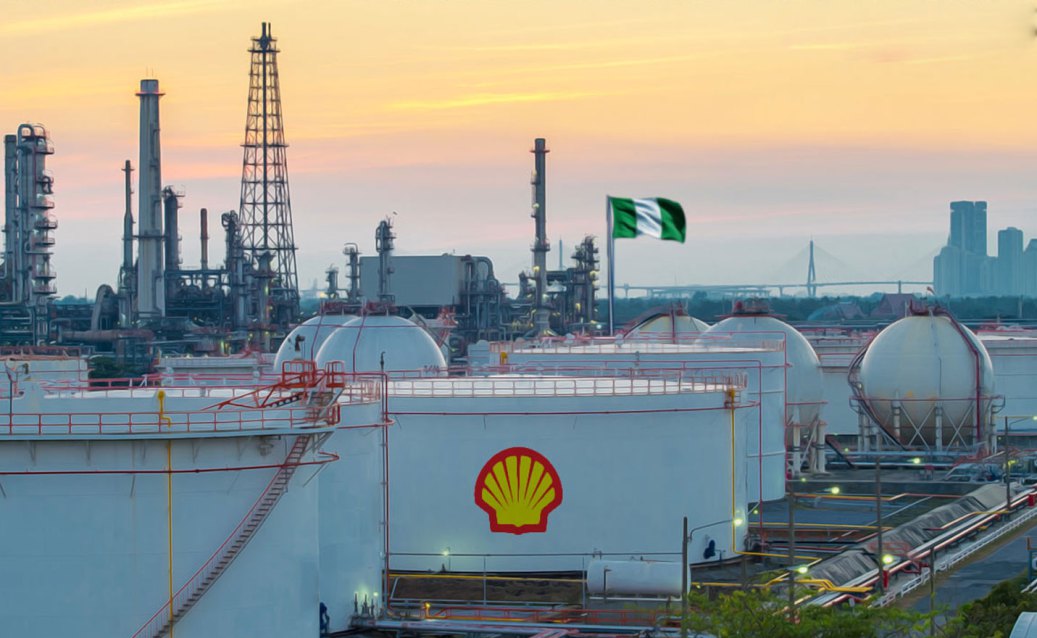 Nigeria has no record of its oil, non-oil...
When a friendly advice may neither be friendly...