Return home if you feel you are targeted by Boko Haram or fight back
Posted by Afam Nnaji on April 4, 2013 | 1,767 Views

Return home if you feel you are targeted by Boko Haram or fight back since GEJ cannot protect and defend you even though he claims to know those behind Boko Haram.

If Buhari is behind Boko Haram as the president has said why has he not arrested and tried him for treason and terrorism?

Did Nigerians elect a president that prefers to talk rather than to act even as innocent people are being sent to their early graves?

Mr President, if the FG cannot crush Boko Haram then in the interest of those innocent Nigerians that usually get caught in this mess do grant Boko Haram amnesty.

After all, no one would be talking of amnesty if the FG has been able to deal with the Boko Haram menace!

It cannot get simpler than this.

-----------------------------------------
Killings In The North: Return Home If They Don't Want You, Orji Tells Ndi Igbo

Following the incessant killing if Ndi Igbo in some parts of the North, Abia State governor, Theodore Orji, has advised Igbo resident in that part of the country to come home if they were no longer wanted by their host communities.

Governor Orji's position was prompted by the latest motor park bombing in Kano which caused the death of scores of Ndi Igbo.

According to him, if Ndigbo are continuously being killed in the North, it meant that they were not accepted and the best option for them was to think home where their safety was guaranteed.

He said: "No sane person will continue living in an atmosphere where his life is at stake." He pointed out that home remained the most comfortable place for anyone whose life was in danger. VANGUARD
Share on
---
You may also like...
Men should learn how to cook and even...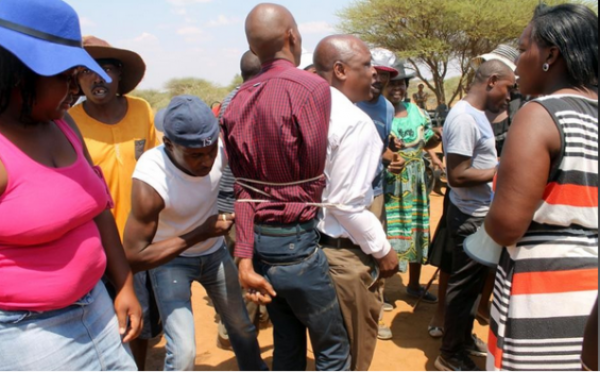 South African Pastor Who Strips His Congregation Beaten...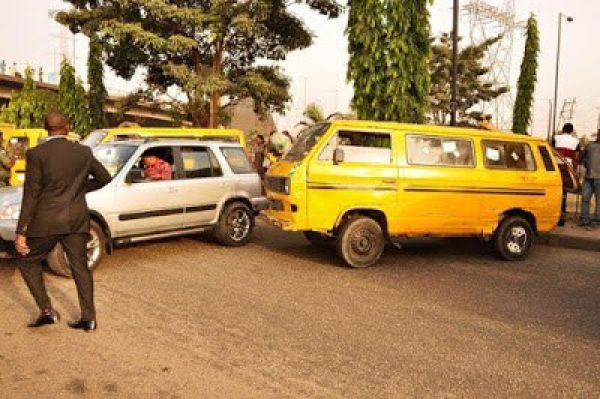 Drive against traffic and forfeit your vehicle to...
Continue to dey praise wetin no good until...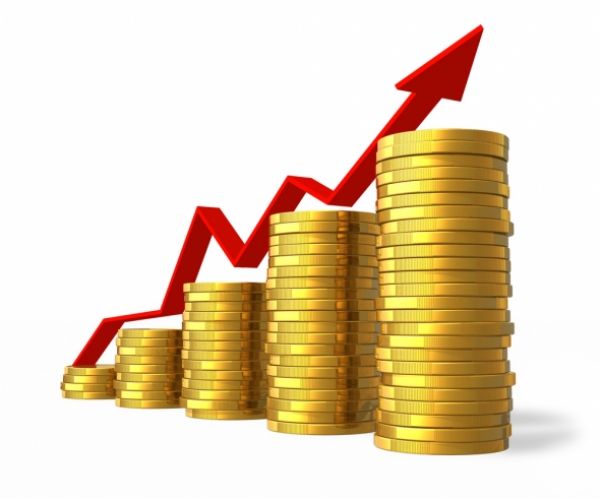 In 1964 the World Bank named Eastern Nigeria...
Without money from crude oil Lagos and Abuja...
Return home if you feel you are targeted...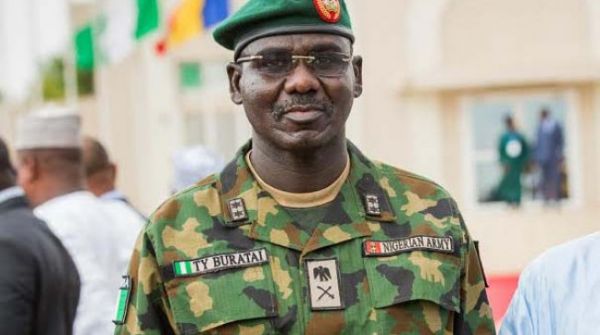 In defense of Buratai - Nigeria Army was...
Need to introduce the death penalty for corruption...