Facebook groups membership is by choice
Posted by Afam Nnaji on August 23, 2012 | 2,918 Views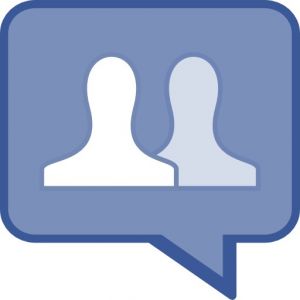 Facebook groups are groups that any facebook user can create and the creator can name the groups anything they want even taking advantage of names of religions, tribes, countries, continents or words like patriotism, integrity or anti corruption.

Participation is usually by choice and one may choose to opt out of groups they may have been added to even without their express approvals and the creator and/or appointed admins can even remove any member based on whatever reasons they may give under the sun.

That stated, it is very very ridiculous to claim that anyone that refuses to join or remain a member of a facebook group does not want to associate with his/her tribe, religion, race or that the person does not want to join in the fight against corruption etc.

What some of us need to understand is that some people are principled in life and can neither be intimidated nor cajoled into doing what they don't want to do.

As a matter of fact, some people don't have time for bullshit and would readily dissociate themselves from people or groups that tolerate and promote values, norms and principles they do not subscribe to.

So, if you want to increase the membership base of your facebook group then focus on quality of discussions and not quantity, focus on ridding your groups of unwarranted insults and personal attacks by people that find it supremely difficult to live with opinions they disagree with.

There are millions of groups on facebook and it is a fact that while some groups are looking for members other groups are looking for ways to reduce the number of members they have.

Choose quality over quantity and your work will be less stressful and more rewarding.


Share on
---
You may also like...
Gov Ambode appeals to the FG to open...
Fixing of Enugu Onitsha expressway - PMB is...
JAMB exams whether online or offline should not...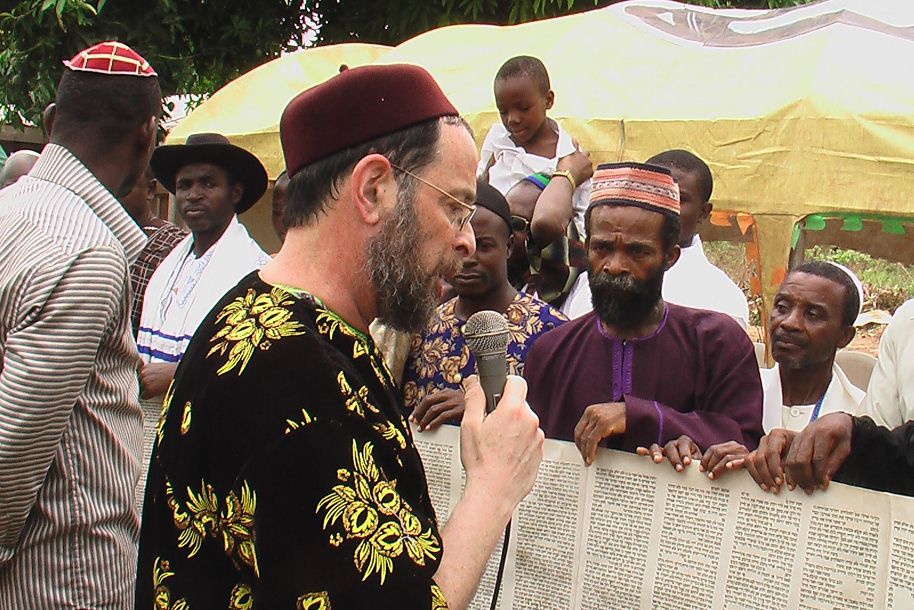 Could there be more to the similarities between...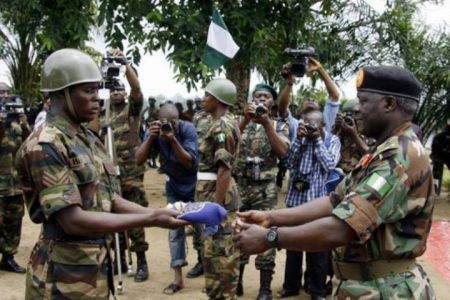 Cameroon takes control in disputed Bakassi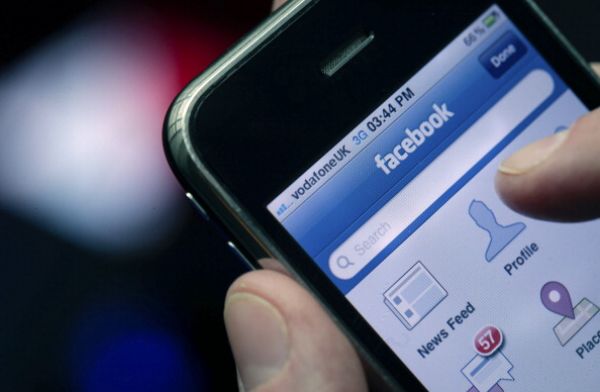 Facebook, unlike those Nigerians listened to the criticisms...
Killing in the name of God and when...
If you hold person for ground you yourself...
Arsenal wins the FA Cup Final after crushing...