Need to tell your loved ones about your movements
Posted by Afam Nnaji on August 23, 2012 | 3,074 Views
Telling your loved ones where you are going to doesn't mean that they are controlling you especially when you are an adult, independent and could do without telling anyone anything.

Asking your loved ones where they are going to doesn't mean that you are a control freak.

Letting your loved ones know where you are and who you are with may make the difference between life and death.

Or, do you think most people would use their friends and relatives for rituals or sell them if they knew that they told their people where they were going to and who they were going out with?

Use your head. Insisting on not telling your loved ones where you are going to all in the name of 'I am an adult' is very dangerous and really amounts to taking a risk that you may not even be alive to learn from or know the outcome.

Be wise! Make it harder for people to sell you, harm you or use you for rituals.

Remember, people don't hang out with their enemies as they prefer friends and relatives.

Will your enemy easily poison you? Will you really trust your enemy with your life?

Adults don't just become missing persons overnight by not remembering their home addresses!!!
Share on
---
You may also like...
What a cheap web hosting plan for your...
Boko Haram mercenaries: merchants of death!
There is a world of difference between reality...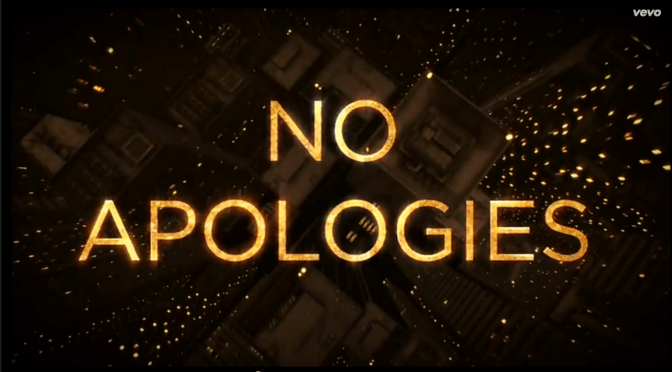 We still hope and pray for things to...
PMB's success is our collective success whether you...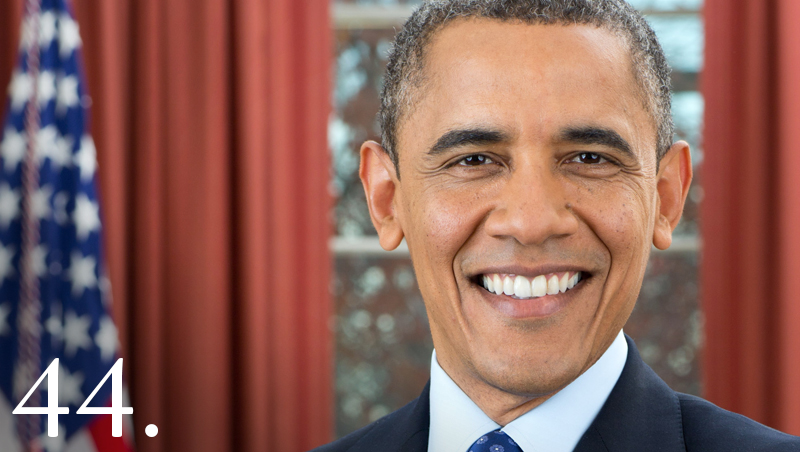 Obama admitted US presidential elections have been rigged...
Nigeria cannot win the world cup with a...
PDP split - GEJ's golden and once in...
The consequences of your actions are yours to...