Belief in self, very important
Posted by Afam Nnaji on August 23, 2012 | 2,434 Views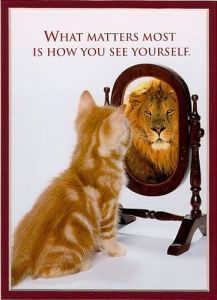 If you don't believe in yourself just know that you have no business expecting anyone to believe in you!

As long as you are true to yourself as regards the facts concerning what you want to do and must have weighed the pros and cons very well just proceed to do what you want to do regardless of what people say.

Mind you, the full consequences of your actions will be borne by you no matter the ty
pe of advice you may receive from friends and relatives.

There is a satisfaction that comes from pursuing your dreams whether they work out well or not. When they work out well, you feel good and grow in confidence. When they don't work out well, learn from the mistakes and try again, most (if not) all successful projects didn't work out well 100% from conception to completion!

Why wake up and sleep with your dreams when you can attempt to actualize them?

If need be, become deaf to nay sayers as they may not just want you to succeed so know when to throw certain comments out of any open windows!!!
Share on
---
You may also like...
Enugu - Onitsha expressway is neither impassable nor...
Need to introduce the death penalty for corruption...
Buhari seeks emergency powers to tackle economy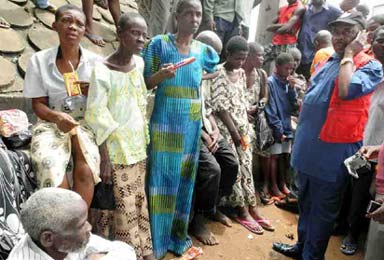 Alleged 'deportation' of Igbos by Lagos state government...
In 2016, being ignorant and remaining brainwashed is...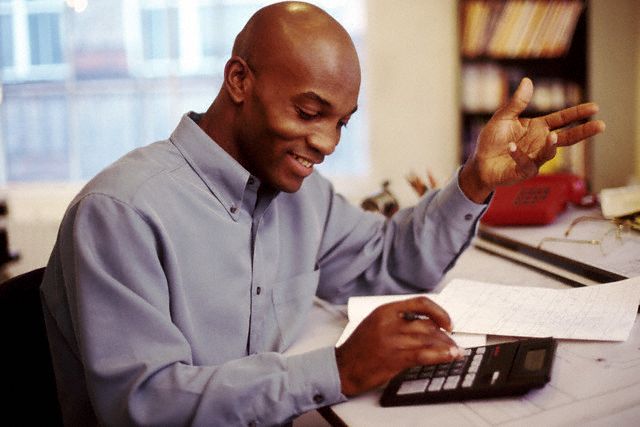 Start thinking about starting your own business, the...
Avoiding Domain Name Registration mistakes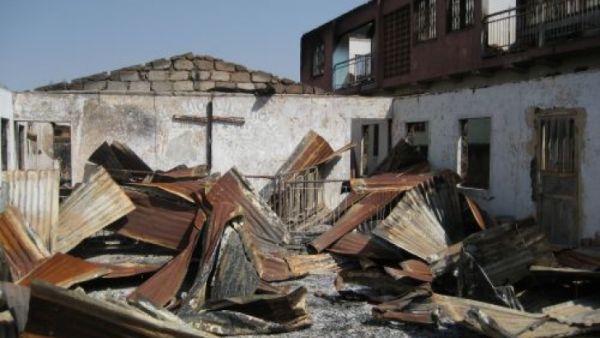 The avoidable religious crisis brewing in Kaduna state...
May a God deliver Nigeria from her blindness...