You know that corruption and poverty are winning when
Posted by Afam Nnaji on November 24, 2011 | 2,660 Views

- a teacher thinks about how to make money from the students and their parents instead of how to impart knowledge
- a pastor thinks about how to make the congregation part with their money using any trick in the world while asking them to pray for money and promotion instead of thinking about how to save a soul before sunset
- a politician thinks more about how to raise money for an election, how to rig the election, how to get the money out and send same to his/her personal accounts instead of thinking about his/her manifesto and what he/she will really do for the people that he/she is going to represent
- a student thinks more about how to cheat in an exam instead of reading for the same exam
- a lawyer thinks about how to confuse the client so he/she will pay more even if it means sending the same client to jail instead of thinking of how to defend the client professionally and justly
- a builder thinks about using substandard materials even if it means the building will collapse later instead of thinking of how to build structures that will stand the test of time
- a doctor thinks about making sure you get to spend at least a night in the hospital so as to generate more money for himself and the hospital even for ordinary headache instead of giving you appropriate medication that will save you time and money plus the good health
Do you think that this war against corruption and poverty can be won in our lifetime considering the fact that many seem incapable of surviving without corruption and poverty has made it even more difficult for the average Nigerian to think straight and say no to corruption?
The system is being deliberately messed up so that the overwhelming majority of Nigerians will keep operating at these levels hopefully forever! Will you let this happen? Who benefits and who loses?
Share on
---
You may also like...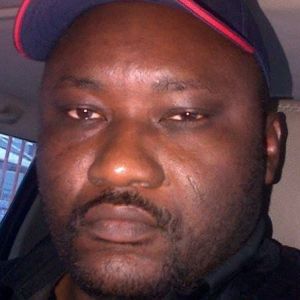 How can any sane human being accuse GEJ...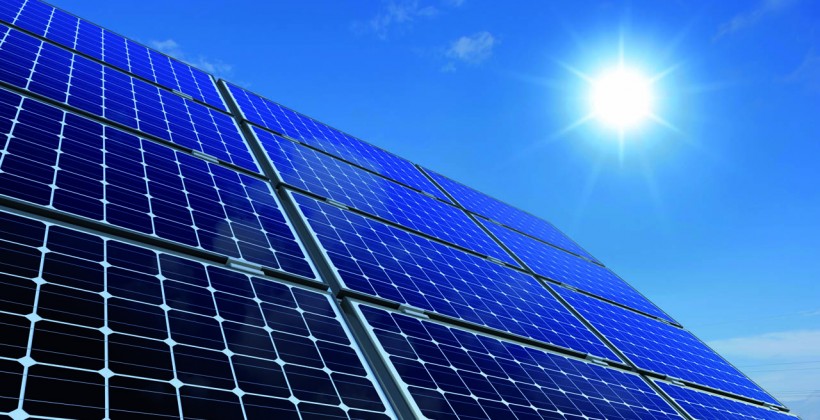 Generating electricity using solar panels in Nigeria now...
Na now you go sabi who dey do...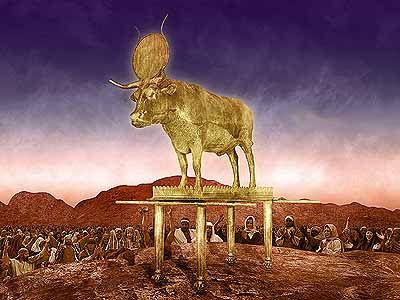 African traditional religion is not idol worshiping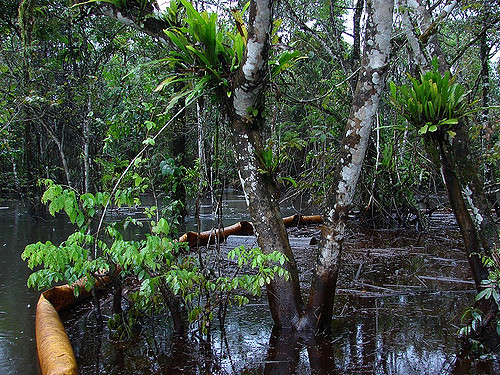 South South region the only region without a...
South East and South West were not created...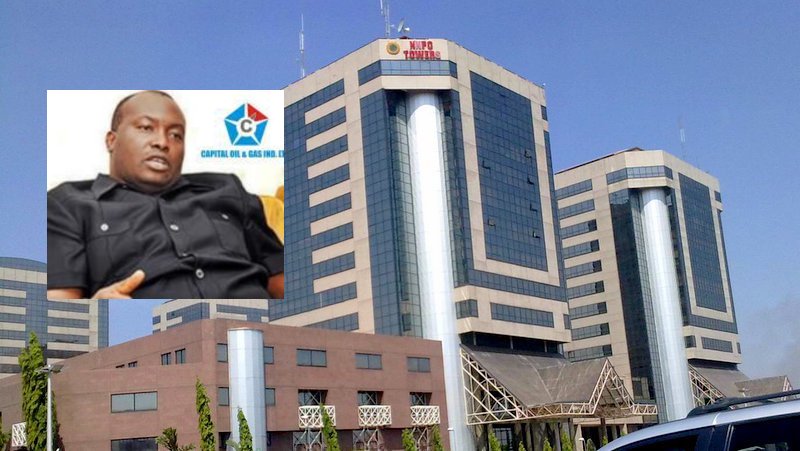 Shouldn't EFCC be dealing with this Capital Oil...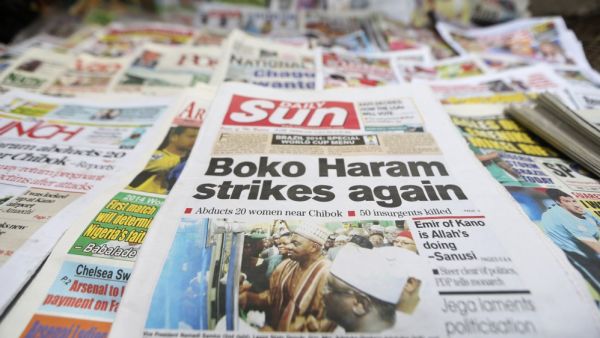 The media and the government should provide the...
Inconsistent forex policy from CBN harming businesses