Gov Ambode appeals to the FG to open other Ports
Posted by Afam Nnaji on July 26, 2018 | 127 Views
Lagos State Governor appeals to the FG to open other Ports in the country to decongest Apapa.
https://twitter.com/followlasg/status/1022152573585948673…
....................
I have written about this severally in the past.
Nigerians know the real problems but would pretend not to know just because of unnecessary sentiments.
Share on
---
You may also like...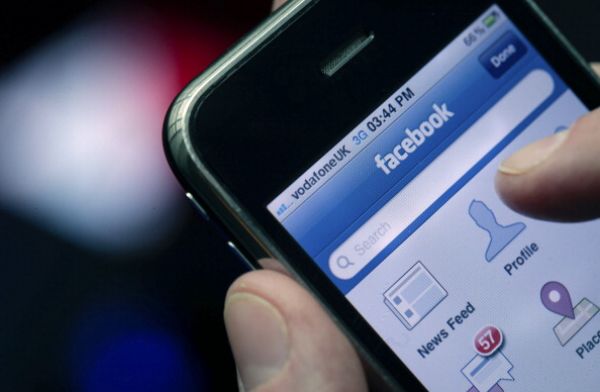 Facebook, unlike those Nigerians listened to the criticisms...
Using programming skills to solve a real life...
PDP split - GEJ's golden and once in...
Continue to dey praise wetin no good until...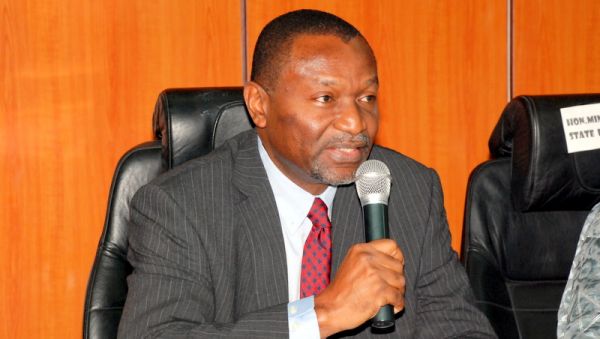 Can PMB probe the 2016 national budget without...
Stop circulating the head of a suicide bomber...
Dangerous political calculations that could boomerang.
The Abuja - Kaduna Rail Line project was...
The consequences of your actions are yours to...